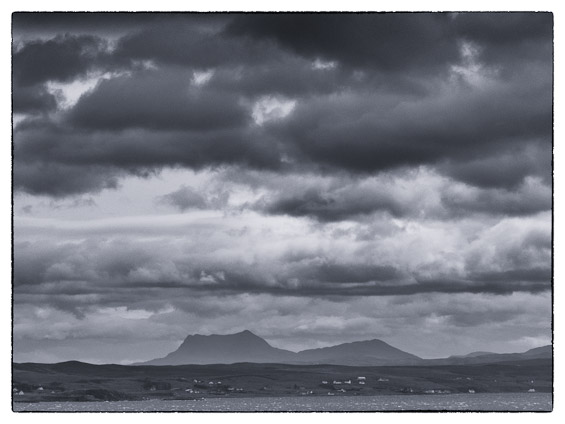 We'd had one of those extreme moments within the landscape, when something transcendental occurs.
In the eloquent words of Richard Holloway, from his recent memoirs, as he recalls what the hills around his home town in Scotland meant to him, I feel a parallel,
I was looking for something beyond myself, something 'out there' that would take me out of 'in here' – the life that was going on in my head. I was looking for transcendence, the 'beyond' that is sometimes encountered in the midst of things, usually when we are not looking for it. This is the stab of awareness  that causes us to turn on our heels to catch the shadow that is behind us. It is the sense of a presence, beyond any knowing, that we reach out towards. And it can be experienced as loneliness.
We were now heading towards a very special place, a place I'd been on a few previous occasions but one that I'd never shared with Gwenda. I was first introduced to it through mum and dad, and I'd spent a couple of stunning times there with my brother Phil. They visited Scotland on many occasions and this was their favourite spot up in the far north. It's been said that Ardmair is proof that God must have been a camper! There is surely no better place to park the van and experience the rawness of Scotland. Look north and the dark slopes of Beinn Mor Goigach impose themselves, to the south west and Beinn Ghobhlach forms the backdrop for the ferries that are heading to the outer Isles.
So it was with much expectation that we left Firemore – The journey up, however, took on a now all to familiar pattern and rain was our companion for much of the short journey around the 'Loch Brooms'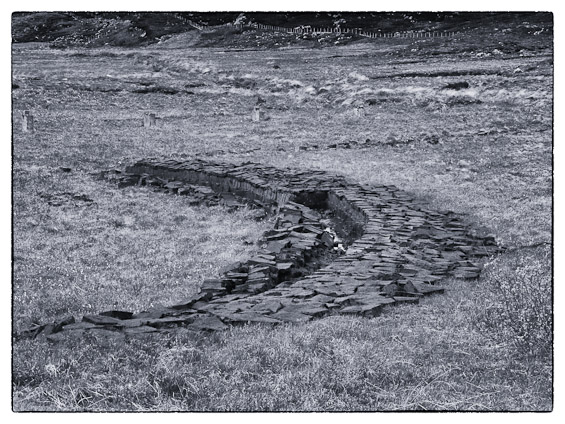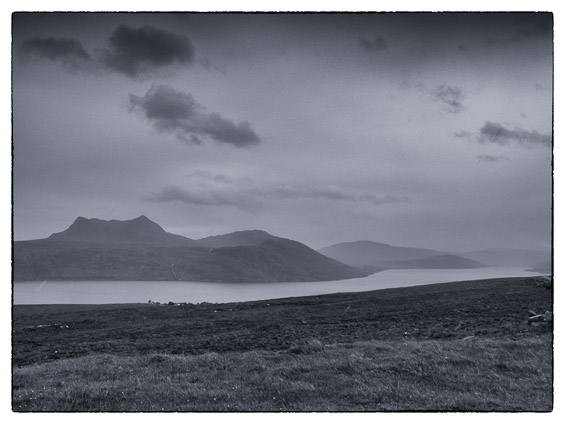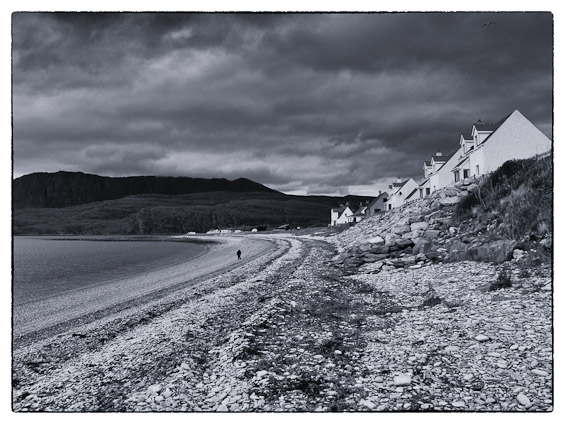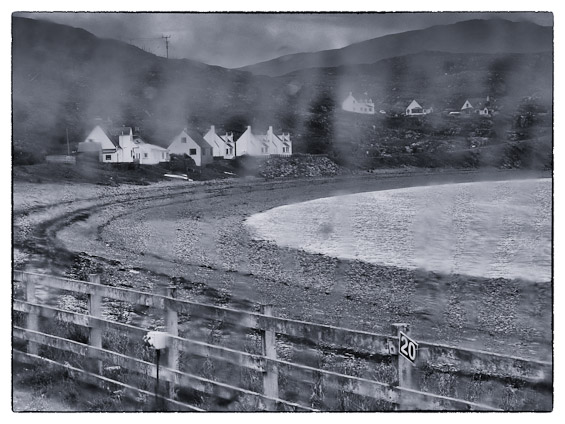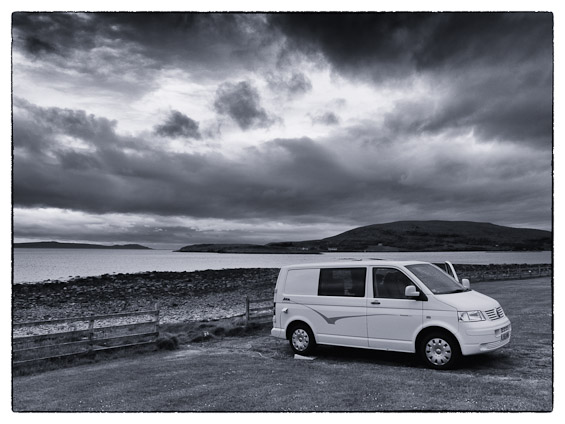 Filed under: Articles, Diary Entries
Tagged with: Landscape, Rain, Scotland