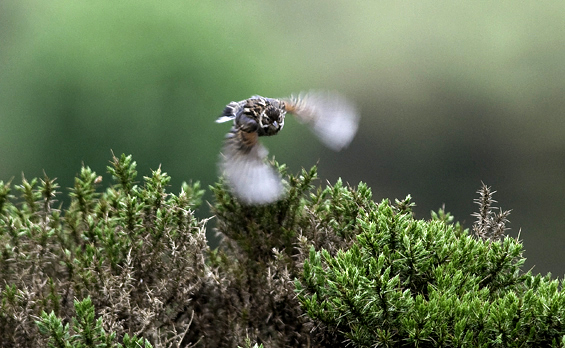 You are always looking. If photography and the desire to respond to what's around you is deep within, you never stop seeing. It's also impossible to go anywhere without the means to photograph.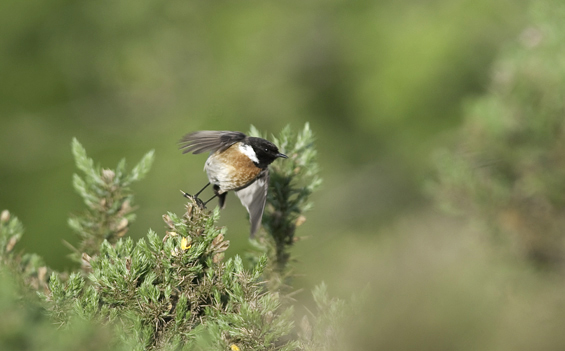 This break was never solely about image making, it was the 'family holiday' albeit without the kids who are all going their own way now, but I still always have a camera on my person.
If we're cycling it will be the Canon, if walking the longer lens and the Canon. The weather we had, whilst great for the skies, was not so good for the birds. On the heather and gorse the wind was playing havoc and not much was venturing out. In fact on occasions we would walk a mile or so with nothing but the odd Meadow Pipit. Cuckoo's were often seen, but never within range. Well that's not strictly true. On West Anstey moor one alighted on the top of a small tree and I had just locked on when the predictable happened. It's becoming a bit of a bogey bird and will be off soon so that's one for next year!
But still some good opportunities arose. Pipits, Meadows very common and a very obliging  single Tree; Reed Bunting, Willow Warbler, Skylark, Whinchat, Stonechat and an aerial spat between a Buzzard and a Raven.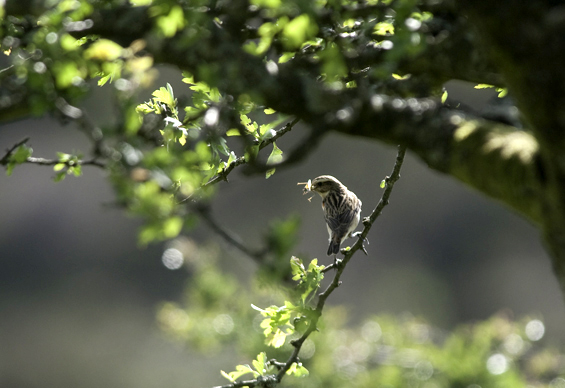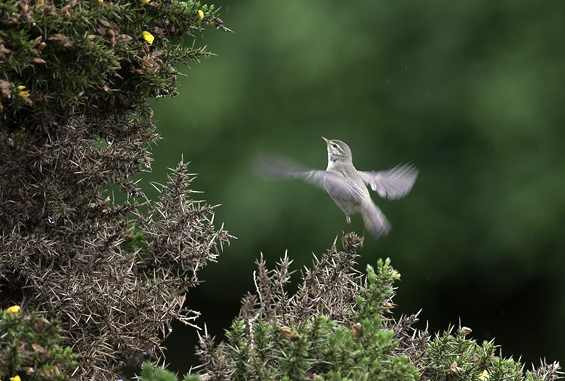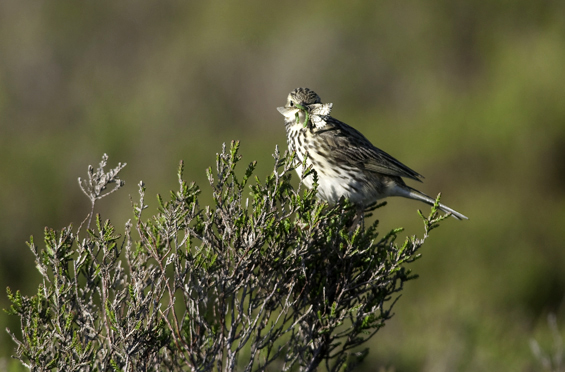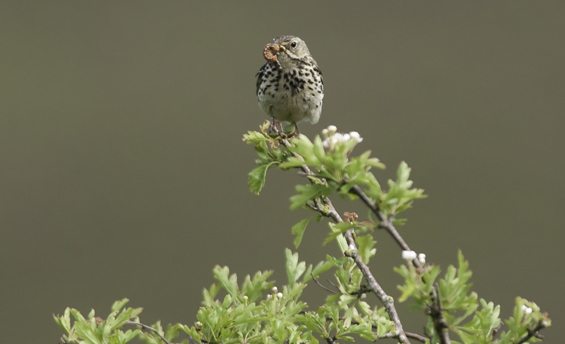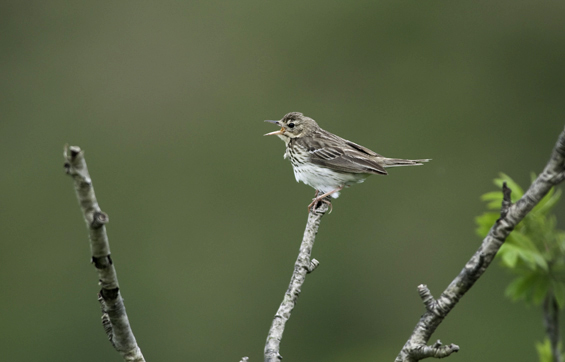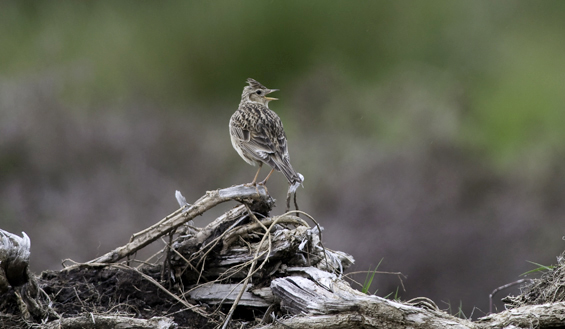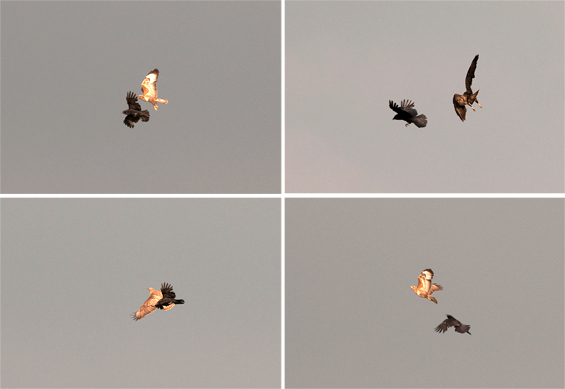 Filed under: Articles, Birds Eloquent Project
Tagged with: Bird Behaviour, Holiday, Species