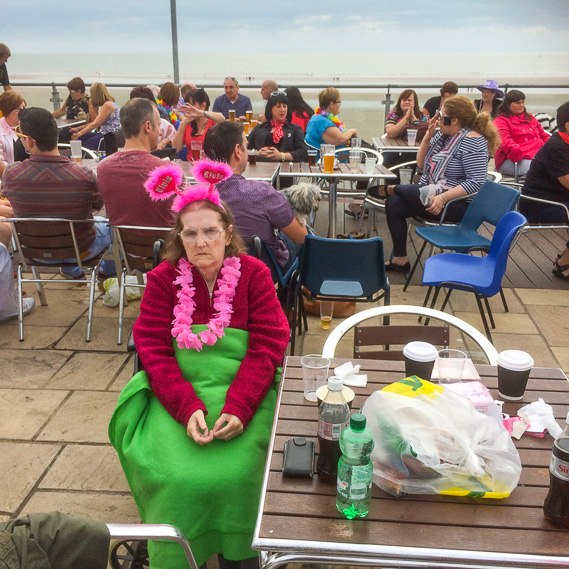 We took the first year USW photojournalism students to the Elvis festival in Porthcawl on the weekend. We did the same last year, it's a really good introduction for them to get used to communicating with people and most folk are 'up' for being photographed.

Last year I worked with the Canon G12 and converted the images to black and white. I posted two articles from the event on the blog – Part 1 and Part 2Â but this year decided to do something different and use my iphone.
I took a small external battery pack that gives me four full charges on the iphone and so keeps me going all day with no issues. Without this the battery would drain pretty quickly and render working with the iphone useless.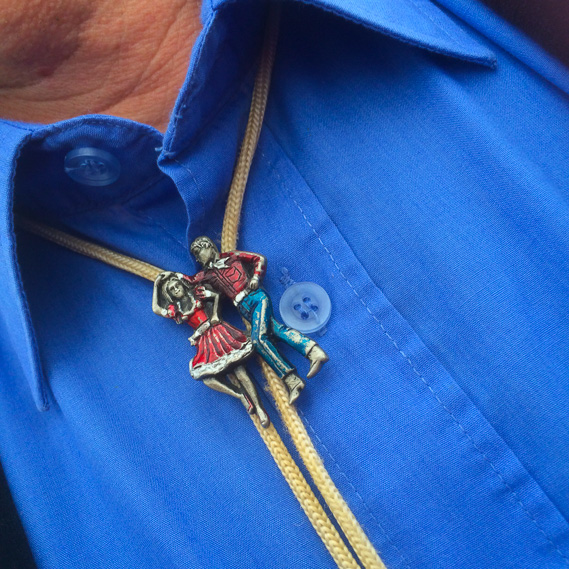 So what did I think of working seriously with the iphone?
I was using the camera on the iphone rather than any additional camera apps, of which there are many.
Thoroughly enjoyed the freedom of not having any equipment with me, the Canon G12 is not big but it still has a bit of weight and hangs around the neck.
The speed of working is impressive allowing you to see and shoot quickly, you need, however to tap sharply to focus before shooting otherwise the image tends to focus towards infinity.
The act of taking the image changes a little too. There's no viewfinder so you are forced to work with the screen, the canon offers you either option.
It's less intrusive than working with a DSLR Â and you're not deemed to be a serious photographer. No one asks you which paper you're from or where they can see the images.
You can be surreptitious if you sit in one location, people assume you are texting or doing something other than image making. I didn't work like this this time but it's something to consider for the future.
It was useful to work with the pano setting for getting a really broad context shot, although strange effects occur when people move during the exposure.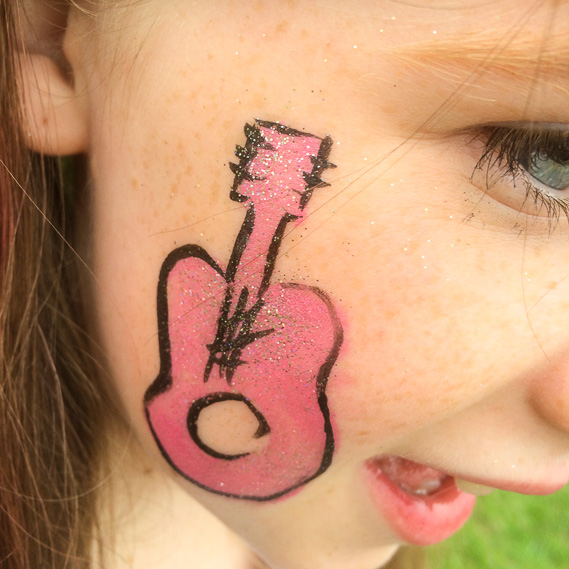 All in all it felt liberating and good to make images in such a simple way, no technical considerations and as long as the light was ok you could function quite happily. I took around 350 images in about four and a half hours and charged the phone a couple of times during a coffee! Nice way to work.
I'll do a few posts with the images, the only changes I'm making in Lightroom is through exposure, a little hint of clarity and a touch of saturation. I was very conscious on this occasion that I would work and display the images in colour.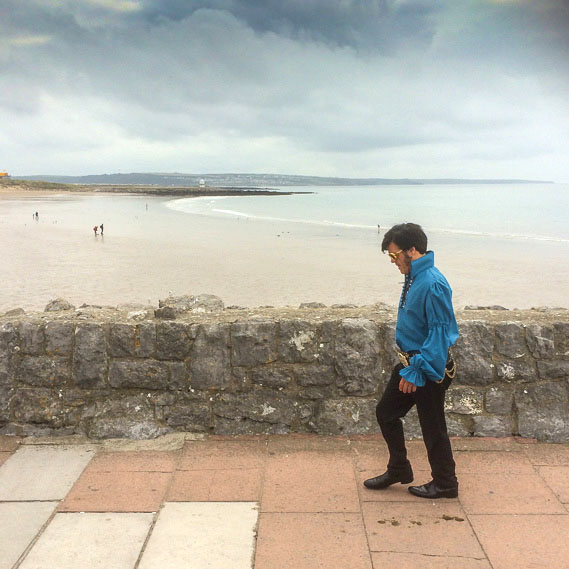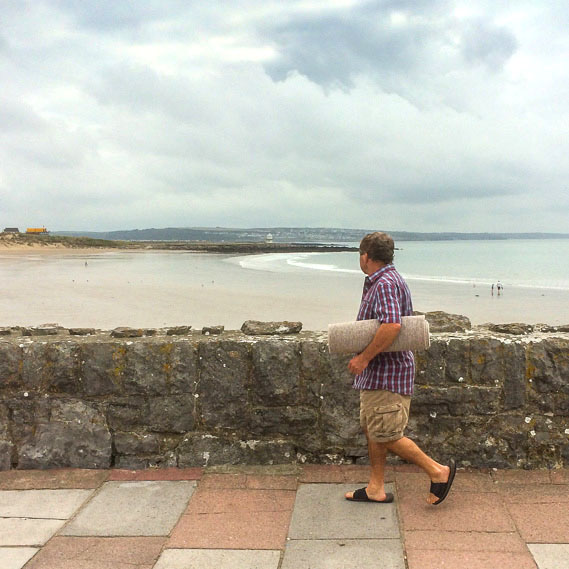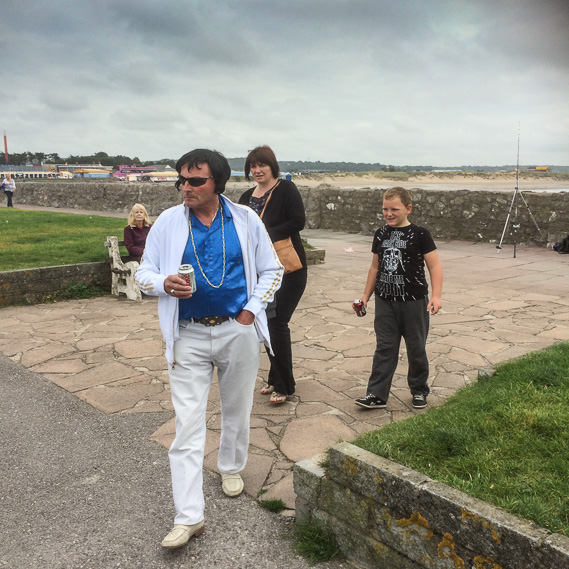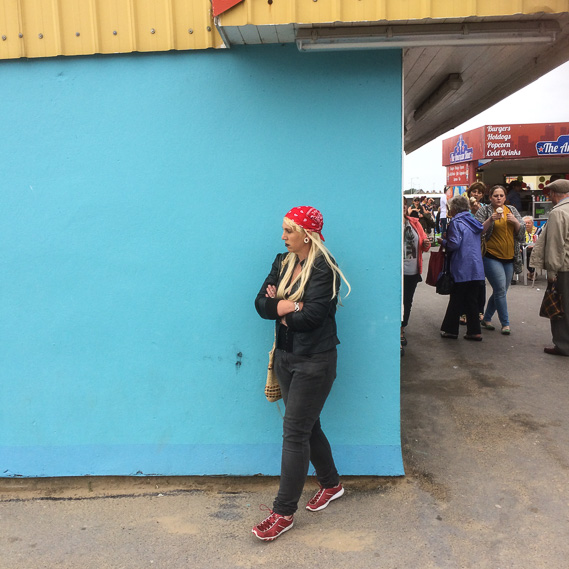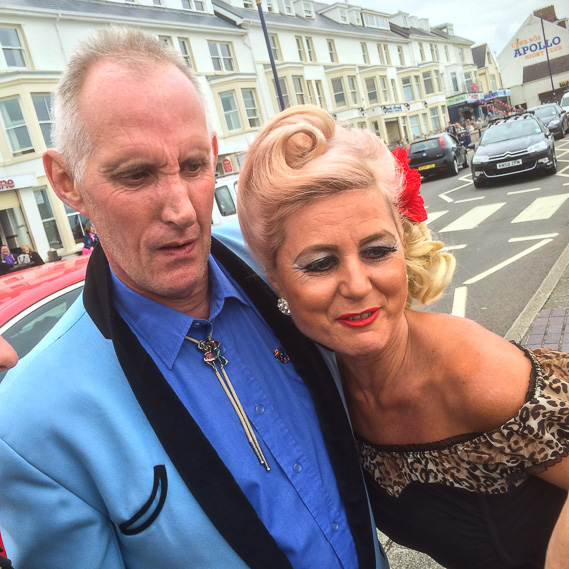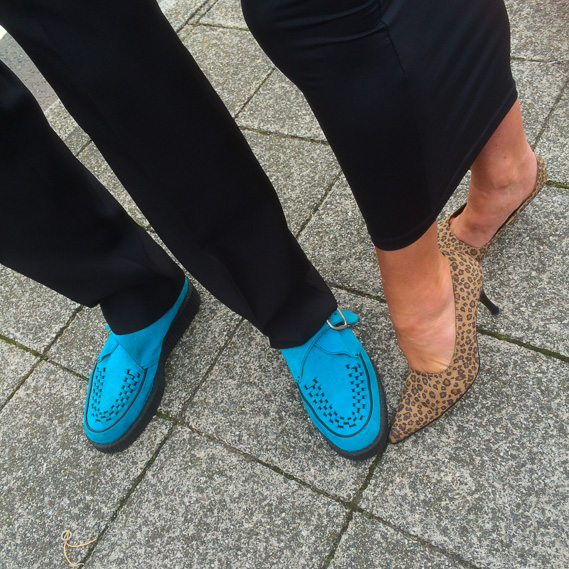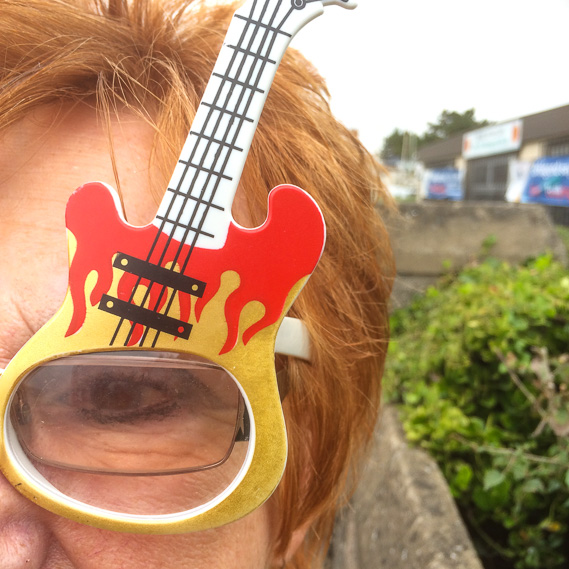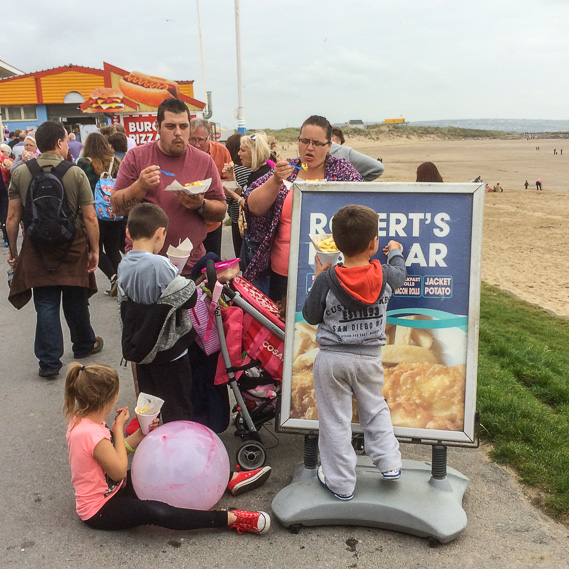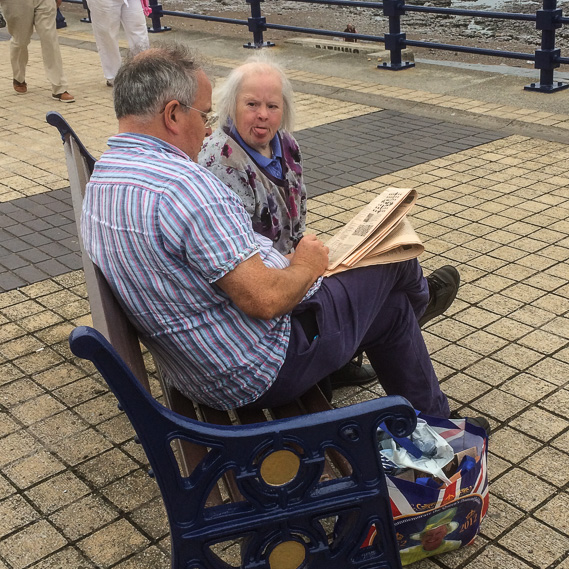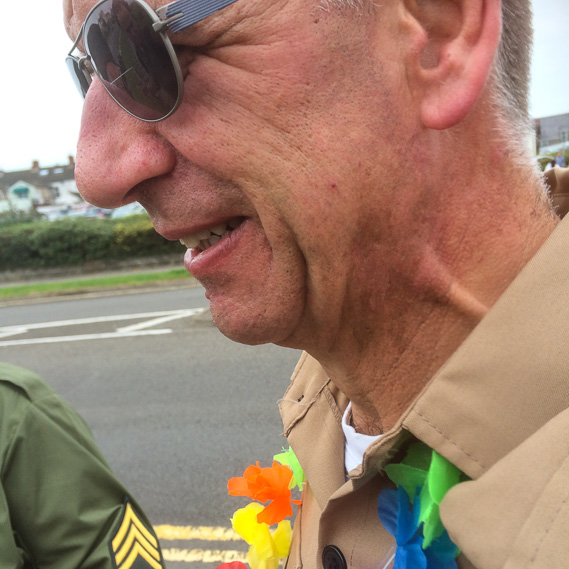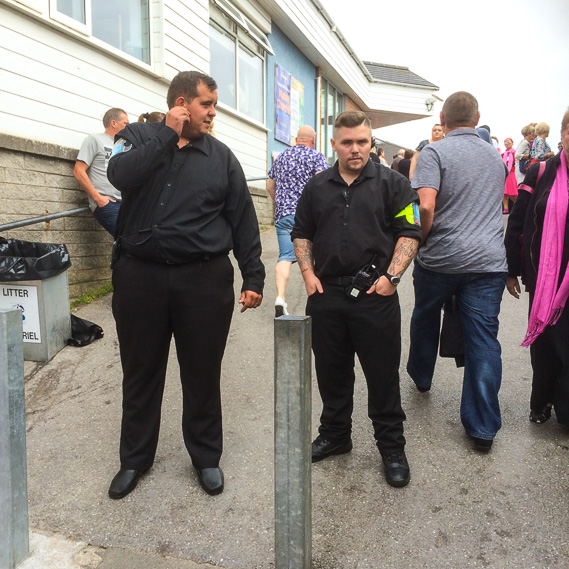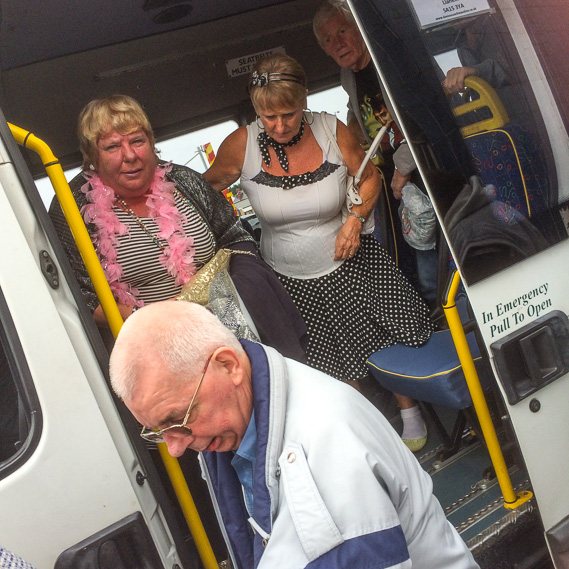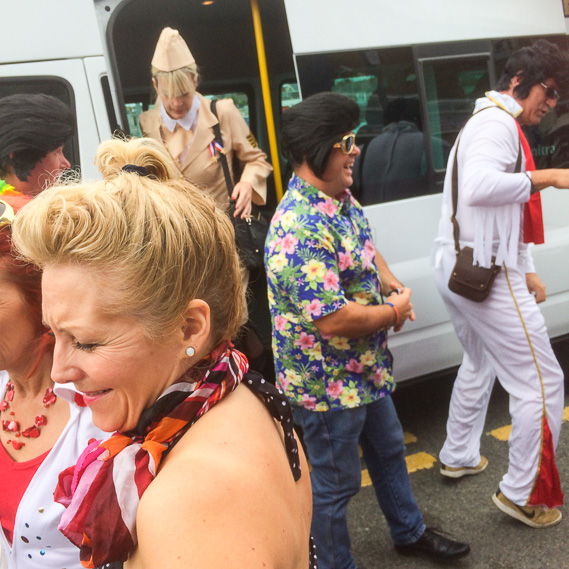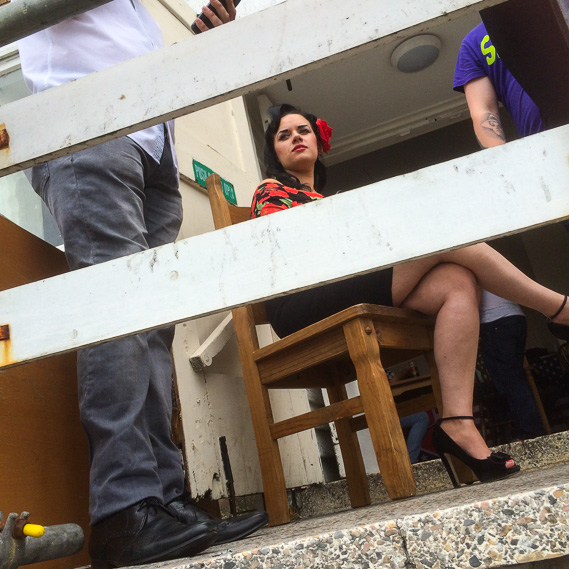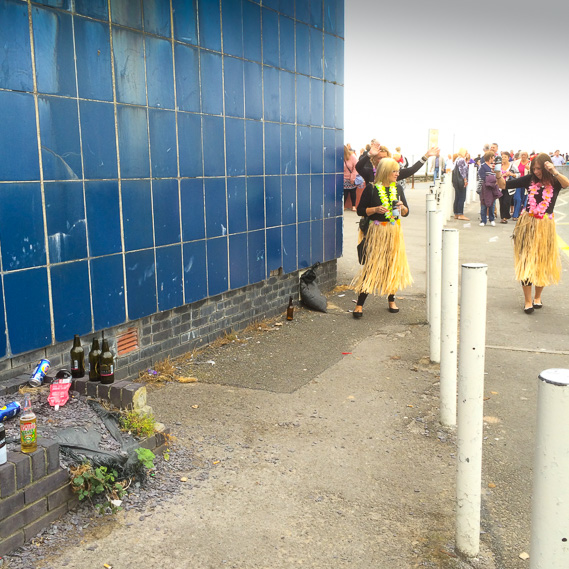 Filed under: Articles