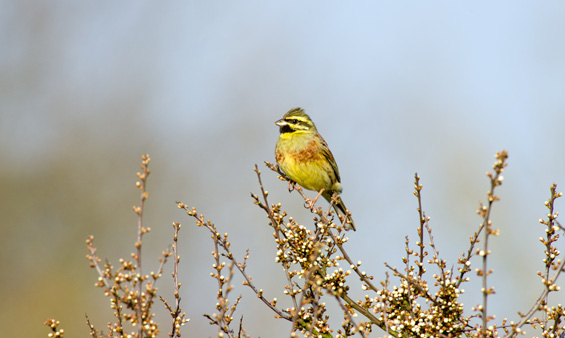 Down to Labrador Bay (RSPB) for the Cirl Buntings on the way to Falmouth where my daughter is studying on the BA Press and Editorial photography course. Then up to Scotland with my mum and brothers for a long weekend to visit the loch where we scattered dad's ashes.
A couple of days, one though particularly unfruitful, around the Forest of Dean produced some fine sighting of the Hawfinch (ten in a single tree).  They were never really  close enough for photography, but the silhouette of the single bird lifting from the ground worked well.
A Slavonian Grebe was at Cardiff Bay and in some lovely late evening light.
The Cirl Bunting where pairing up and very active in one particular spot on the reserve walk and a Kestrel hovered very close to where we had parked the van.
A small lochan near Oban saw a pair of Black-throated Divers drifting closer to us late in the evening and early next morning on Loch Melfort both Red and Great Northern showed well.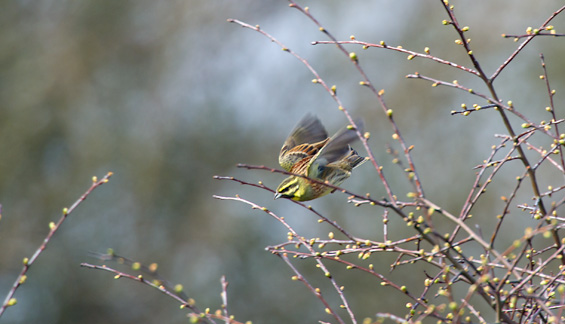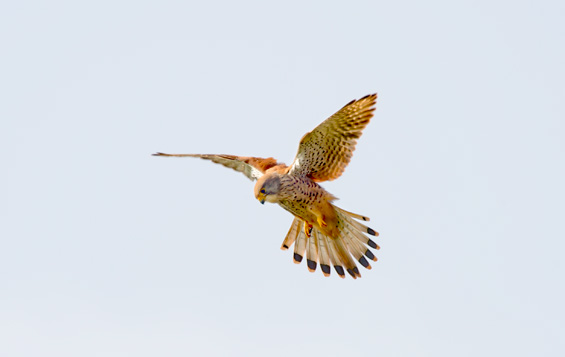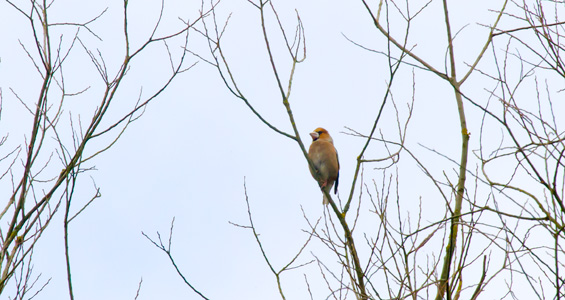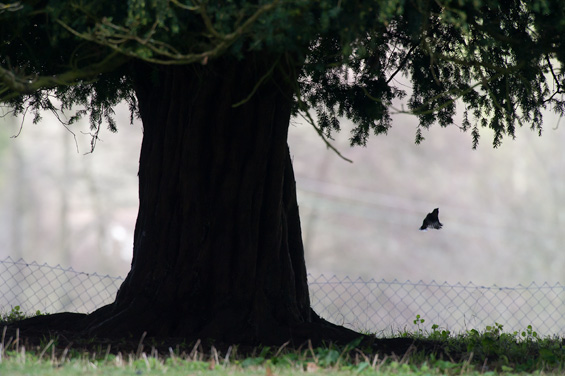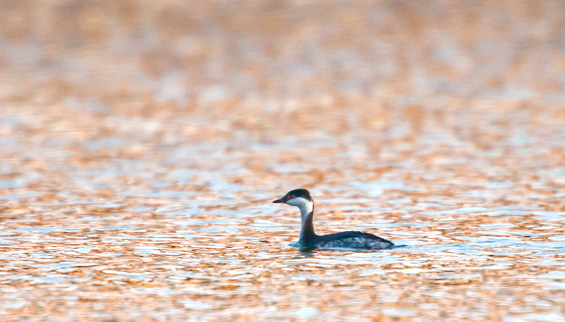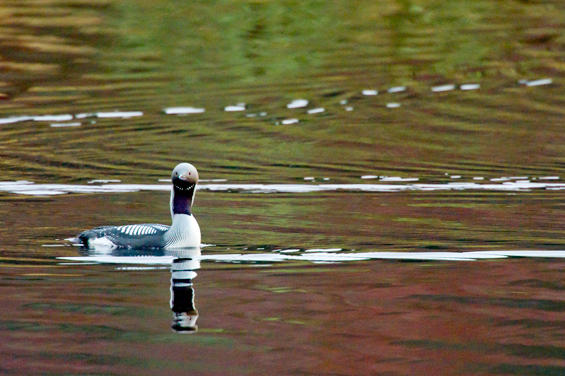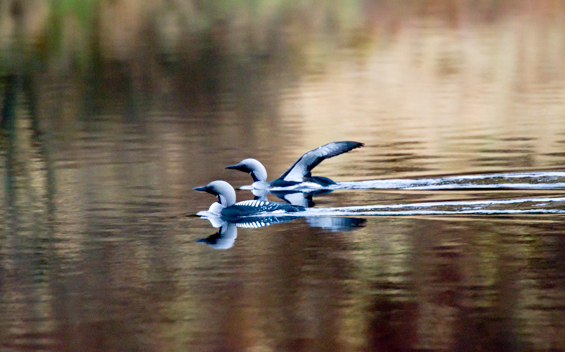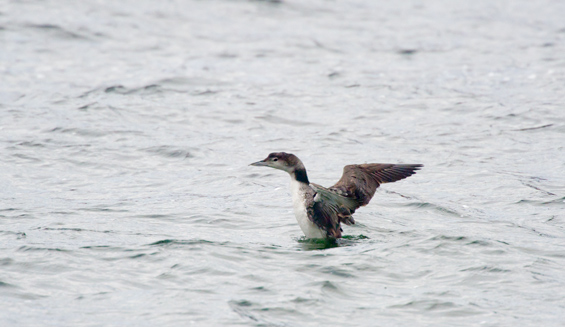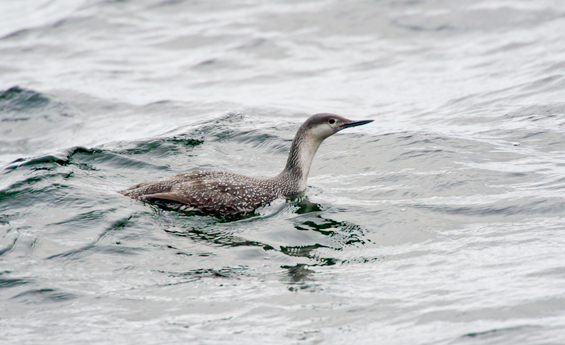 Filed under: Articles, Birds Eloquent Project