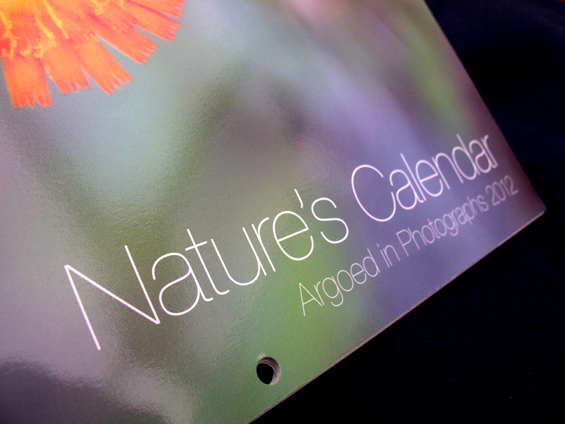 I'm back posting for a while! Still have a big op to come up in the early spring but will try and move things on a little by then.
The 2012 calendar has been out since January 1st and has been met with enthusiasm from all quarters. The quality of the images we had to choose from was very high and I'd like to thank all those involved and for sending their images on to me. It was a lovely project to have worked on and as a result of its success we've been asked to do another one for 2013!
We're going to take a different approach this year and concentrate on the wild flowers of Argoed. I'm due to kick start the project off on April 1st ( yeh, it's no joke, but can't help thinking James has something up his sleeve! ) at Markham Primary School at 10.00am. But the first flowers are beginning to show already so it would be great if those who were involved last time, and anyone else who fancies being part of the project, could get out and about and begin to record what's around now. Any experts on flowers who would like to join us on the walks would be most welcome as we'll all have our field guides with us but could do with some help!
Look forward to meeting up with you all again.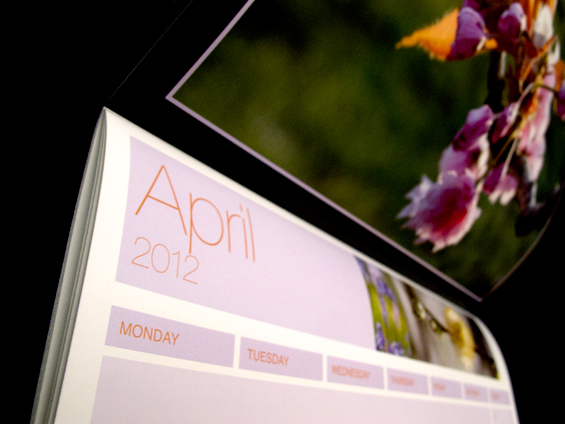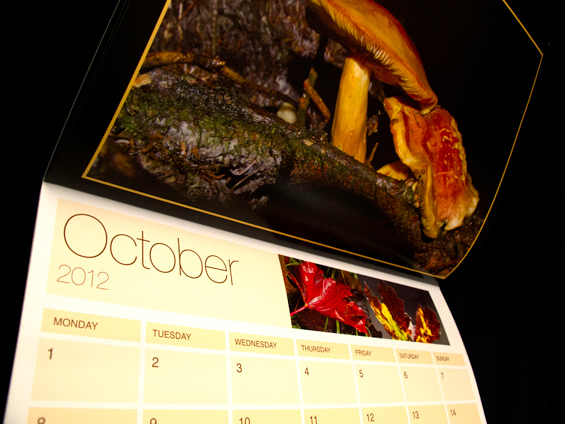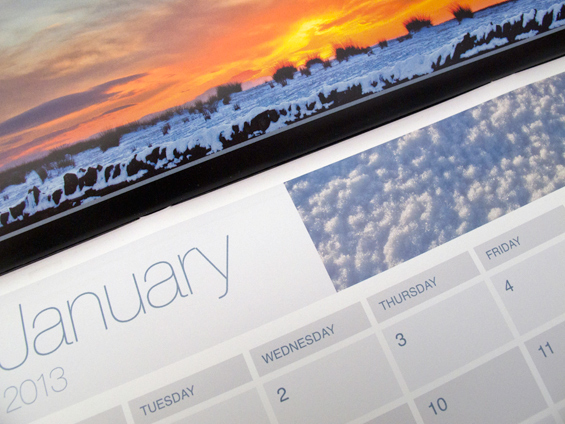 Filed under: Articles, News
Tagged with: Courses