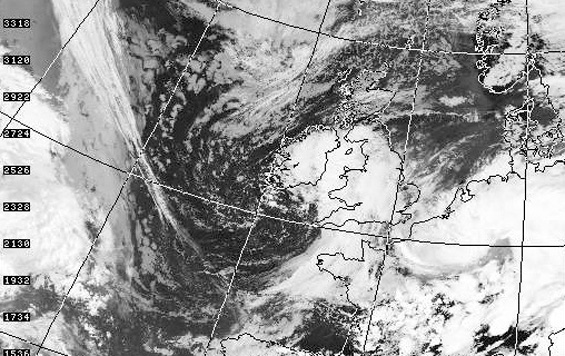 Review of UK weather on 06/06/09
'Through the morning and afternoon the wettest weather became focused across Wales and southwest England, where torrential rain and thunderstorms occurred across South Wales, east Cornwall and Devon. Across South Wales, the very heavy rain and thunderstorms occurred during the afternoon, particularly across the valleys.'
Source: BBC weather – review of UK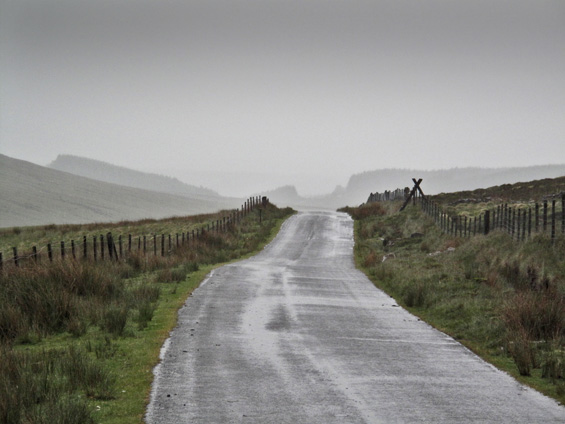 I'd been tracking the weather all week, it's something we do as photographers, and early on it seemed we'd be in for a very wet course on Saturday, but by mid-week it was looking more promising. It went down hill from then on and by Friday weather warnings were being given for the weekend.
This time they got it right and we had just about the worst day for the last couple of months. There are advantages of such conditions; no one around and a chance to photograph the landscape when most sane people are tucked up at home! I've always maintained that there are no 'bad days' for photography, just different ones. You work to the conditions and you change the emphasis in your approach.
No sweeping landscapes with shifting light and billowing clouds today, but an opportunity to play with a very different quality of light that changes just as rapidly but more subtly than on those dramatic days of sunshine and showers. You have to work harder, look closer and be a little more careful in the care of your equipment, but that's about it. There are still plenty of superb subjects around and those on the course today worked it really well and produced some fine results.
Our route took us to some of the wilder places within the Beacons and gave the chance to work with standing stones, fast flowing mountain streams and a wild and bleak landscape. We were not able to work at some of the locations for as long as we would ideally have wished, or used the range of equipment we had in the van but it didn't stop a very committed group from enjoying the day and getting a lot from it.
By 5.30pm we were entering Trecastle and the local pub seemed a good option, as by this time the heavens had really opened. We all spent a warming hour having a look at some work on the lap top before venturing out again for one last stop at Craig Cerrig-gleisiad. The rain had eased a little on our way to this dramatic reserve but, typical of the day, as soon as we left the van the rain came again! Driving back to Llantrisant was an interesting experience as floods around Pontypridd slowed us down and the rain got heavier still.
This course was placed on the calender in the hope and a little expectation of getting some fine weather, the late return time giving a chance to work the early evening low light to best effect.  I'll open the diary at any random page for next year, whatever we get, winter, spring, summer or autumn it can't be any worse!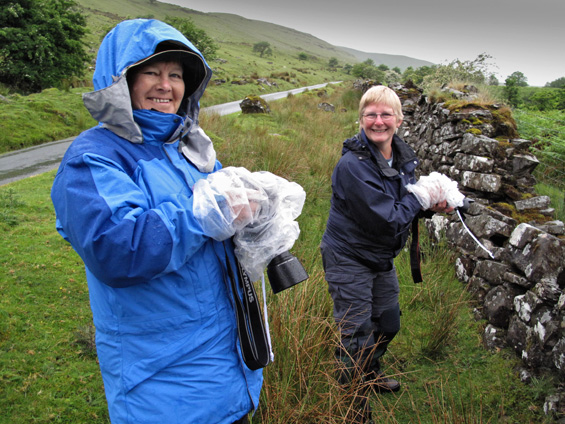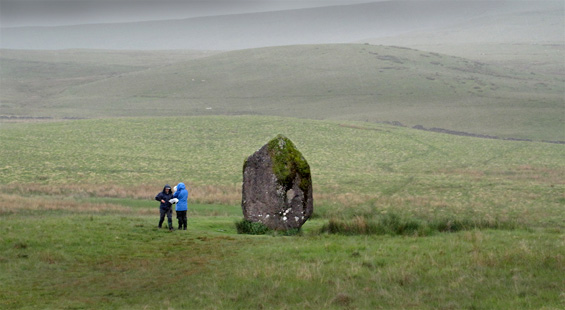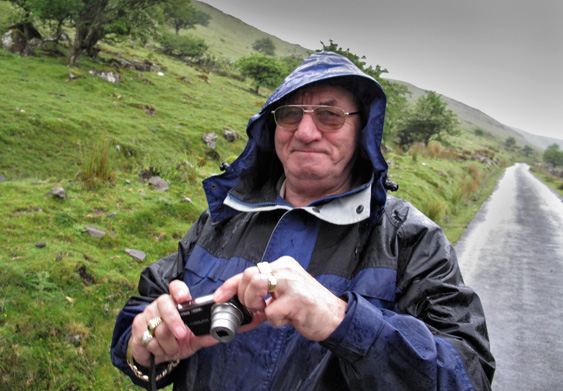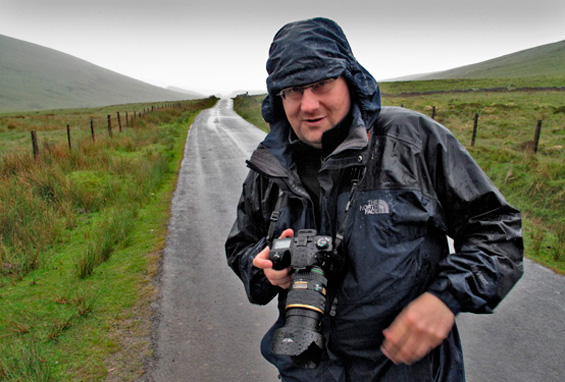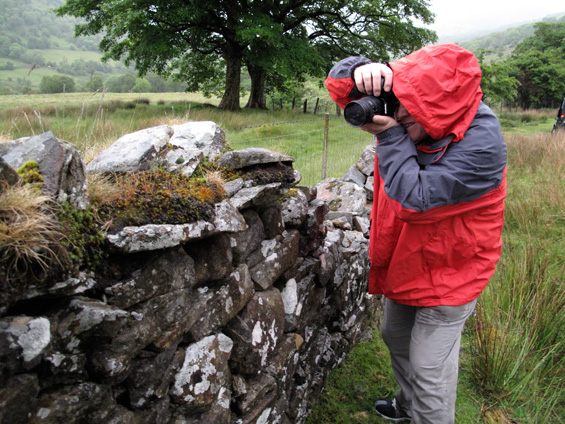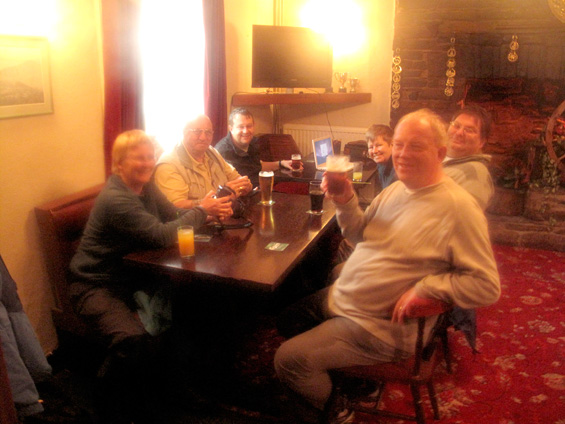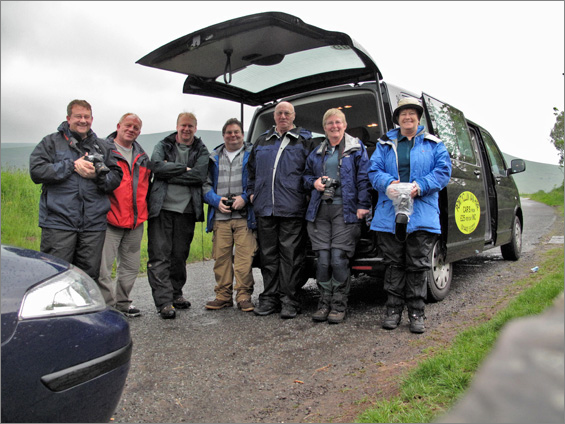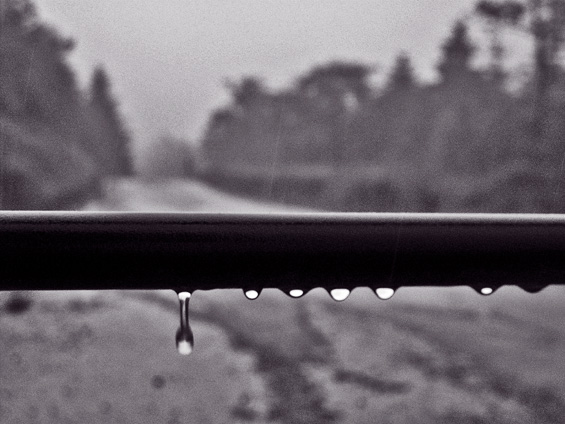 Filed under: Articles
Tagged with: Courses, Landscape, Rain