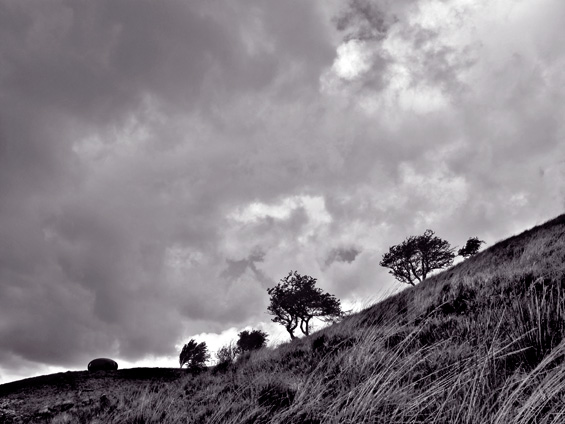 We took a group of students to the National Media Museum last week.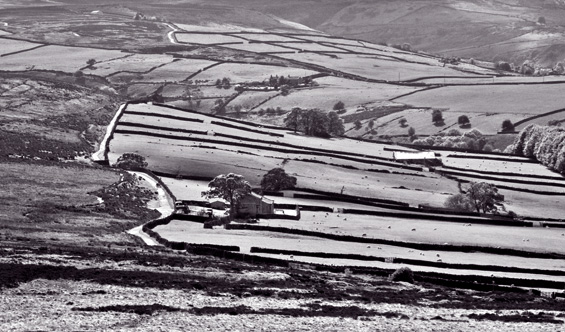 It's a place all those interested in media related topics should visit, not just for the 'front of house display', which gives an interesting account of of the history behind photography, film and television and hosts an interesting exhibition programme,  but for the incredible archive that exists beyond the doors of Insight.
Insight and all it contains, which is an extraordinary collection of images, equipment, and archive material from the history of the media, is actually yours and mine! Our guide to this wonderful facility today was Colin Harding who stressed the open door policy the museum operates with regard to accessing this treasure trove. Colin is Curator of Photography at the National Media Museum and has recently conducted an interview with Don McCullin, whose exhibition he has just curated and is at present on show at the Museum. It was a fascinating hour that simply demanded further visits to see some of the classics of photography that are normally only available through reproductions.
Insight is now the central repository of the collections previously held at Bath and the Science Museum in London and is, believe me, an ashtonishing archive of all that is relevant in the history of photography.
During our time up in West Yorkshire we a were also able to do a little work in the surrounding landscape and towns and the weather could not have been any better. A strong wind and scudding clouds gave rise to some wonderful shifting light in this gritty dramatic landscape. Hebden Bridge, although a little over manicured now, gave a sense of what a mill town had been all about and our overnight stay at Haworth YHA further added to this as the accommodation had once been the home of a wealthy mill owner.
It's a visit we intend to make annually with our new students and one that offers the chance of accessing something new in Insight on each occasion. The only problem is what to choose to see from such a wide and eclectic collection. I've a few favourites that are calling me already!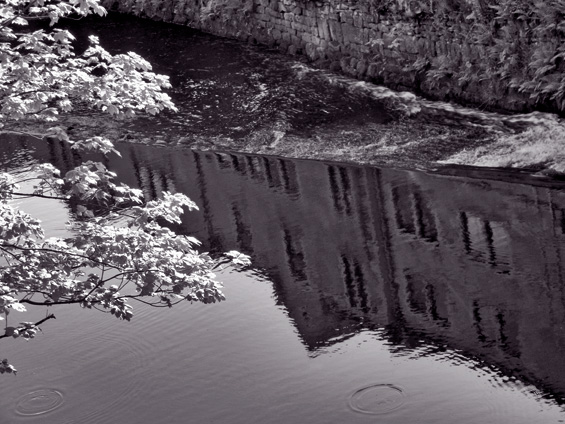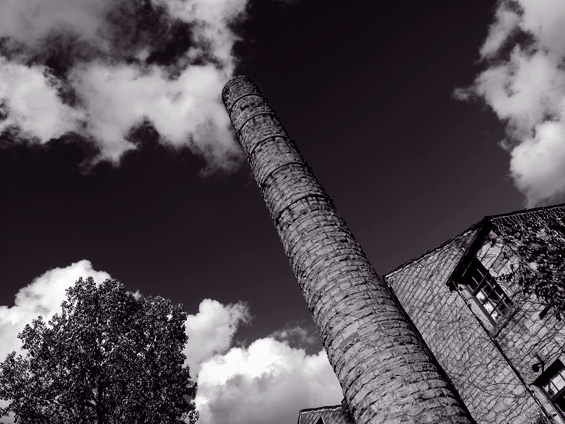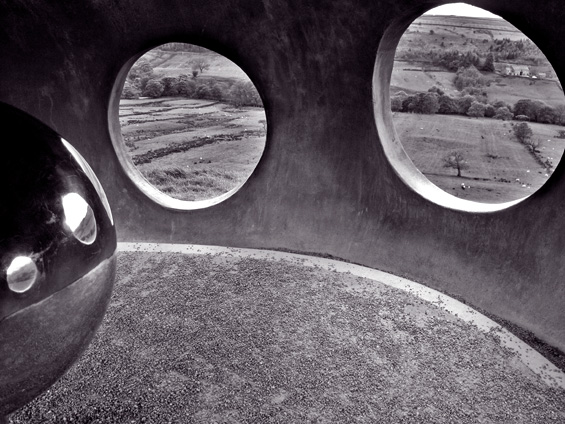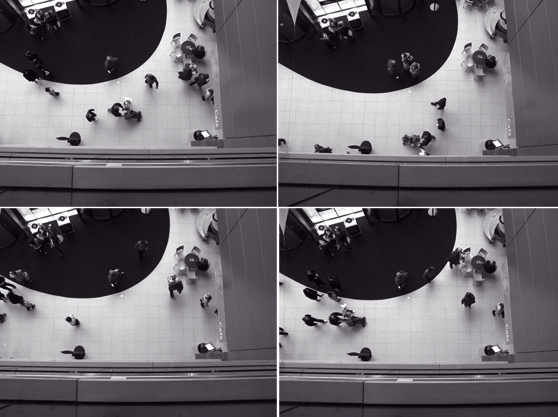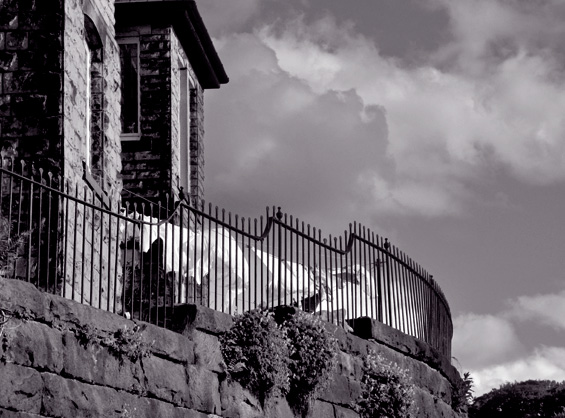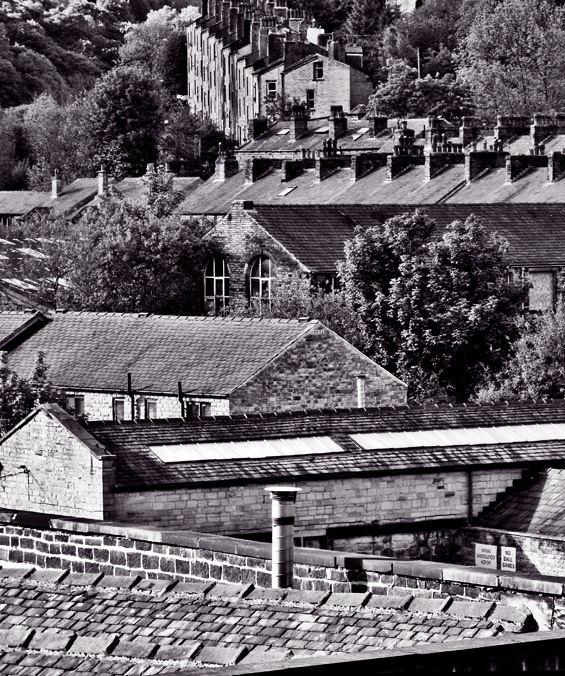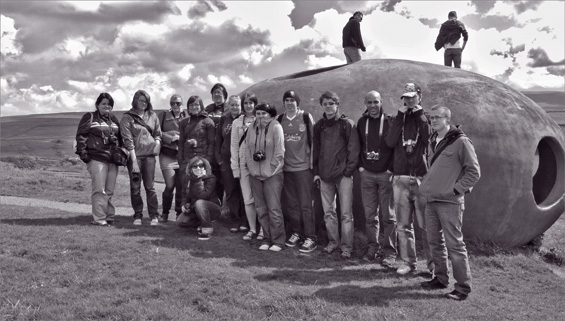 Filed under: Articles
Tagged with: Courses, History, Landscape