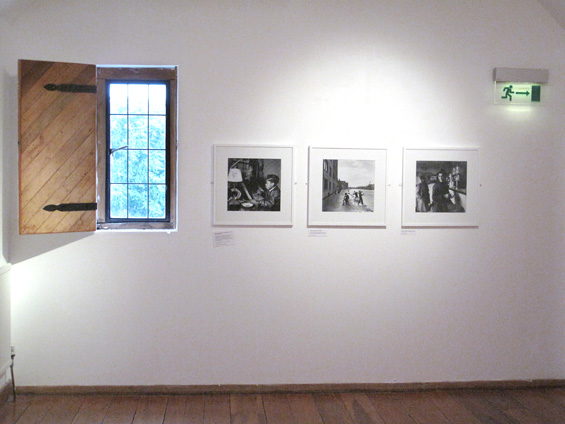 There's a good exhibition on at the moment, it's in St. Donats Art Centre that showcases the work of Bert Hardy and the time he spent for Picture Post in Tiger Bay, Cardiff, in the early 1950's.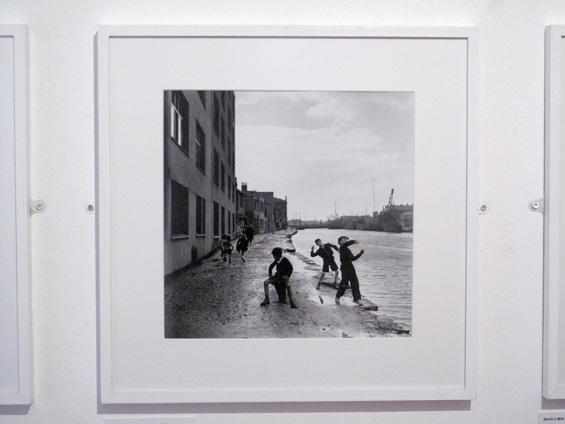 'This is an exhibition about Cardiff in the mid 20th century – about a community called Tiger Bay and its relation to the rest of Cardiff and to the larger society. It is also an exhibition about a way of seeing the human condition and everyday life; about a way of understanding racial and cultural difference through the photographic lens. Although these images were produced nearly sixty years ago, the issues they address still have resonance today.'
Quote from the front piece to the exhibition.
I've always liked Hardy's work, which, for me is everything good documentary photography is all about. He was able to empathize with his subjects and always treated them with respect and dignity and as a result produced images that were honest and without prejudice.
The exhibition has been organised by the Butetown History and Arts Centre and will run for two weeks.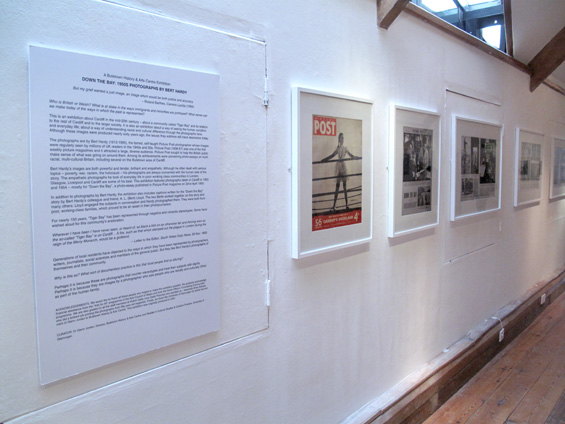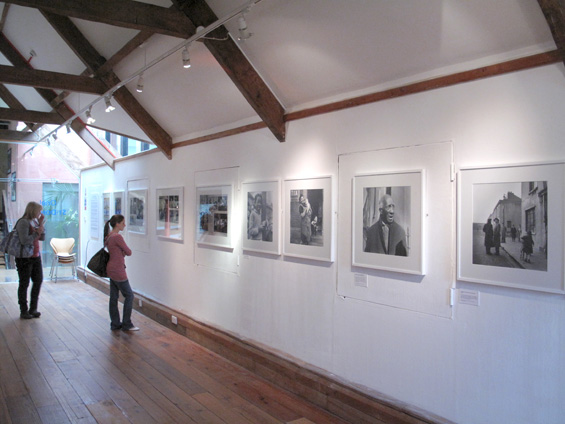 Filed under: Articles
Tagged with: Documentary, Exhibitions, History, Photographers