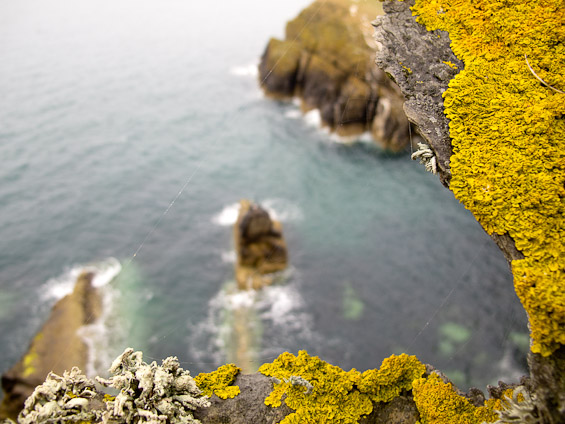 The relationship between the cliff top and the sea has always fascinated me. The space that divides the two is somewhere we rarely venture. I'm not a rock climber and even then you're still grounded, all be it to a near vertical incline.
The birds that occupy it do so with supreme ease and as I took this series of images a Fulmar languidly ploughed its air furrow, to and fro the same route all the while I was there. It seems to want to be there, rather than the biological and evolutionary need that we assume places it in that space. As it glides past it turns to look at me, hopelessly clumsy on the edge. It's well defined course is dependant on the eddies and up lifts of air that are predicted with such lazy acumen.
The edge that defines that peculiar space is one we are wary of. How close is safe; can we look over and still feel grounded; How are our senses affected by the height and the knowledge that one false step or gust of wind could take us into that space?
We can never come close to understanding this space, but we are able to begin to articulate its peculiar relationship to us and the birds that frequent it.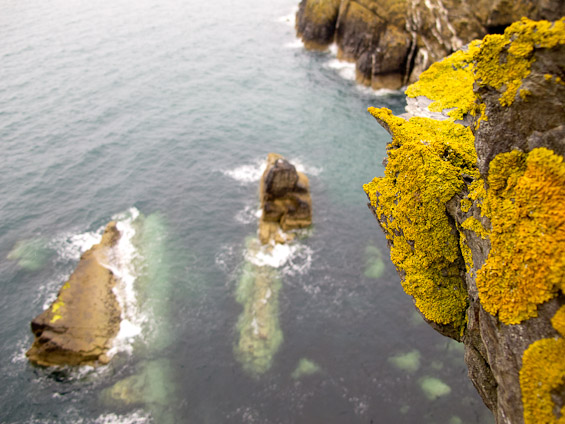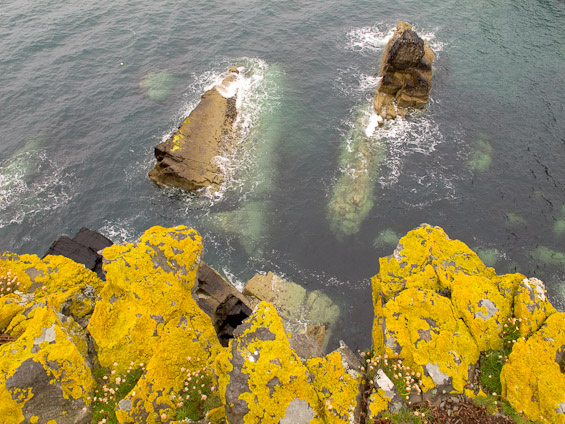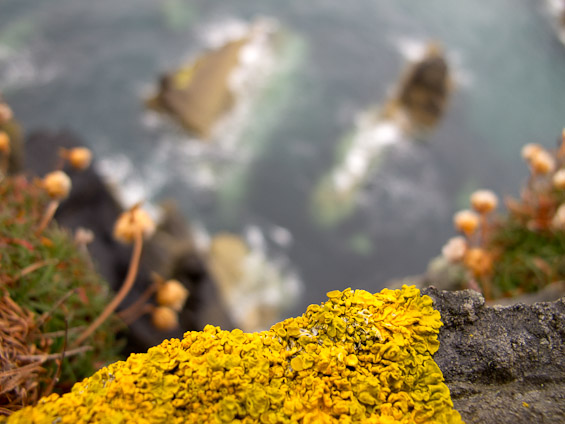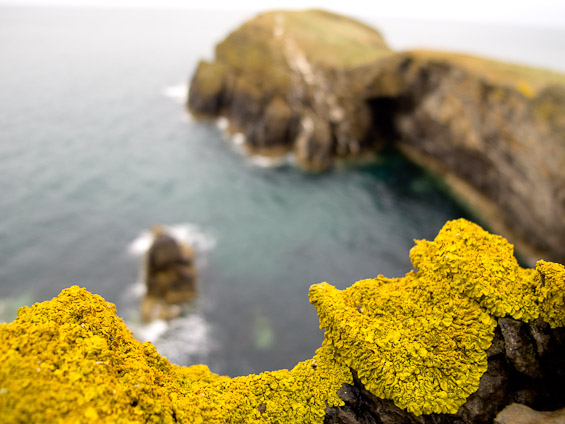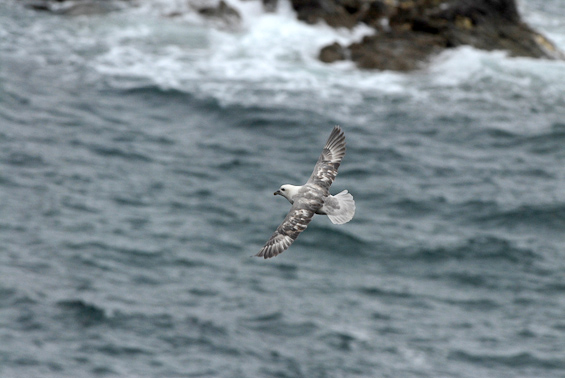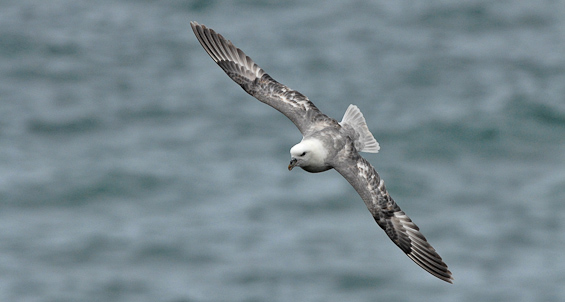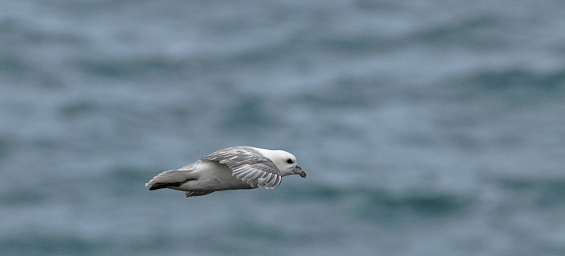 Filed under: Articles, Beyond The Surface of Things
Tagged with: Abstract, Art, Bird Behaviour, Landscape, Sea, Species