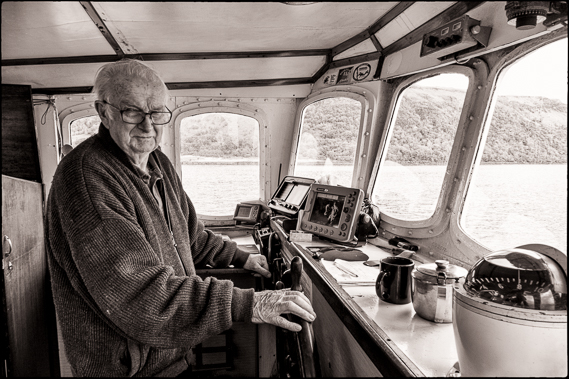 A Trawler with Character
Our home for the week was MV Kylebhan. It had a character all of its own and one that will stay with us all for many a year. It was built as a trawler in the 60's but converted to carry 12 passengers soon after.
Timber built and 67 feet long, it still had all the original features from the conversion and as such had a timeless feel about it. It was basic, but a good basic and quickly became a friend. Our skipper was Jim Kilcullen who knew the Hebrides intimately.
The images on this post were taken as a series of 'still lives' with the interior pictures all being converted to black and white. The exterior shots that will appear in the next post were kept as colour, for I feel fairly obvious reasons.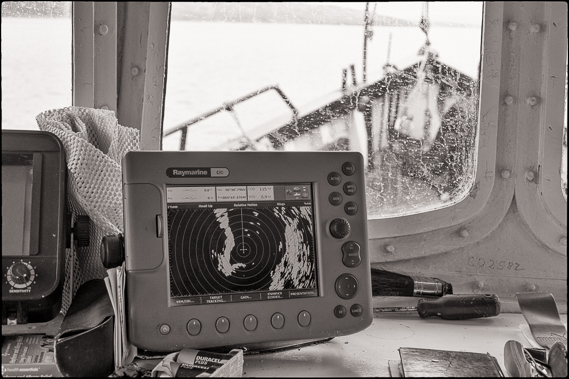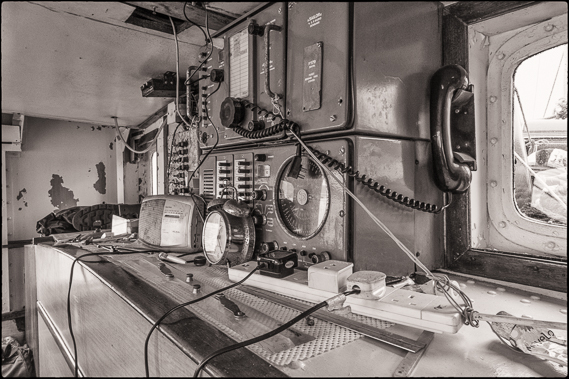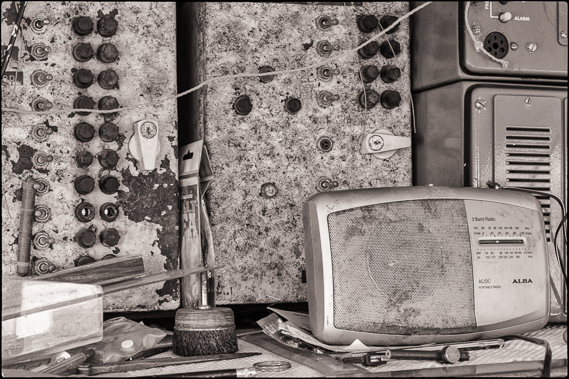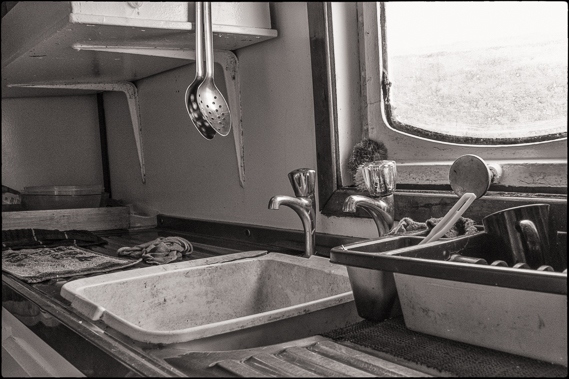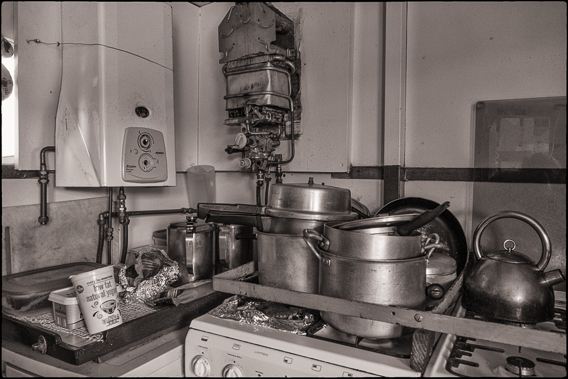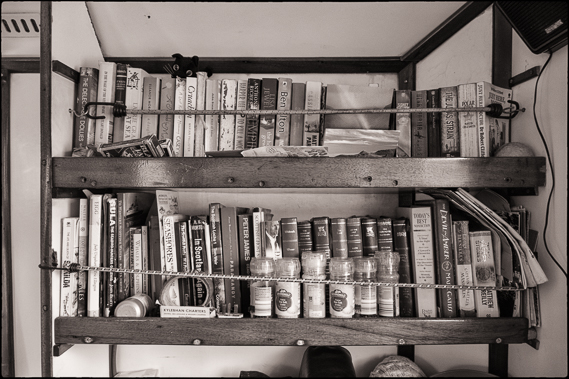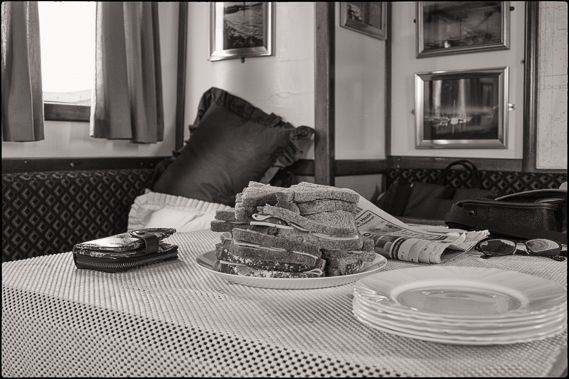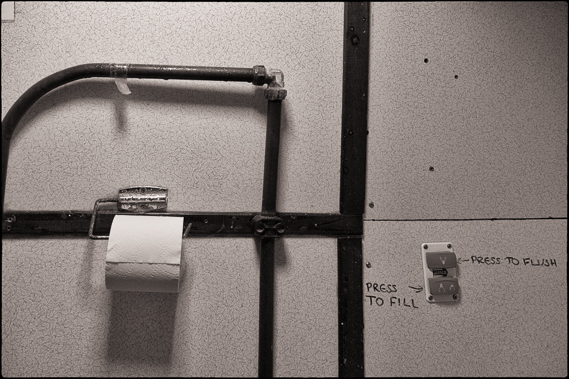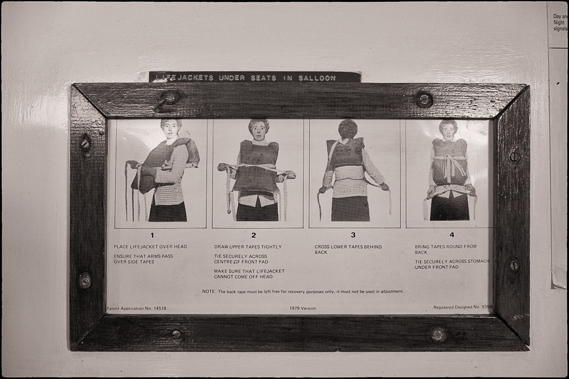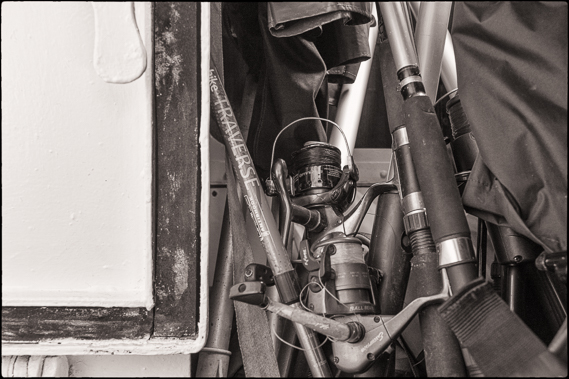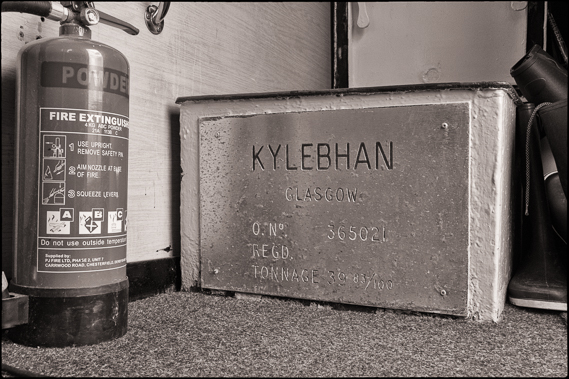 Filed under: Scotland 2018
Tagged with: Abstract, Scotland, Still Life