Portuguese able seaman, Firethorn 1979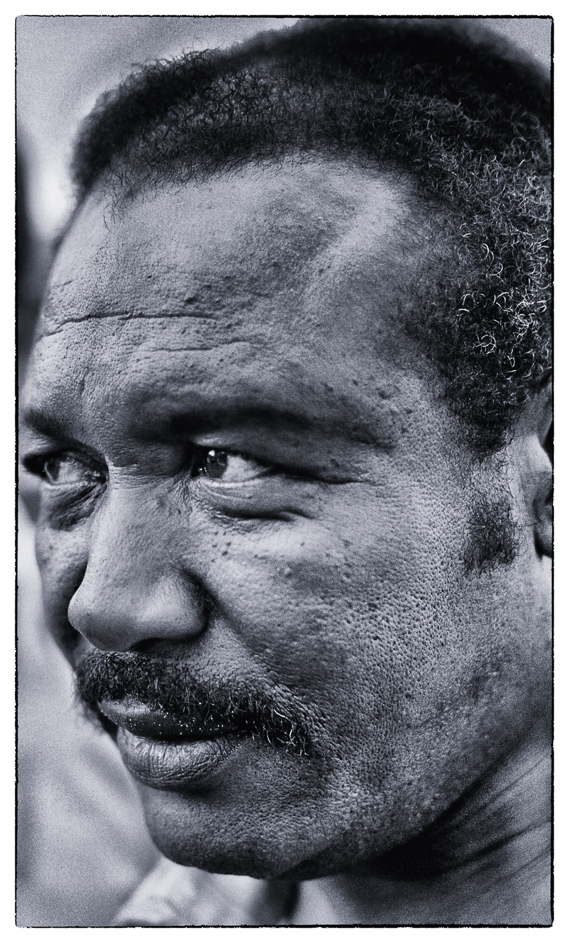 Back in my college days I was fortunate to be able to arrange a trip on coastal tramp steamers around the British Isles. This has always been a favourite portrait from the time on the boats, one of the Portuguese able seaman who was working on the Firethorn, a 3,000 ton tramp coaster taking whatever cargo presented itself.
Taken on Ilford HP5 and developed in Acutol. I do miss the old darkroom and it's all still in the loft, so who knows one day perhaps! Not posting enough as yet but it will come.
Filed under: From the Archive