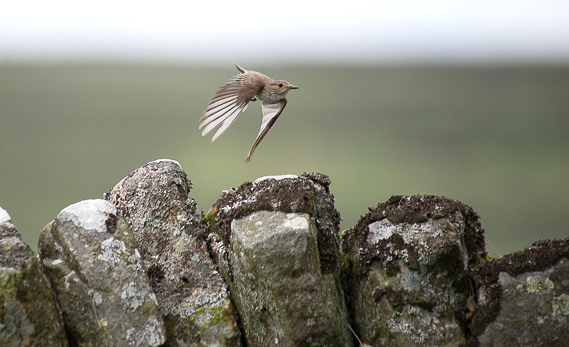 A week spent in Northumberland with my brother to see a few exhibitions he's been involved with was inspirational in many ways and has pushed me forward in thinking about my own work.
VARC and Highgreen
Mike works at  the University of Sunderland and is very active in the art world around the North East. His work relates to walks he undertakes, sometimes on his own and sometimes with small groups as part of a collaboration with VARC. These walks are always in the company of natural historians with extensive knowledge of the flora and fauna of the area.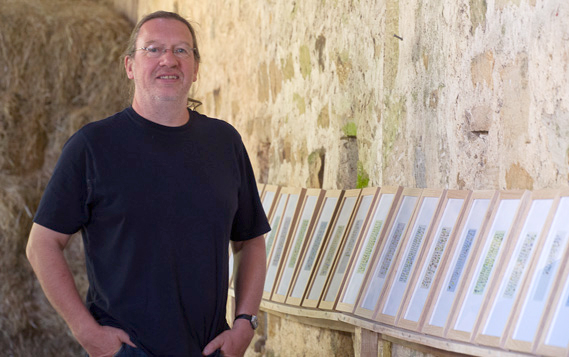 At Highgreen, a wonderful retreat in North Northumberland, he was showing a series of prints that responded to his own observations made on a series of walks, these are presented as lists and then intuitively marked with colour to give a real sense of the experience of encountering the natural world.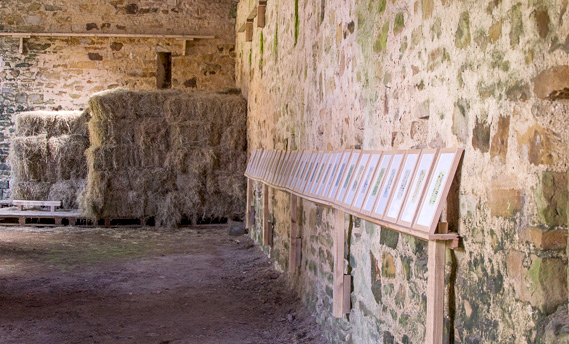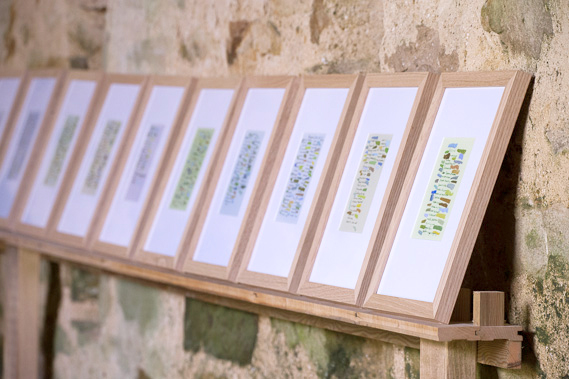 Flycatchers
The location, a barn, seemed perfect to exhibit the pieces. We watched swallows entering outhouses and pied wagtails feeding young. Mike had run a Colour Walking Workshop with natural historian Keith Bowey the previous weekend and took me to a spot where they had encountered spotted flycatchers.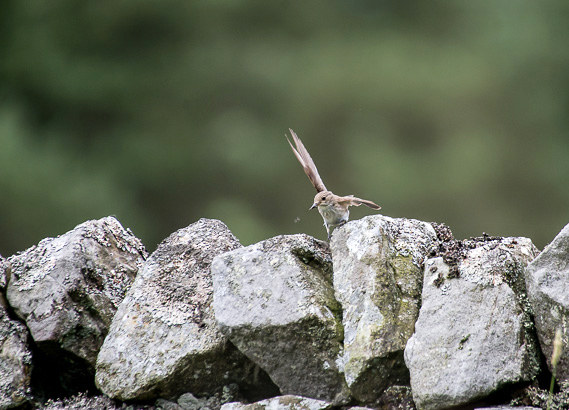 We spent a short amount of time with them watching their antics as they worked a corner of the field from the edge of a small wood. I've enjoyed some close moments with these birds this summer but as with many of our woodland edge birds they're now on the Red List having suffered a 50% decline over the last 25 years, probably as a result of changes in woodland management in this country.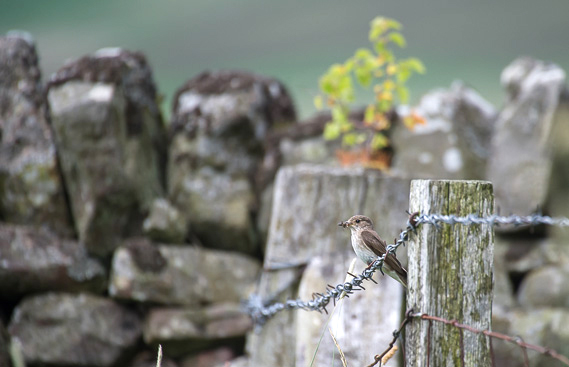 Filed under: Birds Eloquent Project, Diary Entries
Tagged with: Bird Behaviour, Exhibitions, Species