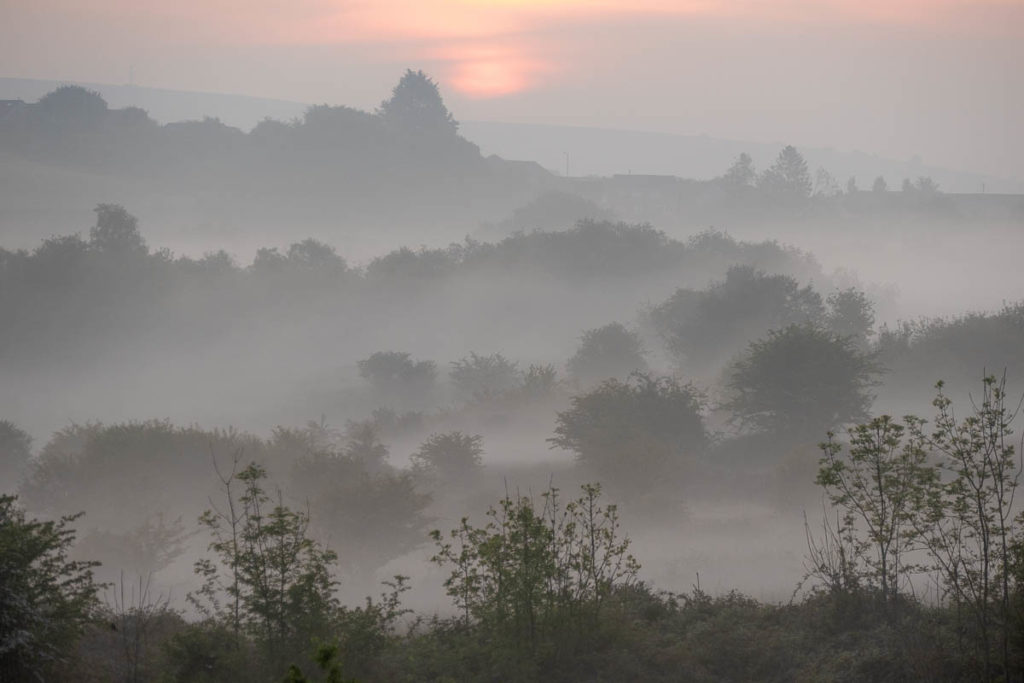 Llantrisant common is just up the road from where I live and it's a place that you can get a real sense of being well out of anything approaching urban, and that's despite an Industrial estate being on its doorstep.
I was fortunate to catch it on a near perfect morning on my dawn chorus walks last week. Low lying mist gave a very real sense of early morning and transformed the common into an ethereal otherworldly place.
There can be a tendency to 'lift' images during post production and thus lighten artificially the time of day. I try to hold as close to what I felt the original scene was like at the time of taking the photograph. If they're perceived to be a little dark and lacking shadow detail it because it was like that.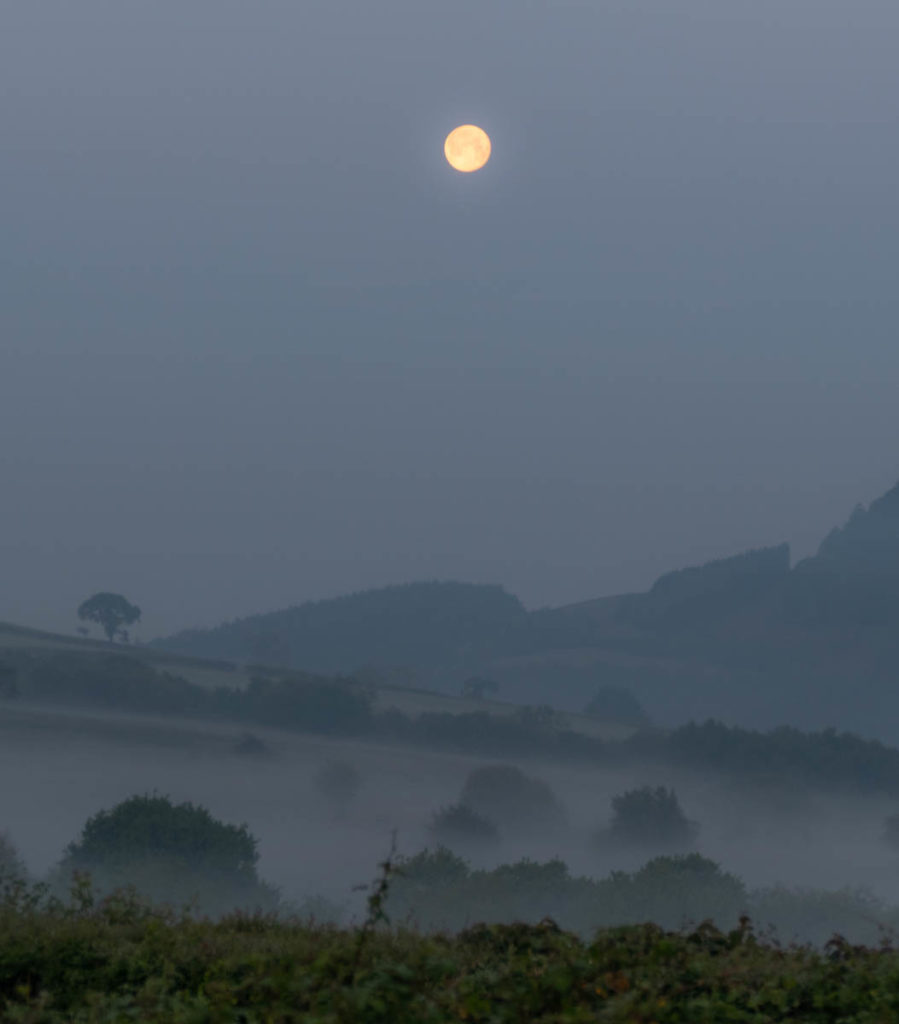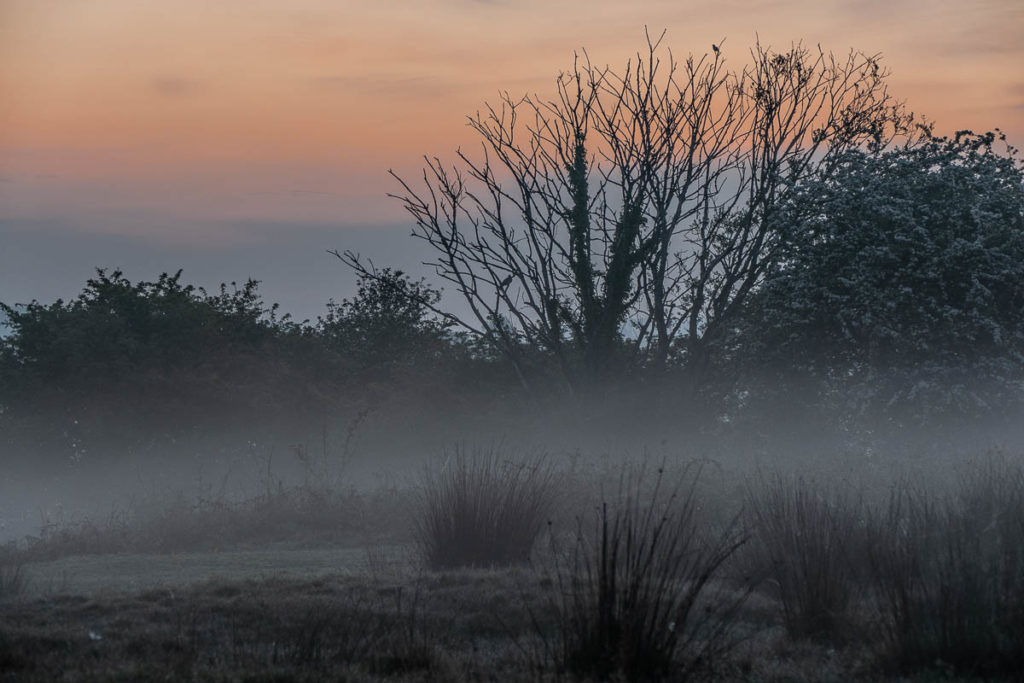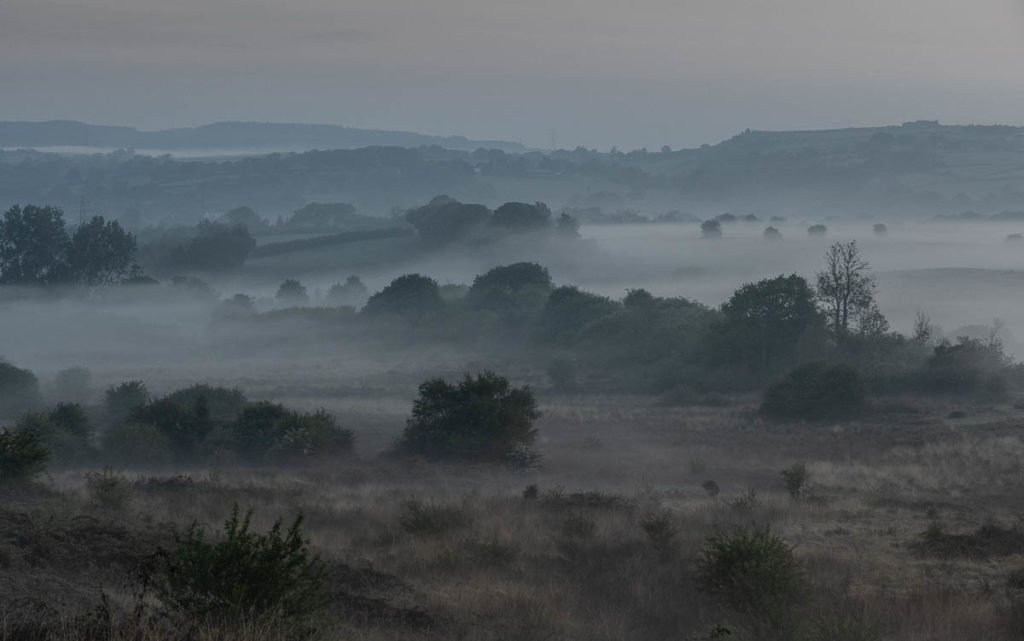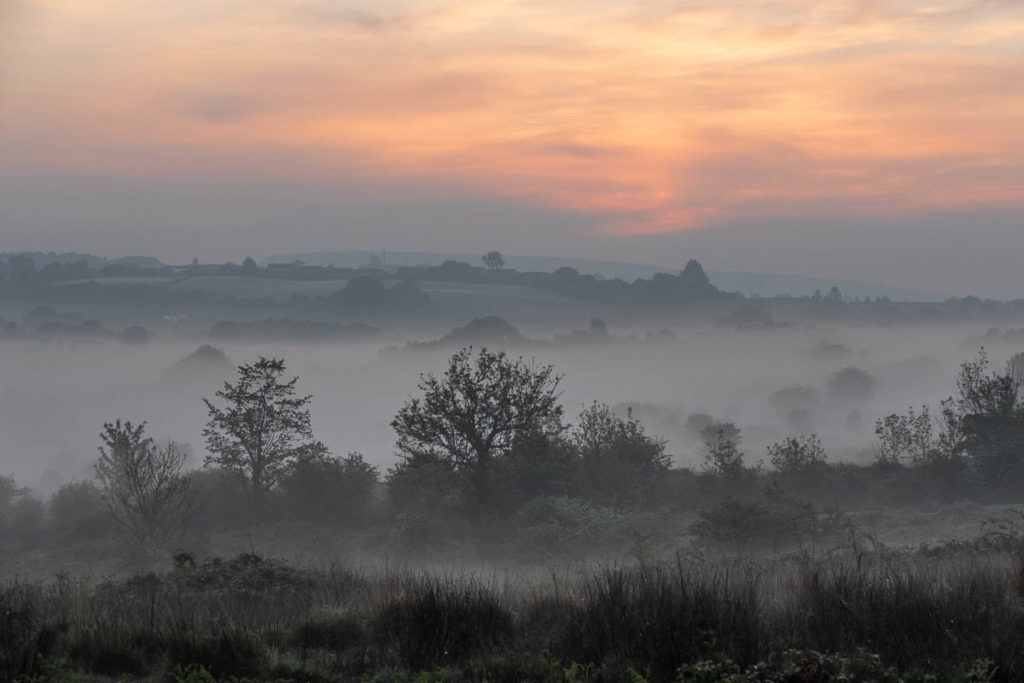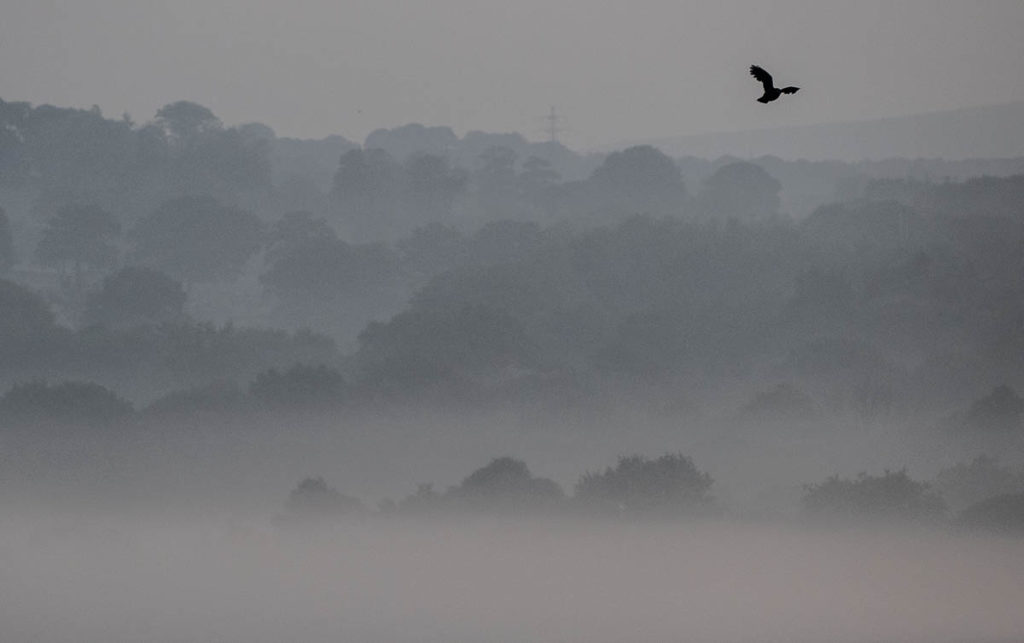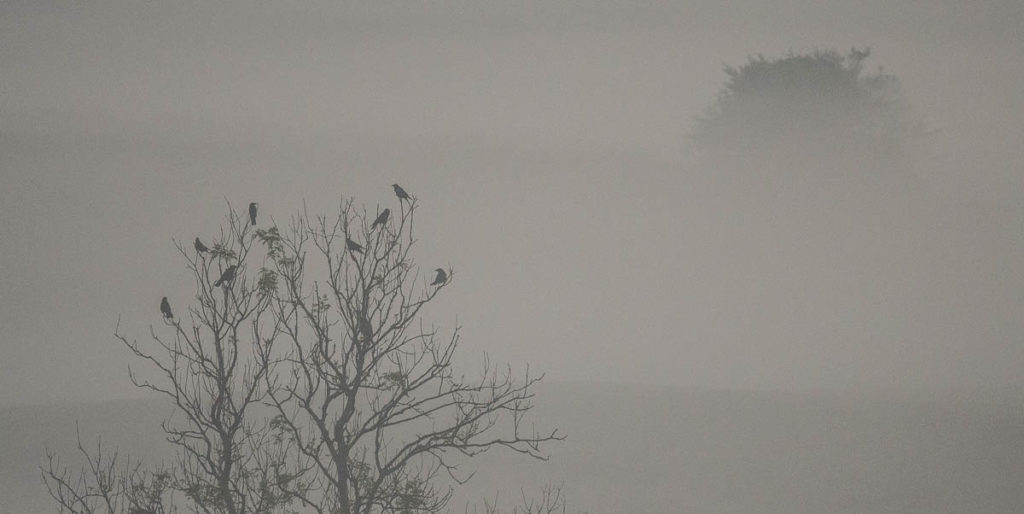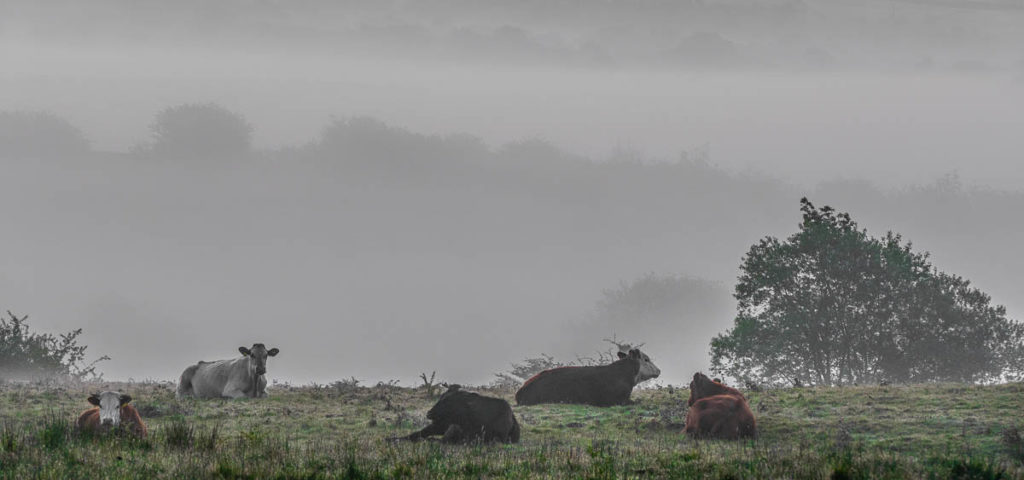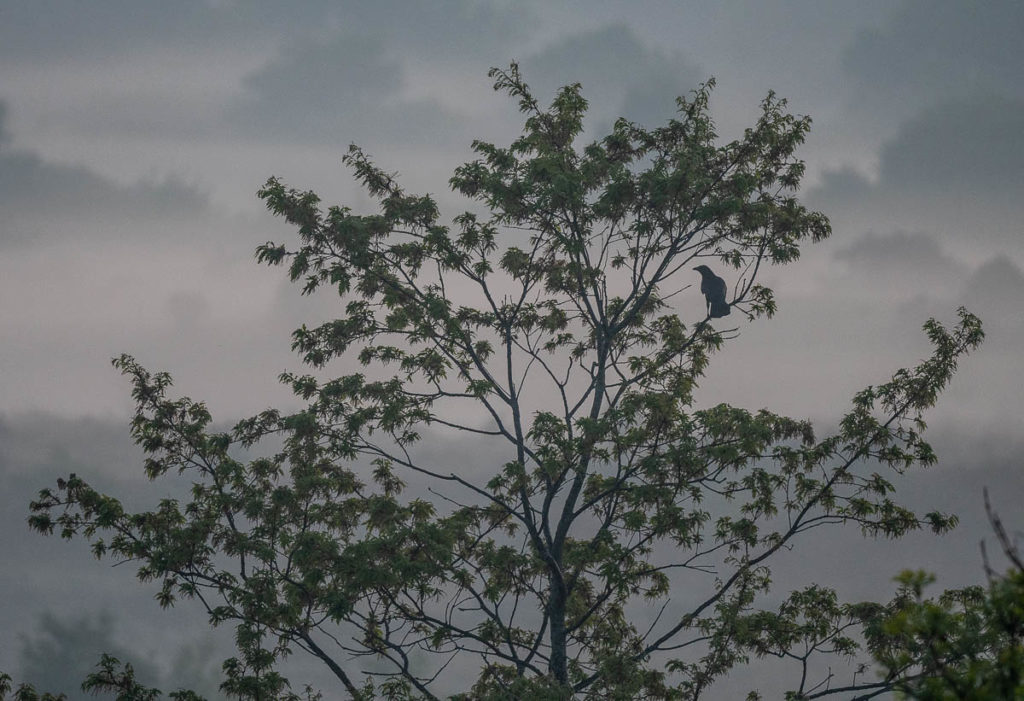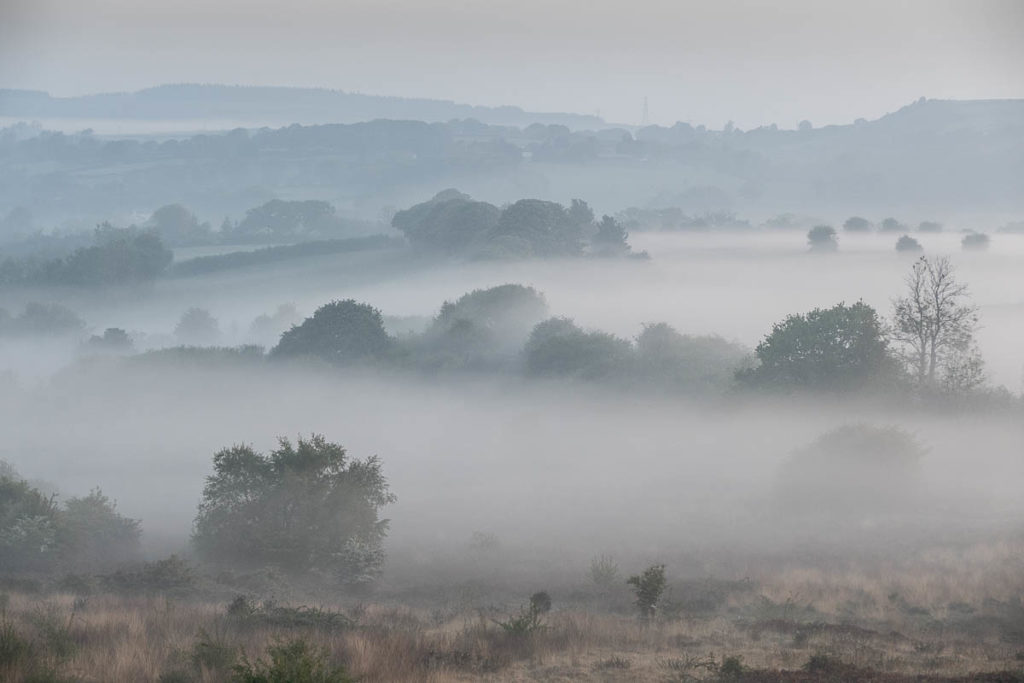 Filed under: Diary Entries
Tagged with: Landscape