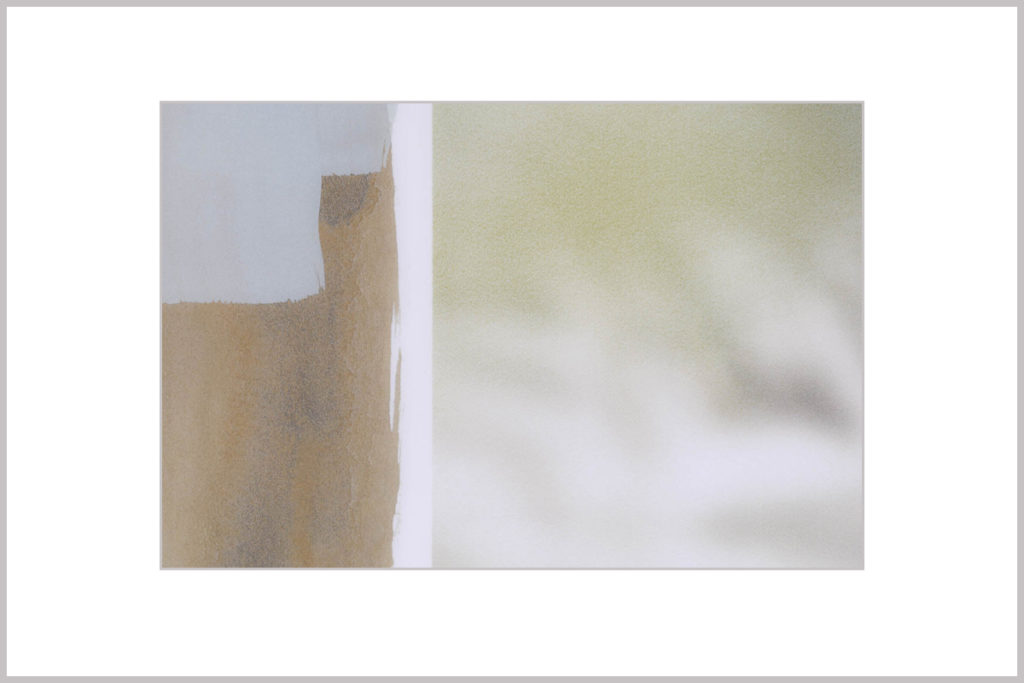 The early work from our collaboration looked at fusing photographic images with paintings and prints. This was a way of clearly establishing  a sense of working together. How would both our work literally merge together at this early stage?
We knew that our work was coming from the same feelings and sympathies  towards the natural world. Sue's work has a freshness that I've always responded to, with a real sense of lightness and airy space, and in my own work I've tried to express a similar awareness to these qualities within a natural setting.
My work ranges across natural history and landscape and I've always seen the 'main subject' of my work as a part of a whole. In a sense it is about how it functions and sits in a wider context of both the environment and the space within that environment.
So how would our sensitivities within a similar area of study work together? We didn't want to duplicate each others work, there would be no sense in that, rather we wanted to see if there was the possibility of drawing our two disciplines together in the hope of creating even more sense of space and initially emptiness, which was our initial impetus for working together.
Firstly though it's interesting to see our work independently and how although with at times different subject matter and media it deals with a similar aesthetic.
Some of Sue's first.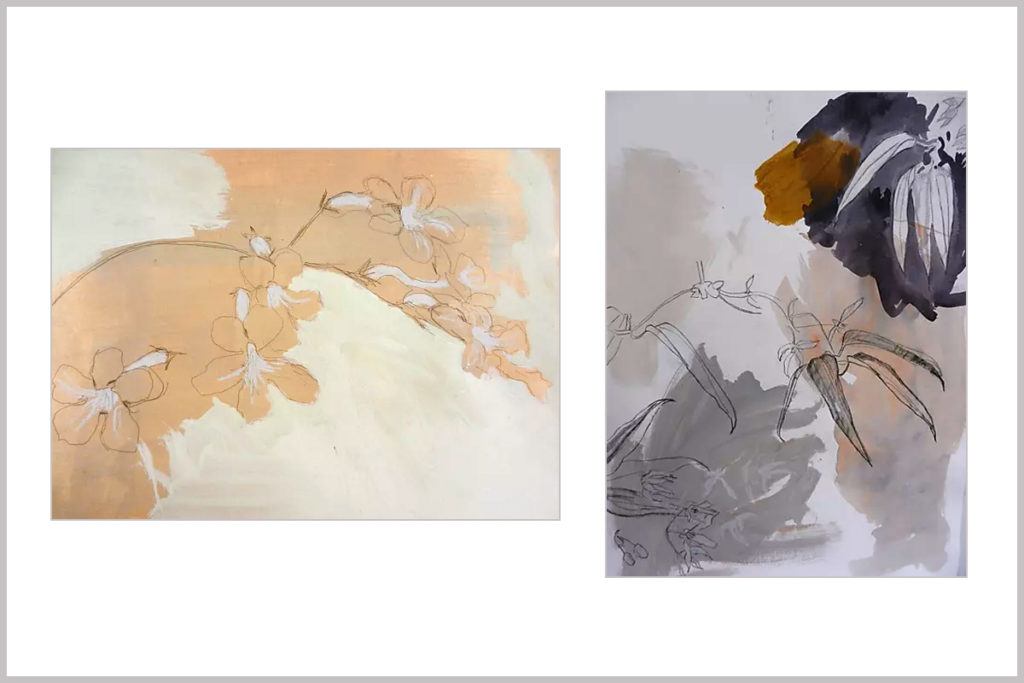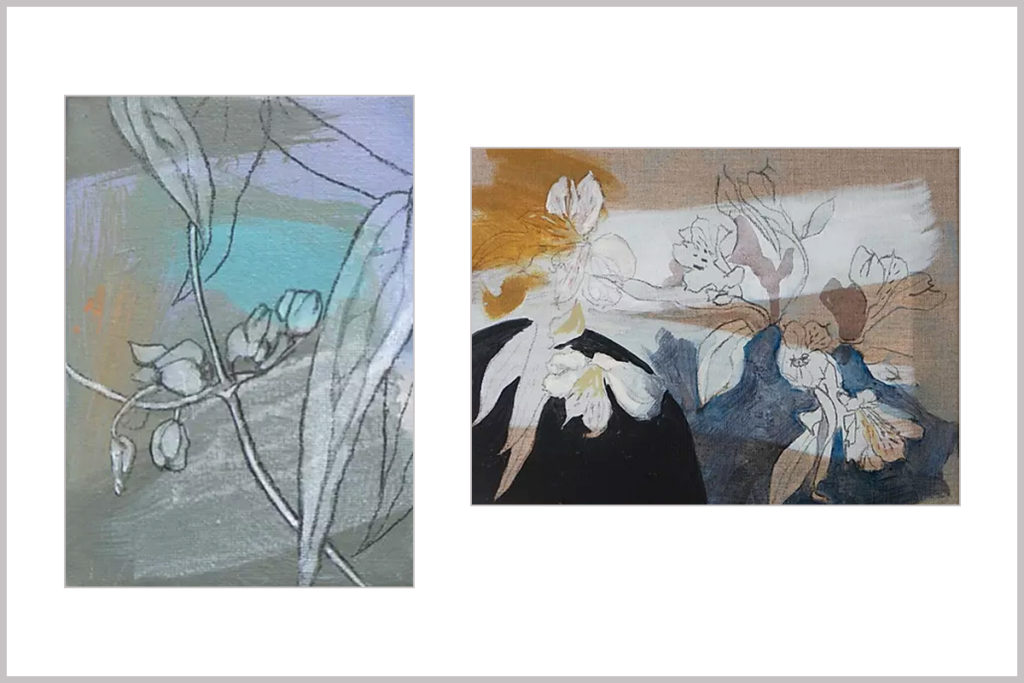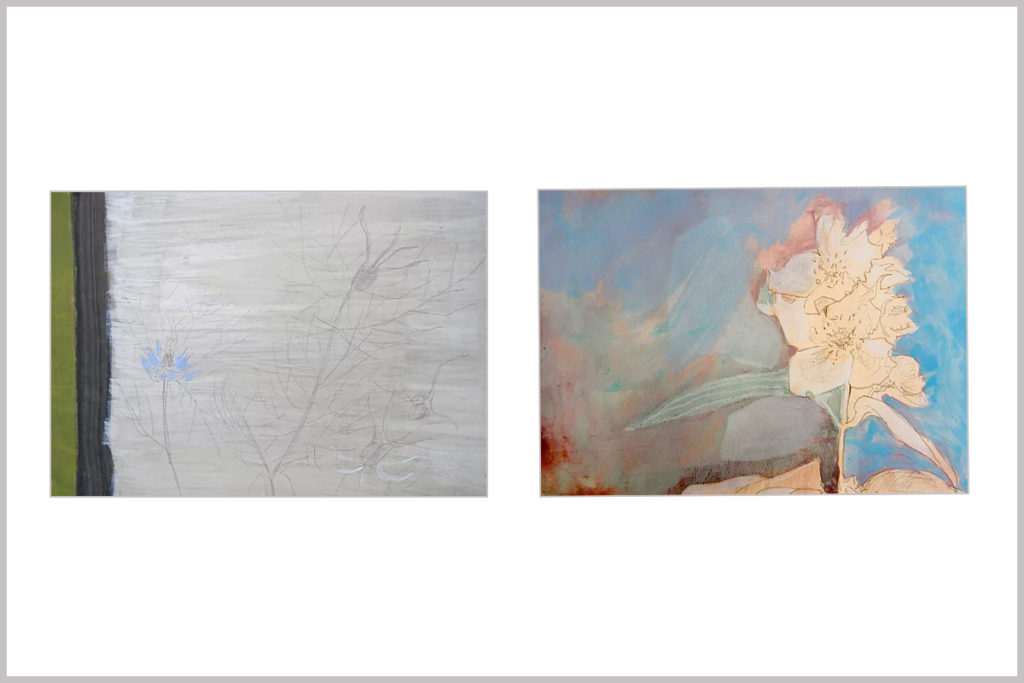 The plant forms Sue  deals with sit in surroundings that suggests many layers of space and therefore implies of sense of time within them. It is something that I've tried to capture within my photographs but is very elusive by the very nature of the precise single moment of time that my medium deals in. My own work with natural history, although undoubtedly dealing with split seconds, tries to also suggest that elusive sense of space and also time.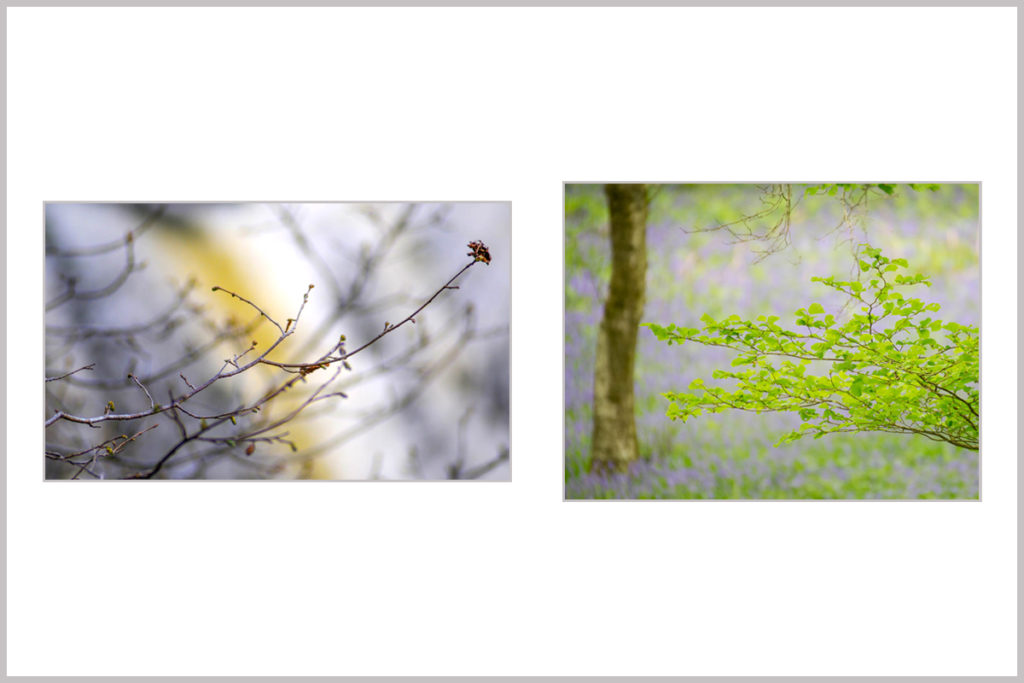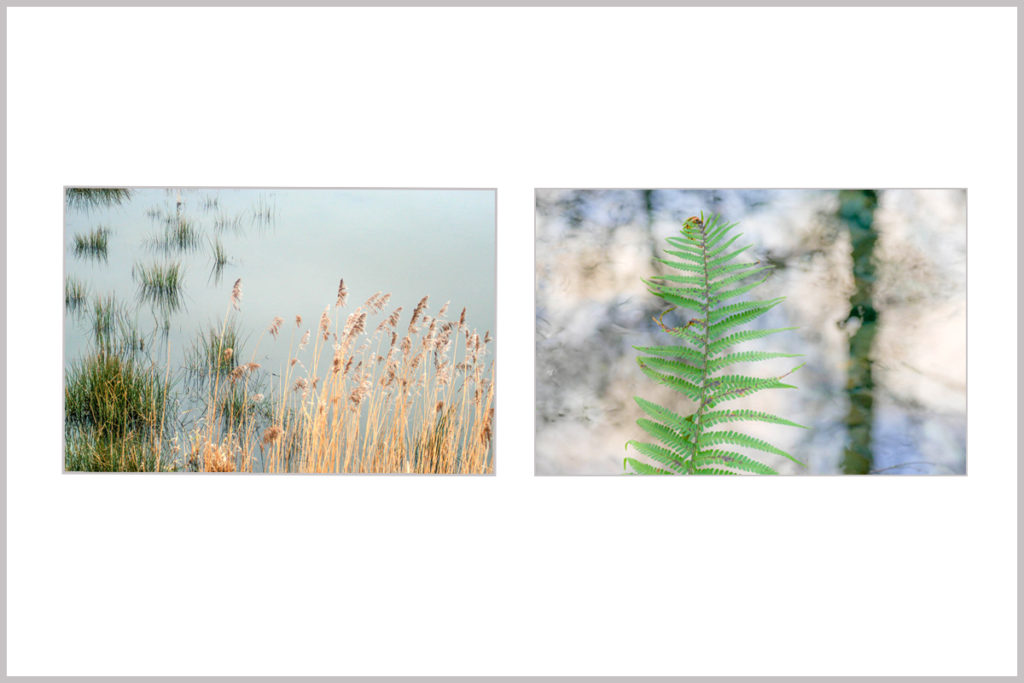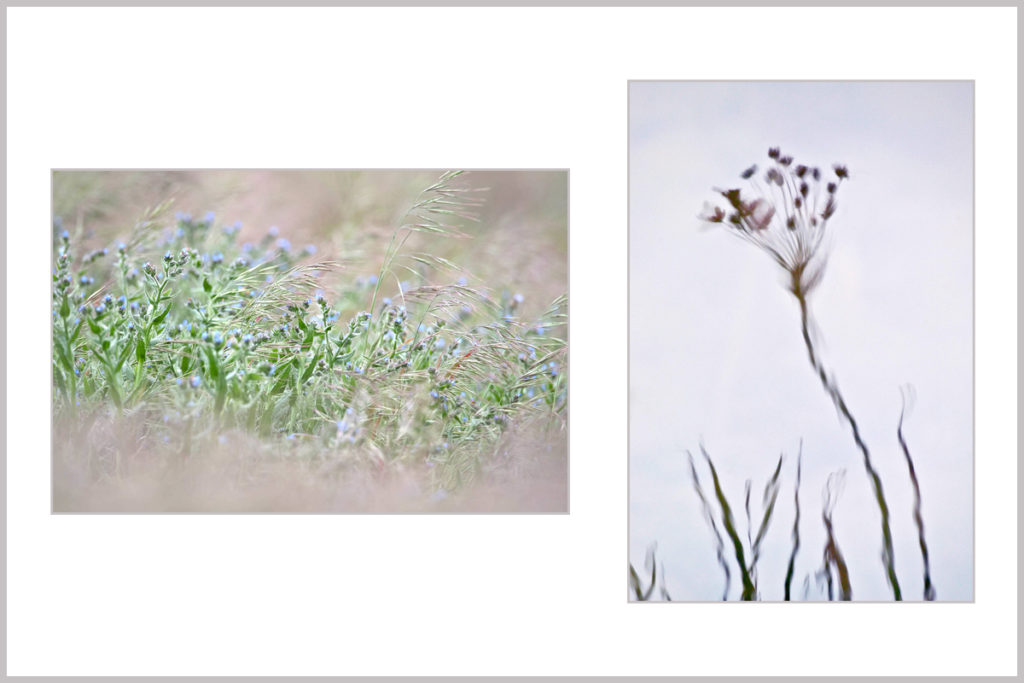 Bringing this aesthetic together by a fusing of our work would hopefully strengthen the feelings of space and the sense that in the images created, as in nature, a sense of at times an emptiness and floating aesthetic would reveal itself perhaps further. This fusion was not produced from the above paintings and photographs but from a wider body of work we have produced over our time working together.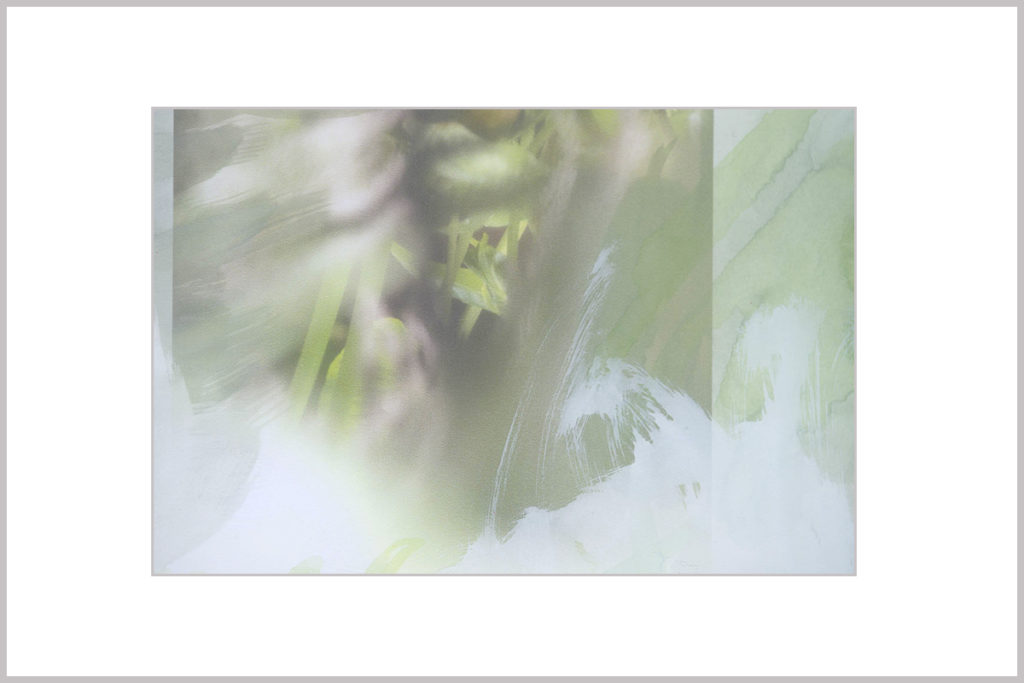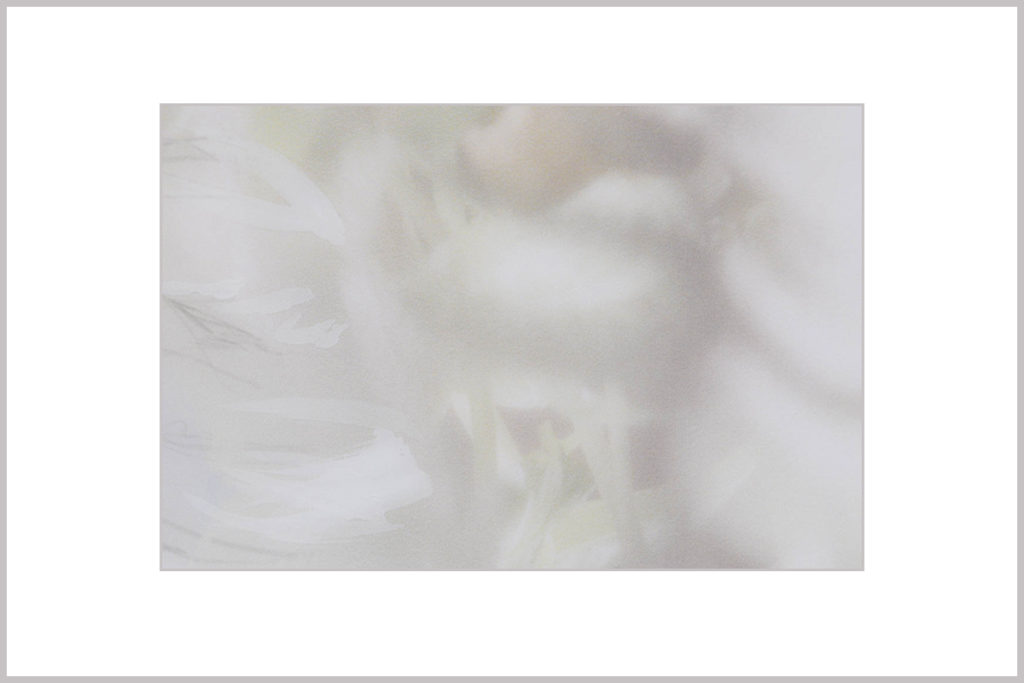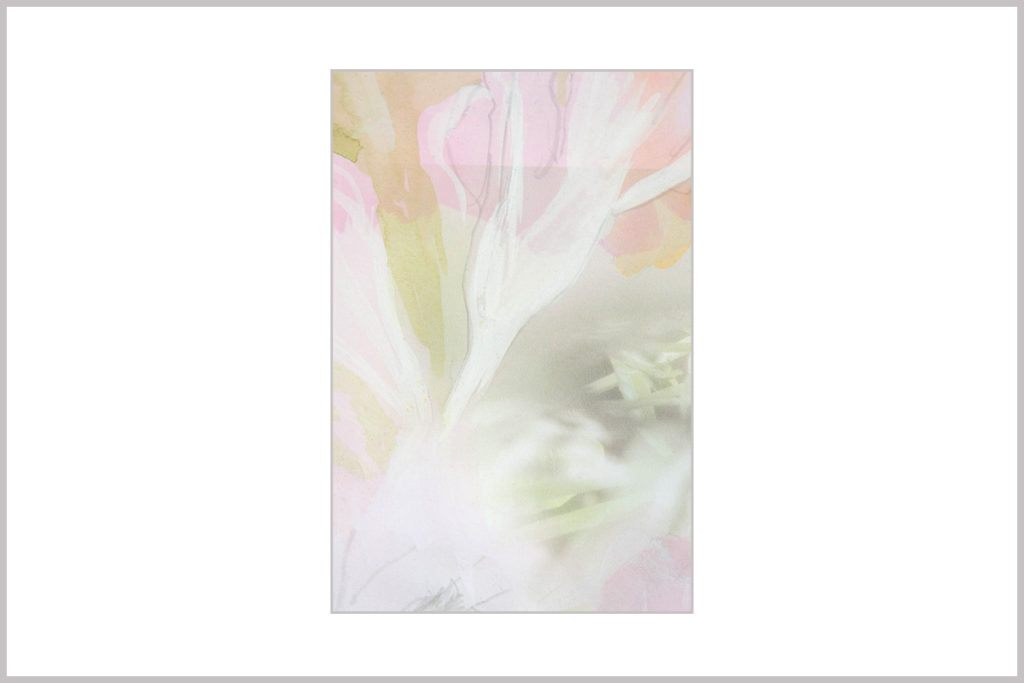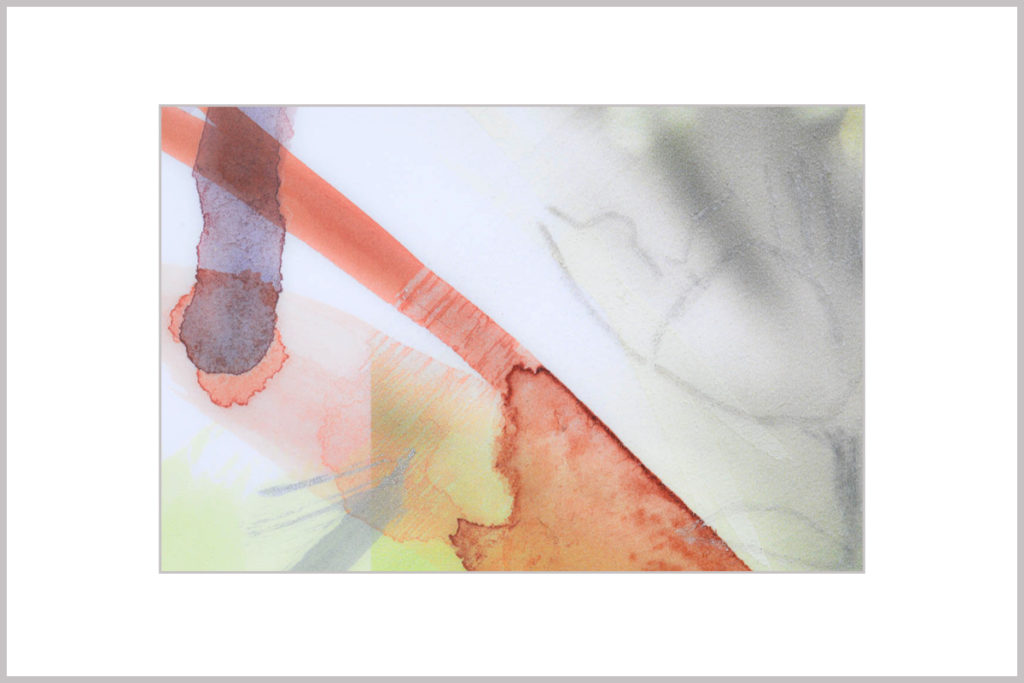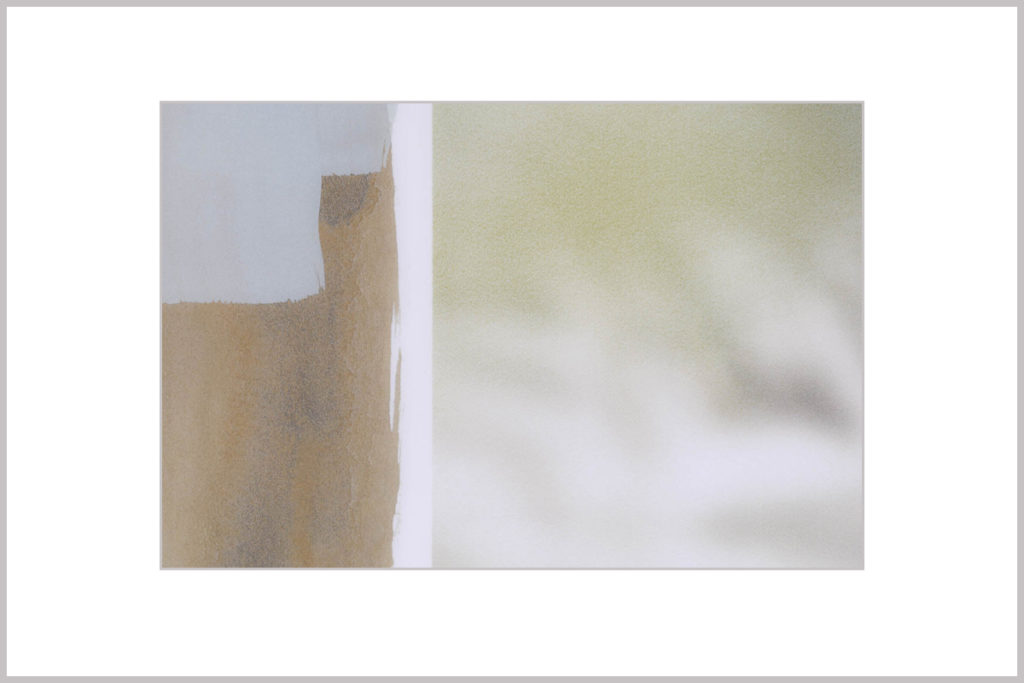 Filed under: Collaboration with Sue Hunt