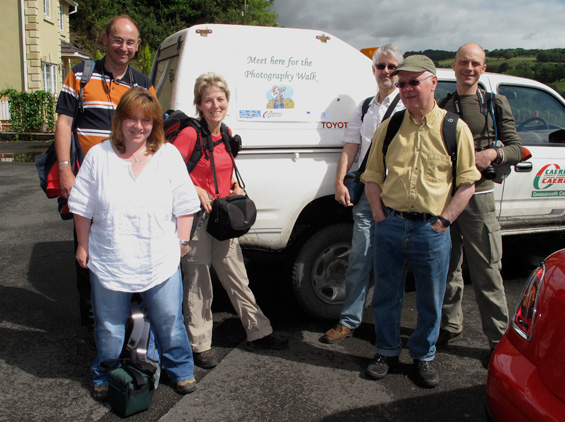 Heavy rain during the night and a couple of heavy showers this morning gave way to just about the perfect weather for photography for the 'walks with a camera' day.
Sunshine and showers with a dramatic sky and shifting light through woodland is inspiring to work with and after a small talk about how to approach the day we left to get working and more importantly, looking.
We touched on composition, lenses, file formats, the use of flash in daylight and how the skill of a photographer is all about creating some sense of order out of a chaotic world. Our walk took us from Argoed Village Hall west towards Pan-y-fan Pond Country Park and along to Hafodrisclawdd and back along the Sirhowy Valley Walk.
As on the last day in this series of seasonal walks, we didn't exactly cut a fast pace. When you're photographing you go as fast or slow as the opportunities arise and if you are looking properly it's always on the slow side. We lunched by a roadside verge that had been seeded with some stunning wild flowers, giving the chance to work with macro photography on both the SLR's and compacts.
Next seasonal walk is in October when we hope to work with some of the stunning autumn colours that this part of the world has to offer.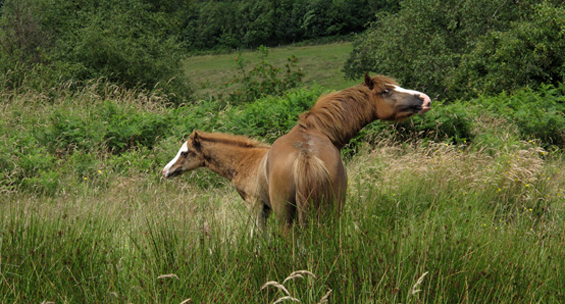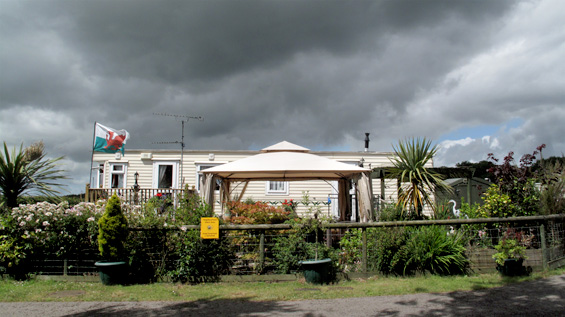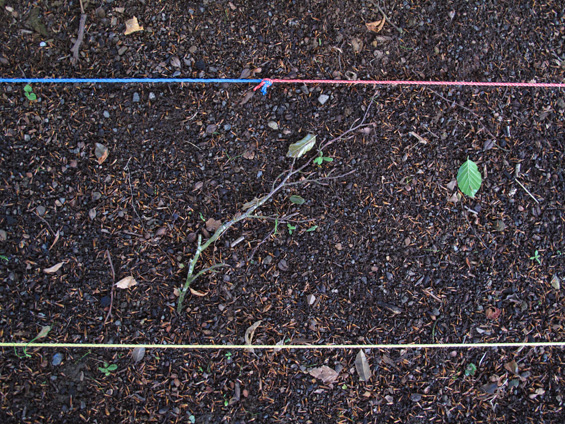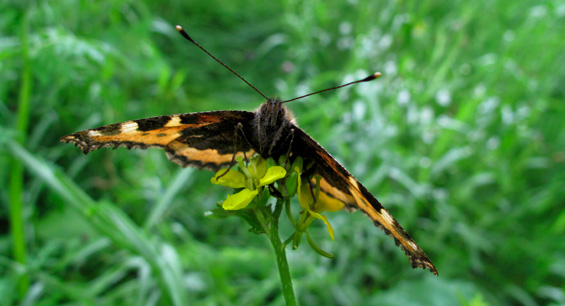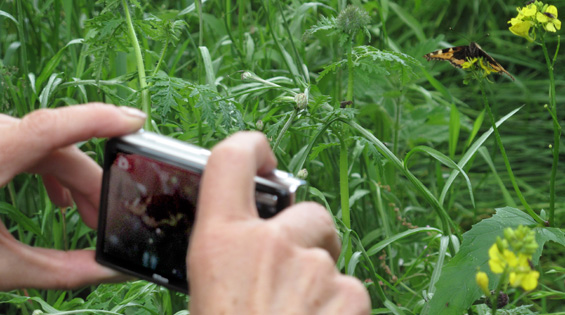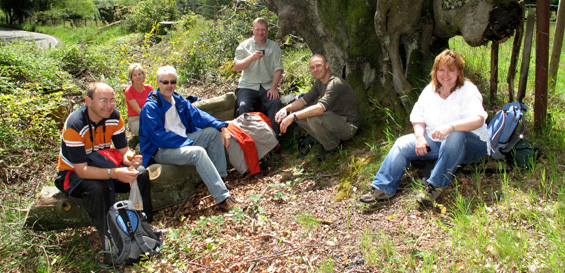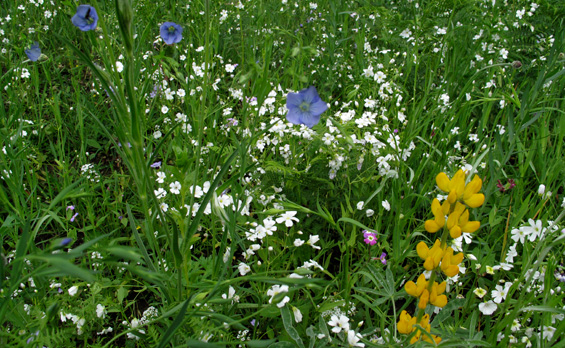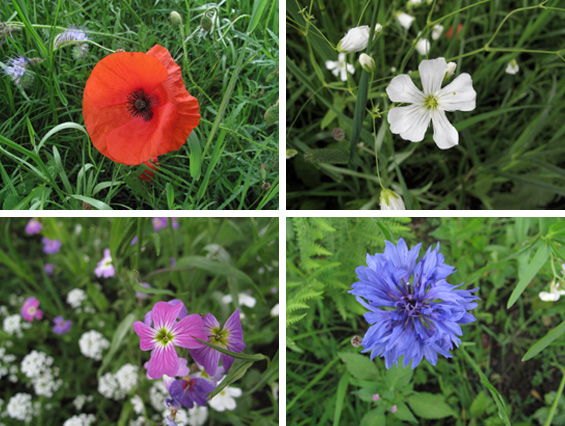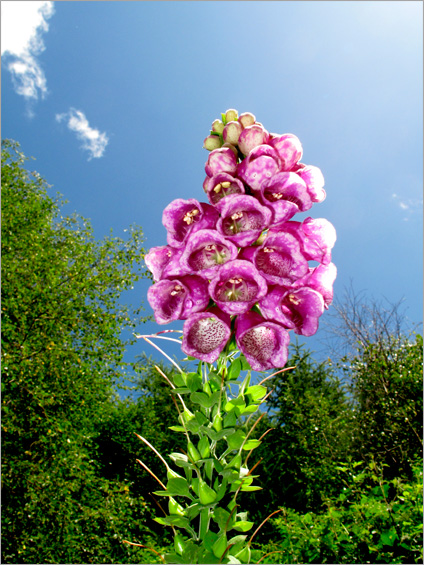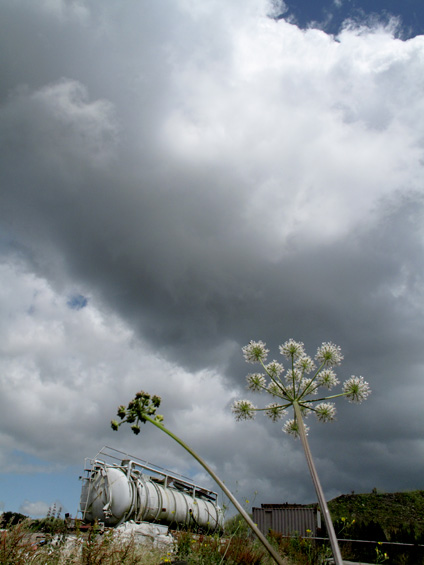 Filed under: Articles
Tagged with: Courses, Flash, Landscape