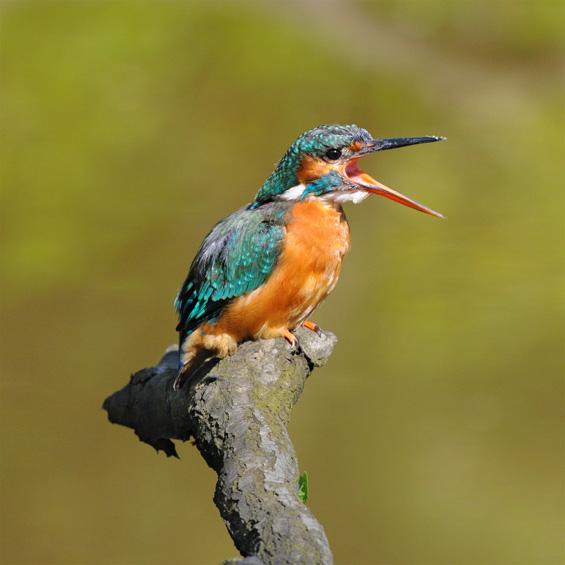 I was at Home Farm the other day clearing and tidying around the hide. We're also starting to feed the birds again.
We decided not to feed over the last couple of months and although the jury is still out over feeding during the breeding season it's something we felt was unnecessary and potentially dangerous to fledglings. Within 24 hours most of the regulars returned, the Marsh Tit being the only noticeable absentee at this stage, and there are large numbers of immature birds around.
On this occasion though the highlight of the afternoon was a Kingfisher that landed on a branch in the pond, about ten yards away and continued to preen for a good five minutes. With the 500mm lens and a strong light I was able to work with the ISO set to 320 and a shutter speed of around 1/1000th sec with the aperture fully open. This particular branch is in a position that creates an ideal background, and it's not one that we've placed there ourselves!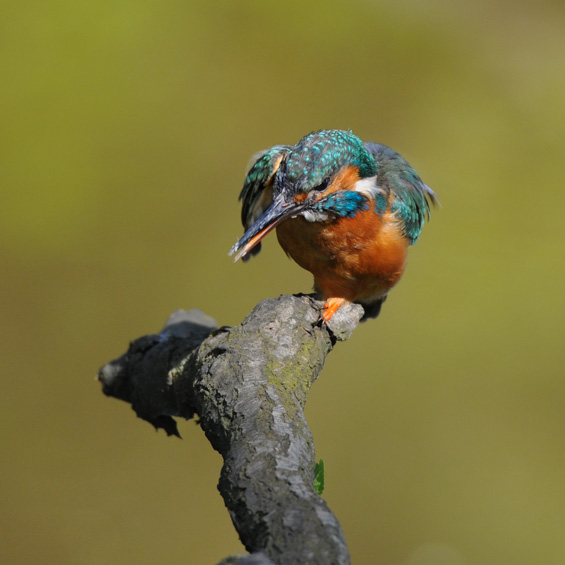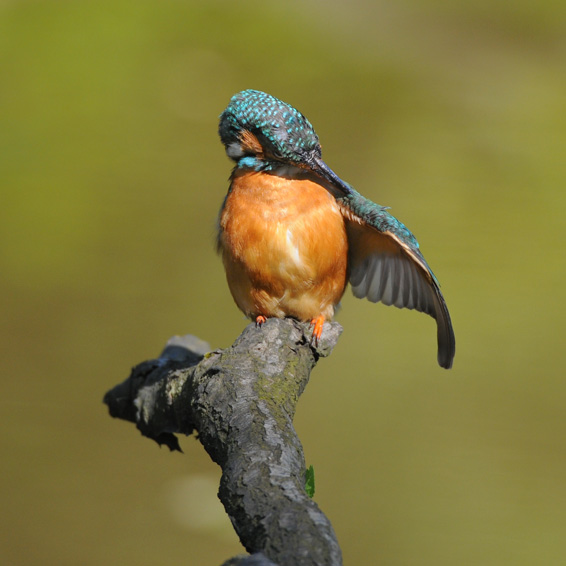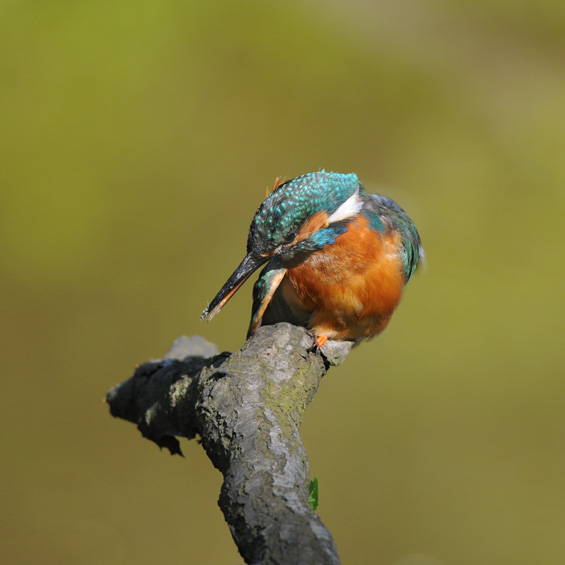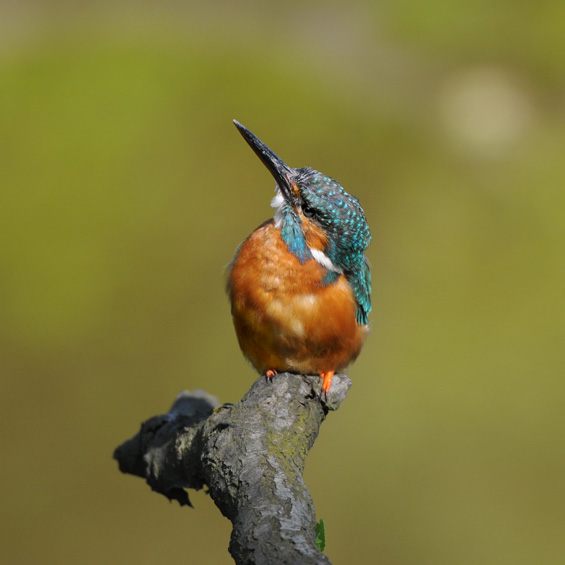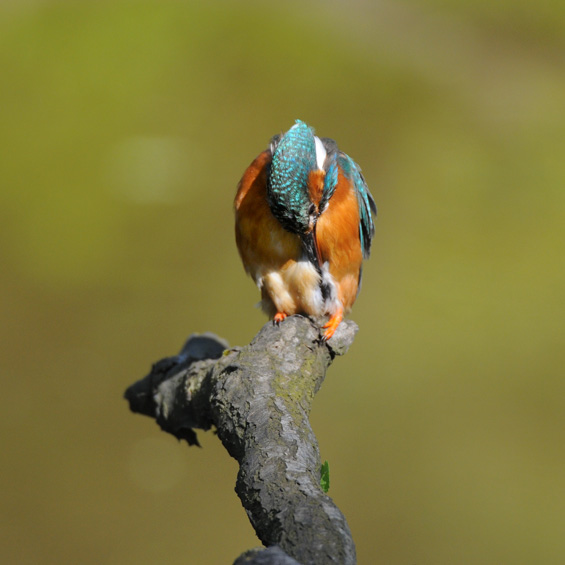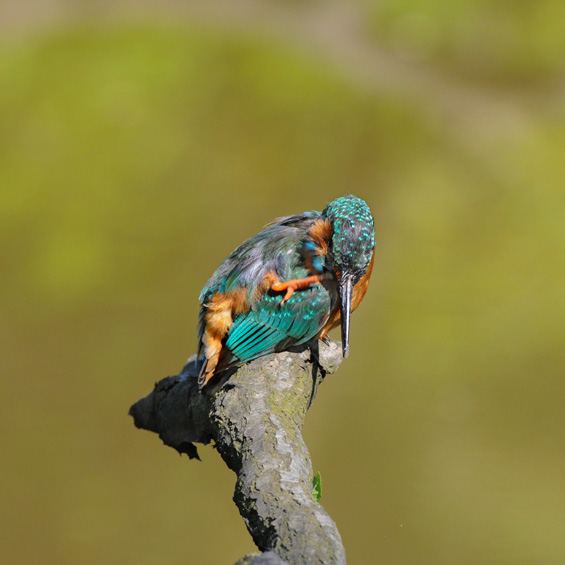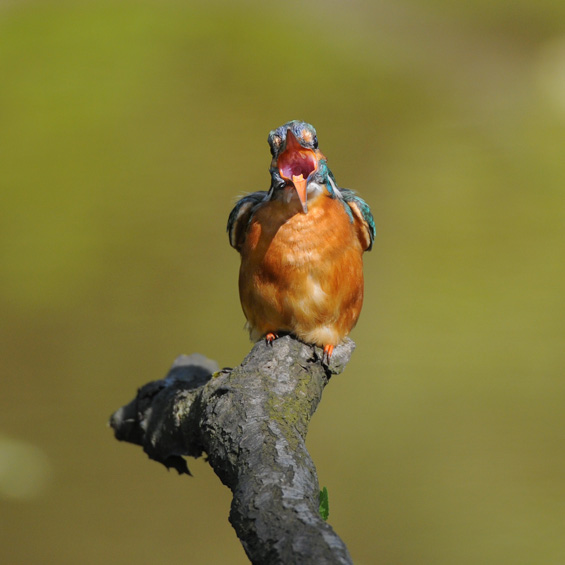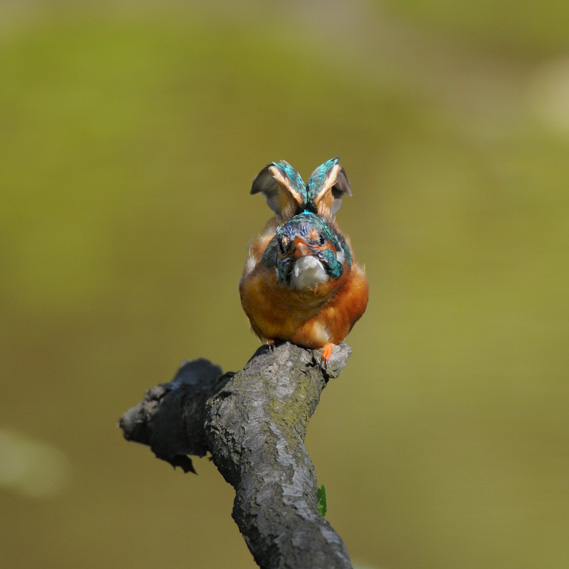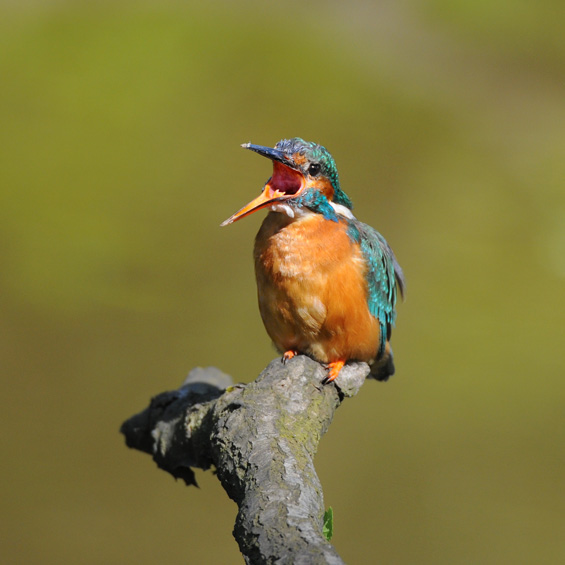 Filed under: Articles
Tagged with: Bird Behaviour, Home Farm, Species