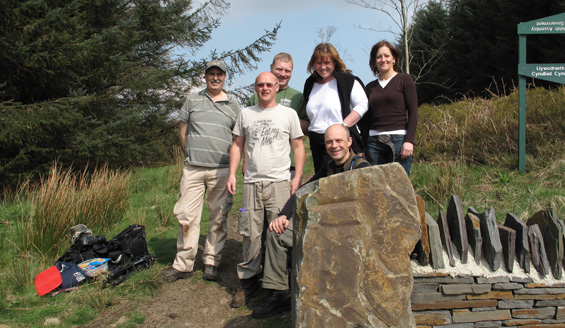 The first in a series of walks I'm running with Caerphilly CCBC has come and gone and we were furtunate to have a really fine spring day.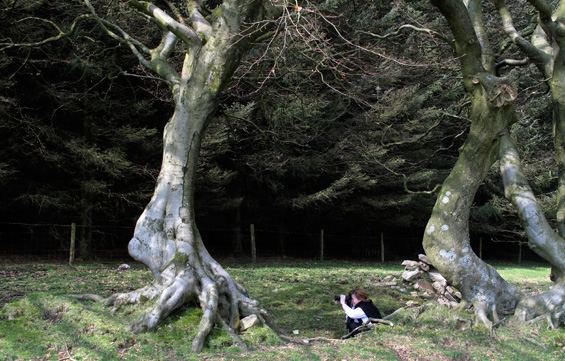 We had planned to do a walk of about 10km but ended up doing less than half of this simply because of the range of subject matter that presented itself and the enthusiasm of the group in working it to the best possible advantage. It took us well over an hour to cover the first 500 meters or so!
After a short talk in Manmoel village hall about how the day might be approached and some tips about how best to go about building a folio of images, we set off towards the common. The Beech trees around this part of the world are stunning and we spent some time working with one of the best rows of these trees in the county.
A walk through the woods saw us working with a veritable graveyard of sheep. Skulls, bones and carcases lay strewn around in the deep recesses of the Pine forest. Following a woodland path we worked our way onto the common where we lunched overlooking Ebbw Vale with the Brecon Beacons just about visible in the haze.
Spring lambs, foals and a rather large bull added interest to the walk back the the hall and a short de-briefing session. It was a great day with a relaxed group who got on really well with each other.
Buzzards and Ravens were seen on the common along with Skylarks and the ubiquitous Meadow Pipit. In the fields around the row of Beech trees Mistle Thrushes were abundant. The highlight though was a stunning male Wheatear that showed well on the stone walls that are a feature of this walk. A couple a Swallows were spotted by a keen eyed member of the group but despite us all craning our necks no more were seen.
A lot of laughs and hopefully a few good images were had by all! We're all looking forward to our next venture in the summer when we will explore the area around Argoed.
If you are interested in joining us the details of the forth coming walks can be found here.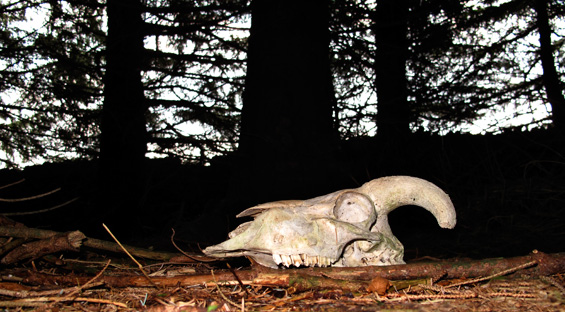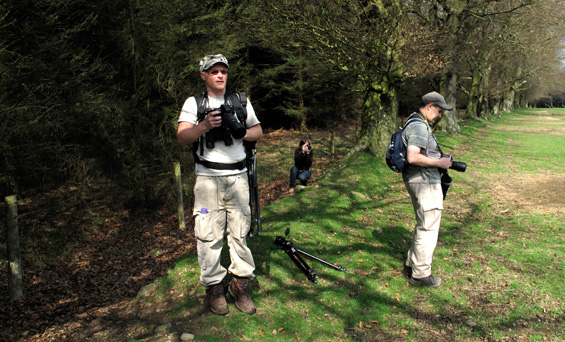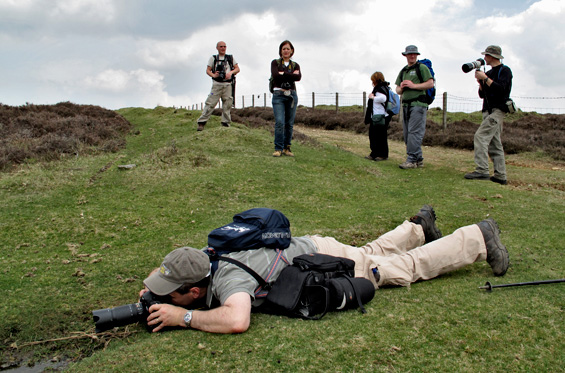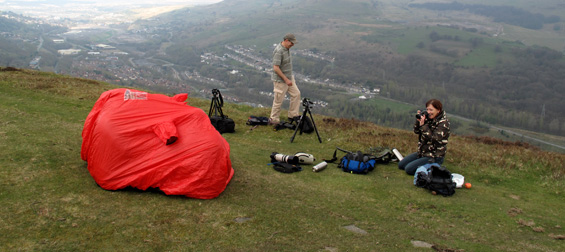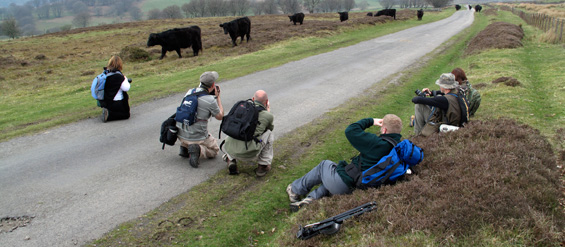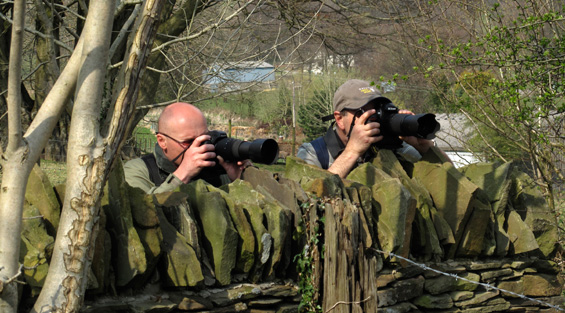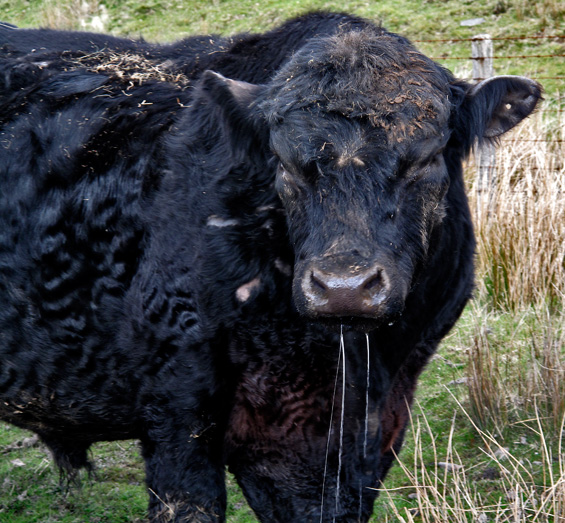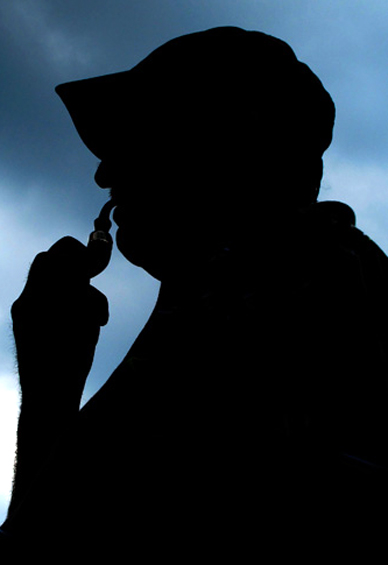 Filed under: Articles, News
Tagged with: Courses