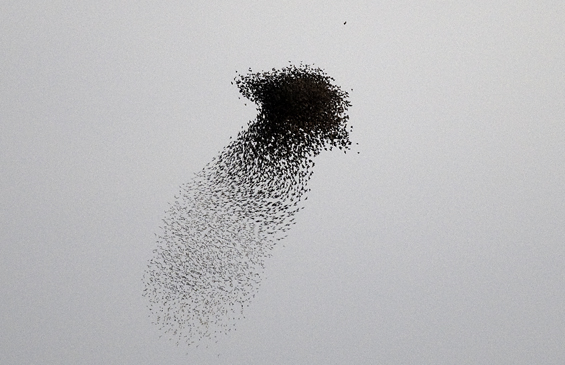 The following images were taken on the second evening.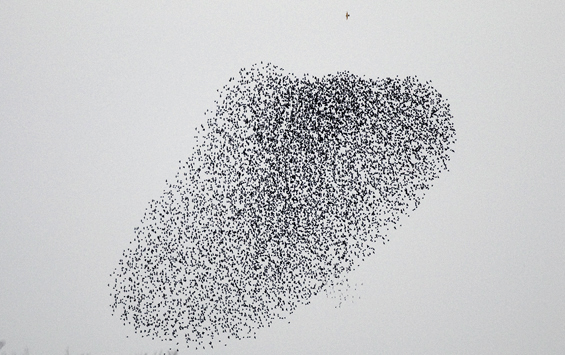 The birds began to build as the previous evening during which time a Peregrine moved in towards them. It didn't cut into the group, as I had hoped, but flirted around the edge of the flock before moving off. The Starlings then moved a few hundred yards away, dropping into a reed bed not 25 yards away. The rest of the images here were taken at the time the video post was filmed. Low light levels meant being forced onto slow shutter speeds, but this has advantages too and I continued to work until it was all but impossible; the final shots being taken at 1/4 sec with the 500mm.
There is a point at which abstraction takes over and the images are no longer specifically about the starlings but rather the trace of things. The final two images show  just what an extraordinary bird the starling is. It's much more than 'black' and deserves a little more attention individually as well as collectively.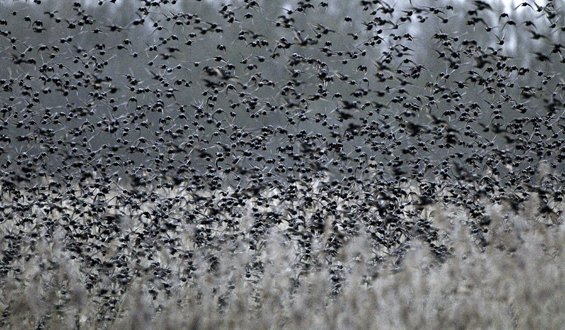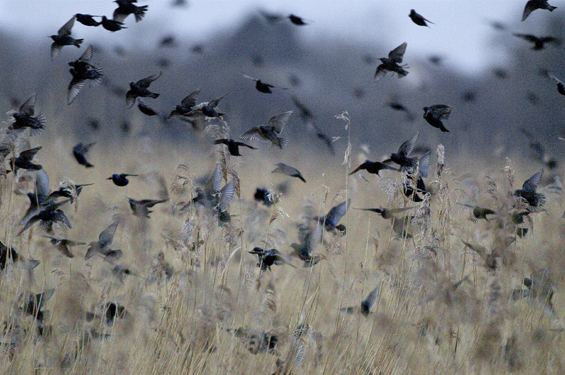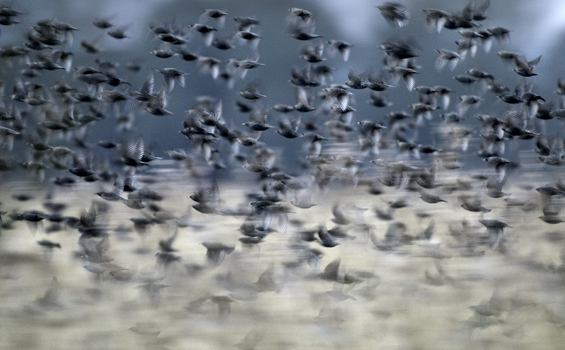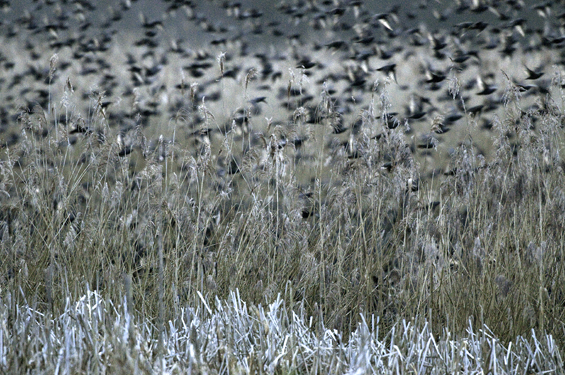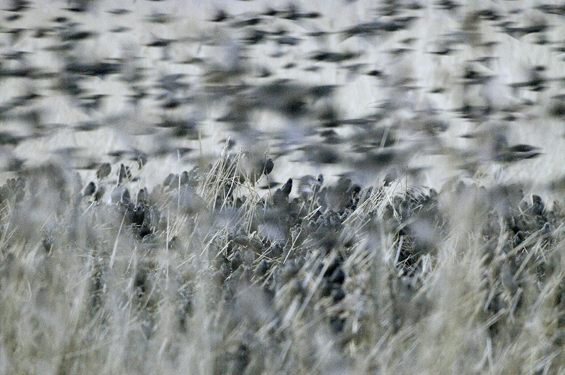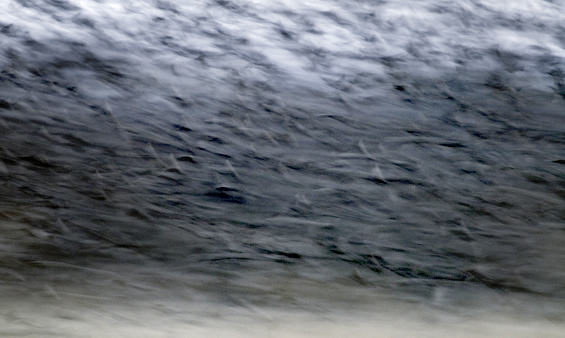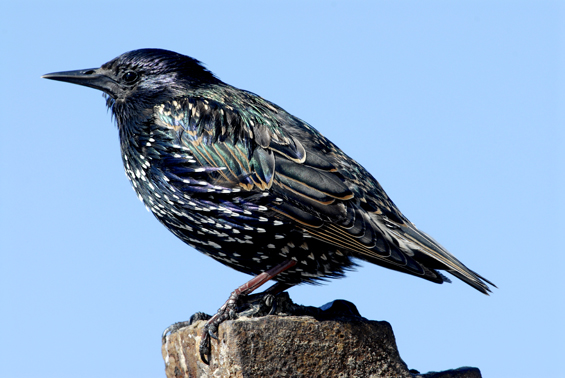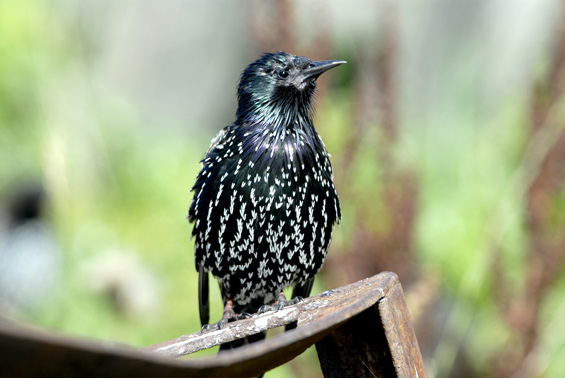 Filed under: Articles, Birds Eloquent Project
Tagged with: Abstract, Bird Behaviour, Species