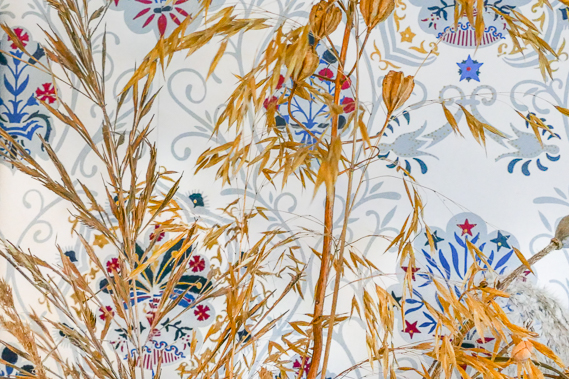 A few days up around the Lakes saw us once again visiting Brantwood, the home of John Ruskin. Not only is it full of artwork from Ruskin and his contemporaries, along with all sorts of paraphernalia related to an incredibly eclectic life, but is spectacularly situated on the shores of Lake Coniston.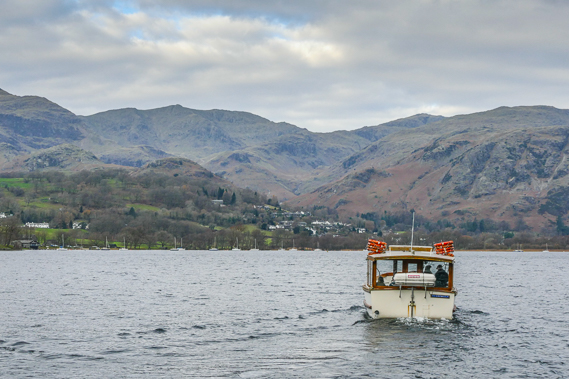 This time we approached via the Coniston Launch, Campbell, which only had three other people on board for the 35 minute journey to Ruskin's seat. They take you on a tour of the north part of the lake then down to Torver before heading back north to drop you at the small jetty at Brantwood where you walk up to the house.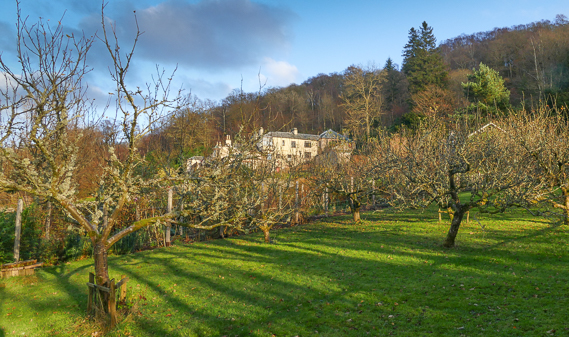 A fascinating history that Coniston boasts is given as a succinct but informative commentary on the boat; Donald Campbell's infamous crash attempting a water speed record in 1967; the 16th century listed building Coniston Hall, owned by the National Trust, part dilapidated, part occupied by tenant farmers and the Beatrix Potter connections all around the area. But it was Brantwood we had come for. It is becoming a bit of a pilgrimage for me and I never cease to take inspiration from it.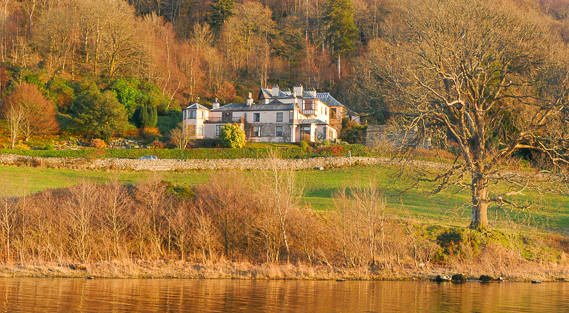 Today we were able to walk the 40 minutes into Coniston from where we had parked the van, take the boat over, return on it later in the day and walk back to the van arriving after dusk. A dull start turned into low winter sun in the late afternoon. It is surely the best time of year to visit the Lakes. Summer and hoards of people fill me with a deep dread and give no sense of place or of peace that Ruskin would have experienced during the latter years of his life. He came to embrace the land and landscape, and though Brantwood provided this, his deep insight and critical thinking bought it's problems. He suffered from bouts of chronic depression during his later life bought on by a variety of factors non more prominent than a belief that all his work had been in vain as he felt he had failed in converting society in the changes he had advocated.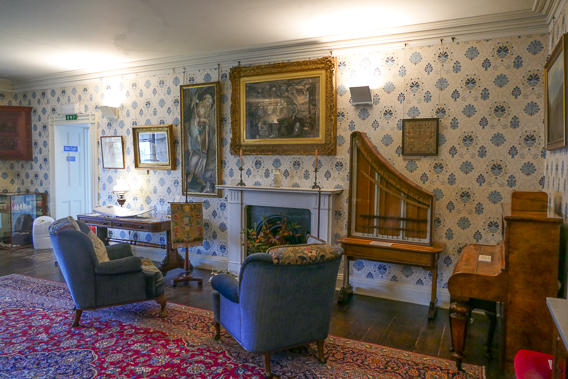 I've always enjoyed reading Ruskin and have deep respect for his forward looking social ideas. He advocated moving away from the political doctrine of the day, which espoused social advancement and material gains and was a hugely influential figure in the life of the founder of the Labour party, Kier Hardie.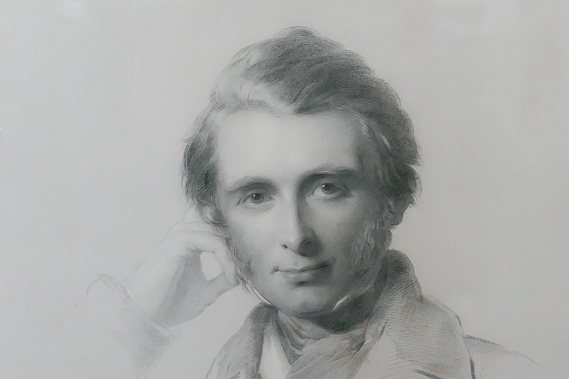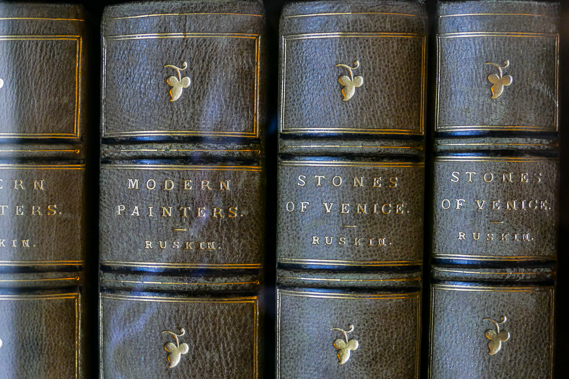 His upbringing was one of privilege, but throughout his life he strove to advance the lives of those less fortunate. He had a love of natural history, particularly botany and produced some exquisite drawings and watercolours. He published 39 books, defended Turner; championed the Pre-Rahaelites; fell out with Whistler; was the most influential art critic of his day and is recognised as a forerunner in environmentalism and sustainability. He became the first Slade Professor of  Fine Art at the University of Oxford and founded the Ruskin School of Drawing, now the Ruskin School of Art that is part of Oxford's Humanities Division. He also founded the Guild Of St. George, a charitable educational trust that promotes Ruskin's Philosophy of living, which is still active today.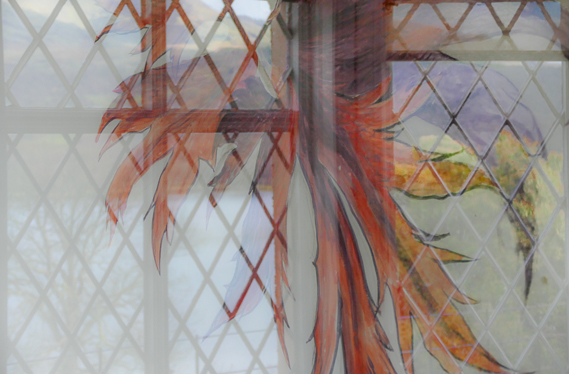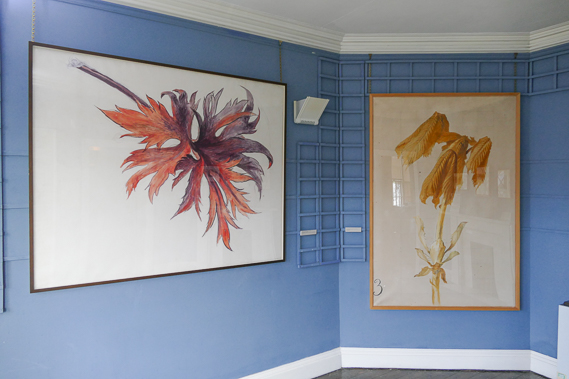 For me, he remains, as he has for years, a figure who I regularly return to. His ideas in the Victorian era seem more than ever relevant in todays difficult political and social times and chime with me and give me a little solace. He denounced modern industrial capitalism; saw poverty and pollution as undermining the nation; thought that the natural environment and society had been corrupted for personal profit; understood and put into practice the idea of sustainability and environmentalism and believed that the principle role of the artist was to be true to nature.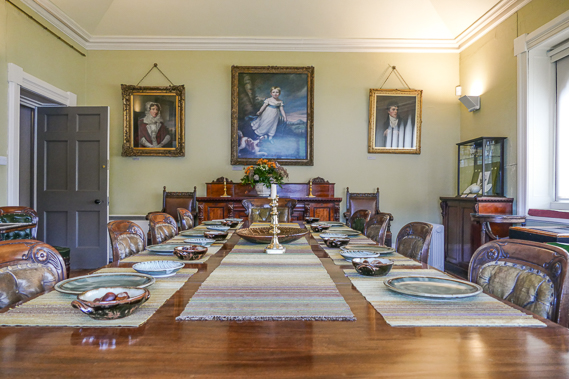 His personal life, which had a curious aspect to it, though overplayed by a public happy for the perculiar, is also interesting and illuminating as the social circles he moved in were those prominent in the art and philosophical world of the day.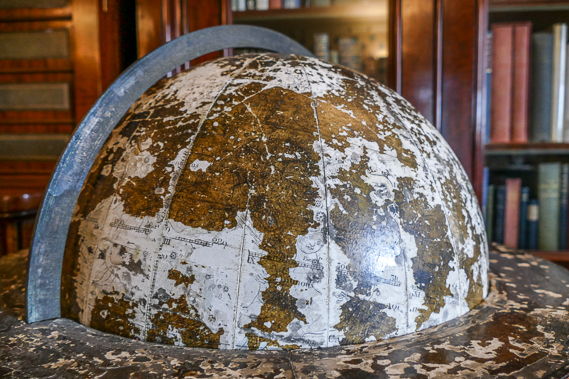 Brantwood was Ruskin's home for the last 28 years of his life, is run by a charitable trust and has a running programme of events, recitals, courses and exhibitions. It feels like a home, I remember my daughter telling me she had played the piano there on a recent visit. If you can play you are invited to do so! It's always special to be in the place where one of your heroes thought, discussed, wrote and here I never fail to feel a little of the presence of this great Victorian Polymath.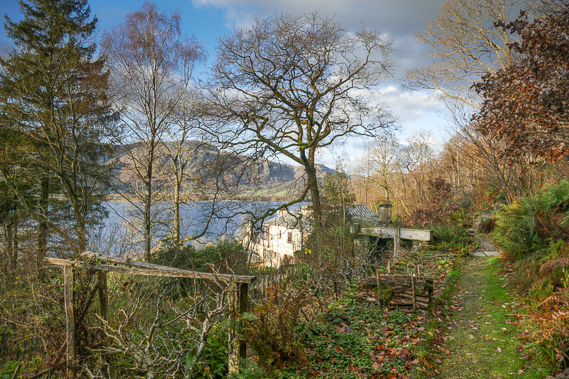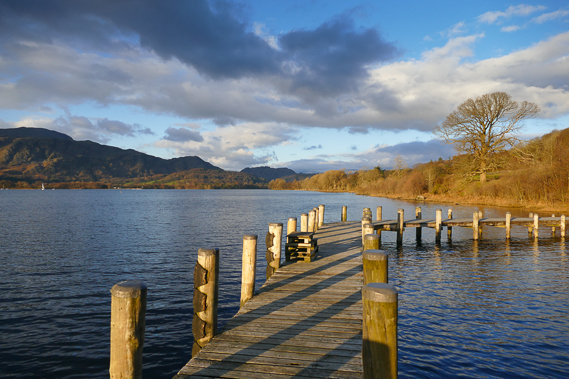 I also empathise with his bouts of depression and the feeling that whatever you do it's somehow never enough and that society with capitalism and consumerism so deeply rooted in every part of its fabric is on a collision course with what ultimately sustains it, but cannot continue to do so for much longer, the natural environment.
For me Ruskin's teaching should be read by those currently in positions of power, to re-ground them in the most important aspects of life.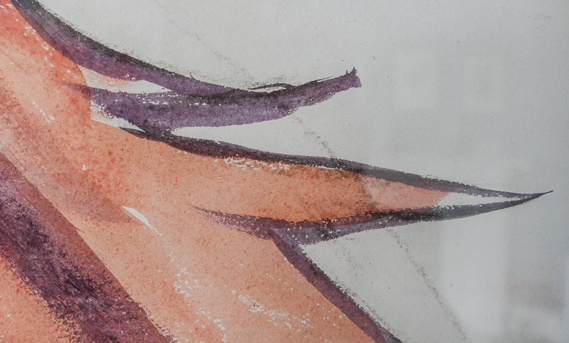 Filed under: Articles
Tagged with: Ruskin