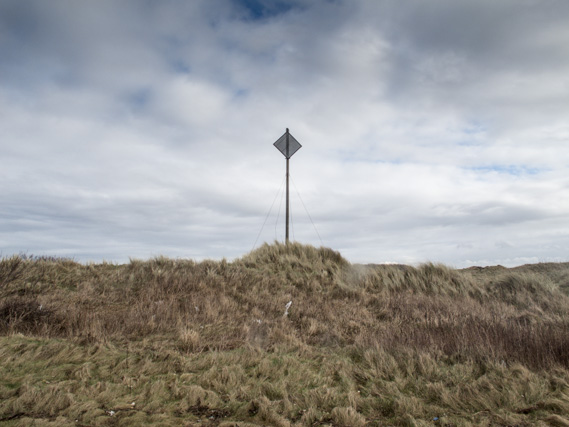 I was up in Liverpool on the weekend doing the first reconnaissance for a series of walks along the Sefton Coast path. It's an area I know well from birdwatching back in the 70's and not much has changed really.
More of a push on the housing side as new property encroaches on dune and scrub, particularly around the river Alt area, but essentially it's the same as I remember, or at least the stretch I did today is.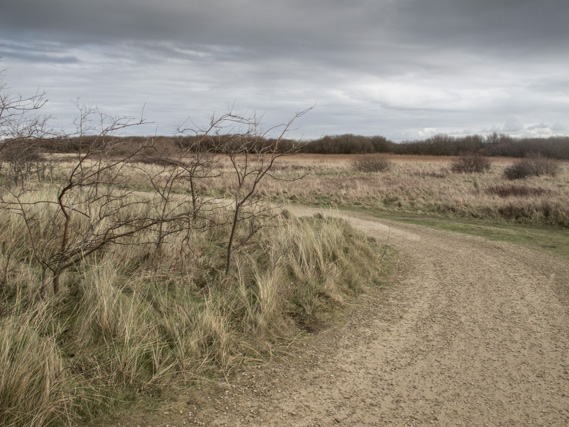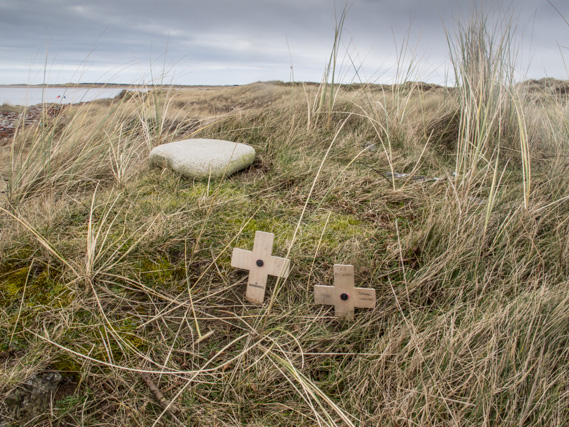 Specialists in their field
I'll be part of a group of specialists that will walk or meander the coast path with anyone who fancies joining us. The group will include my brother, who as an artist draws on walking to create his work. He'll lead the project, under the auspices of WALK that he has set up at the University of Sunderland, and will be joined by experts in the fields of sound, natural history and writing. I'll be working as a photographer/artist both recording the event and also using it as a spring board to create new work.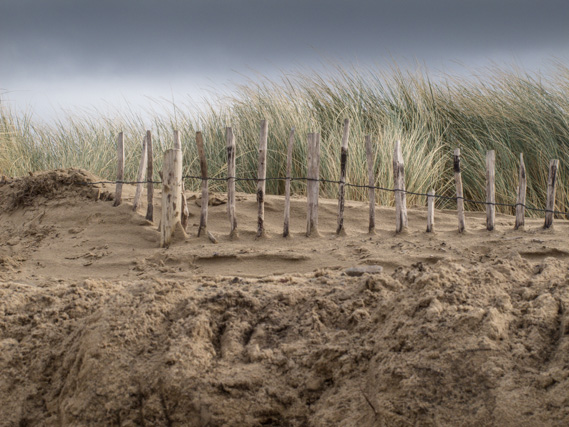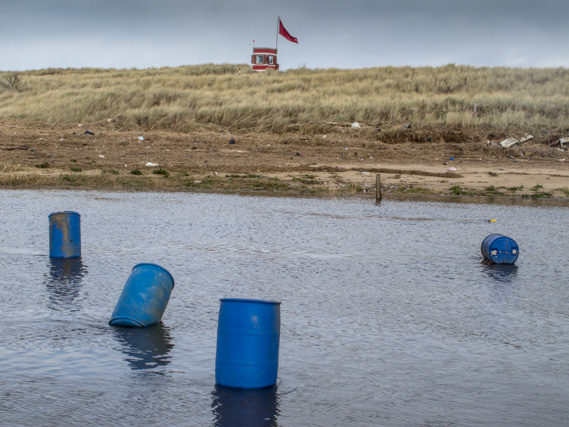 An open brief
What comes from the experience is an unknown, how the work coalesces is also unknown. There are no boundaries set and the walk will provide each participate with their own frame of reference to either create work or simply be part of a group that together experience a particular moment in time along a particular path with experts who can enlighten and inform. To have no specific aims, other than to see what happens, is refreshing and allows the experience itself to lead the response.
It will all happen this summer over two weekends. The coast path is 21 miles so we'll meander five or six miles a day, recording what we experience through note taking, photography, sound and any other medium that feels appropriate.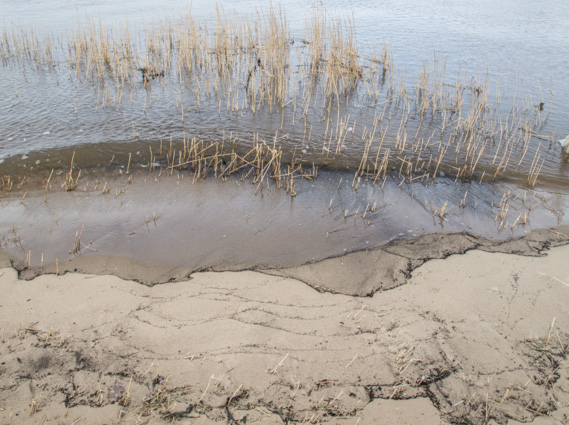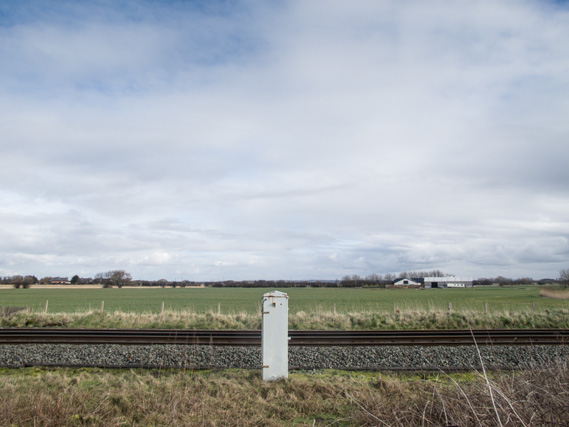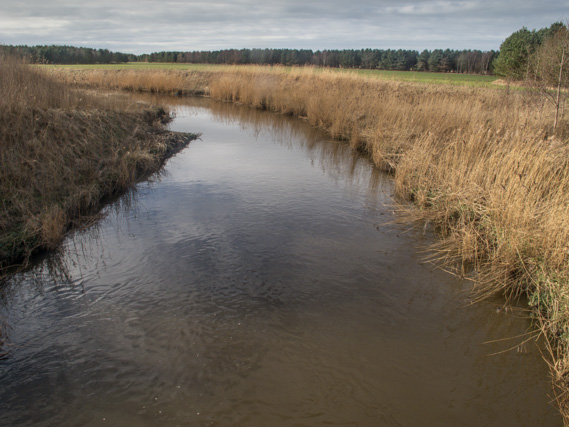 I did a five mile stretch from Hall road to Freshfield and the Red Squirrel reserve. It took about three and a half hours, I think we'll aim for about a mile an hour as a nominal pace. The day was overcast and mild, the tide was high as I started the walk and I recorded all the birds I encountered. For the record they were:
Blackbird, house sparrow, stonechat, linnet, goldfinch, greenfinch, blue tit, great tit, long-tailed tit, coal tit, reed bunting, starling, carrion crow, jackdaw, kestrel, buzzard, herring gull, great black-backed gull, lesser black-backed gull, black headed gull, curlew, redshank, dunlin, oyster catcher, knot, ringed plover, turnstone, lapwing, pheasant, shelduck, pink-footed goose, heron, cormorant, robin, mallard, magpie, treecreeper, goldcrest, wren, dunnock, pied wagtail, skylark, great-spotted woodpecker, wood pigeon.
The images here are in chronological order from Hall Road to Freshfield.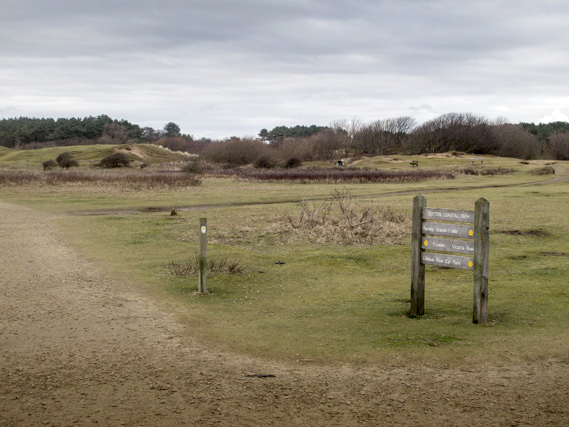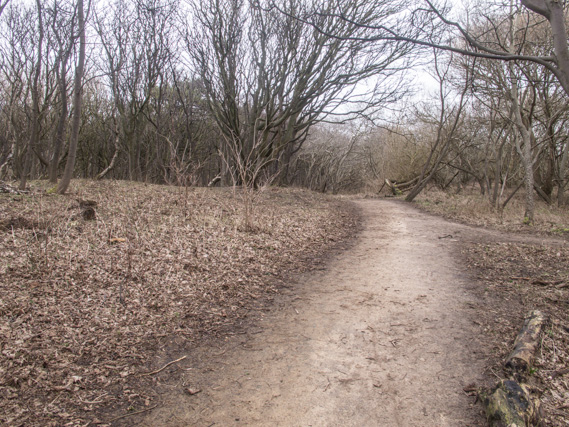 Filed under: Articles
Tagged with: Courses, Landscape, WALK