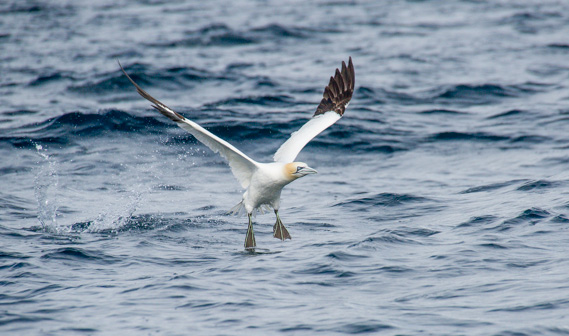 On a recent trip down to Falmouth to attend my youngest daughter's graduation (Press and Editorial Photography) Â I was able to grab some time to get out with AK Wildlife Cruises on one of their day long pelagic sea trips.
We left Falmouth at 10.00am returning seven hours later at 5.00pm.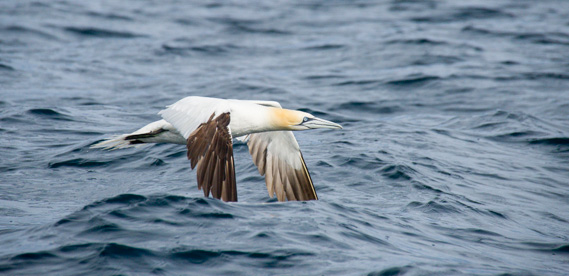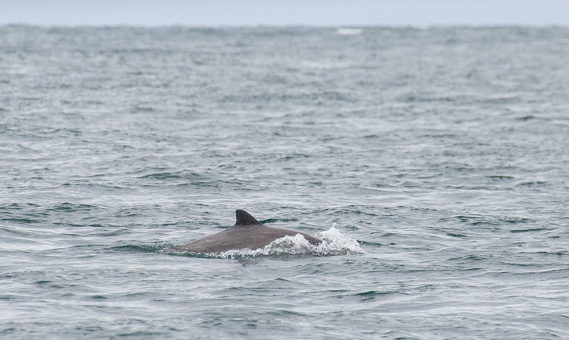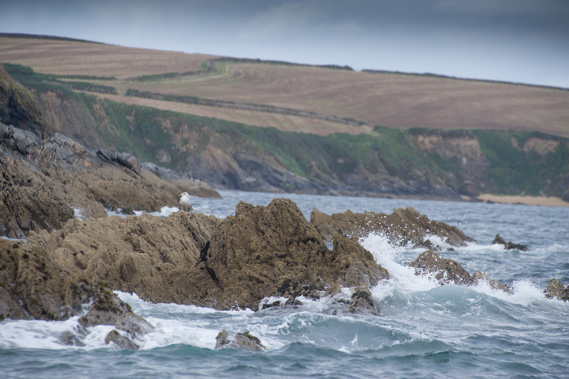 A Quality Experience
It was a really good day and the crew could not have been more accommodating and helpful. By their own admissions we didn't hit a brilliant day wildlife wise but still managed some decent sightings but more than that the whole experience was first rate. I had hoped to get some shots of stormies and perhaps a sooty shearwater and whilst we managed to see a couple of the sooty's and a balaeric (not photographable) the petrols were not coming down to the 'chum' that was being put out as we trailed the same route back and forth.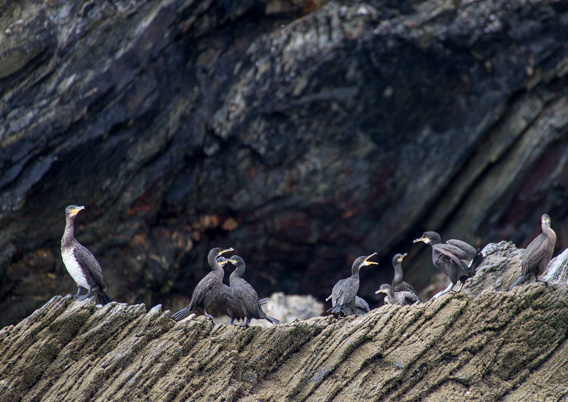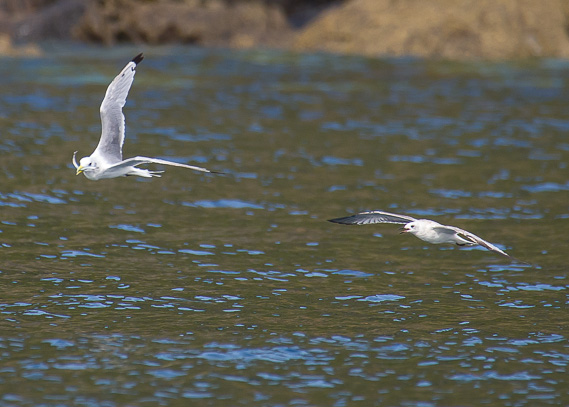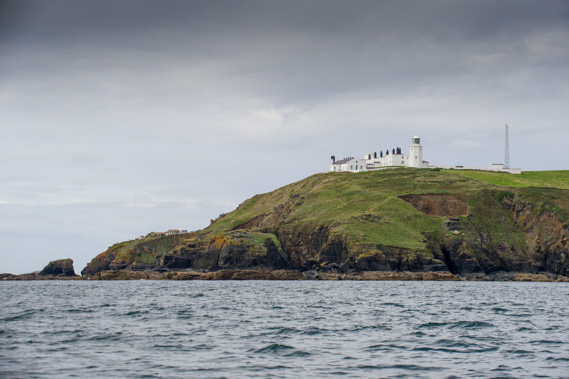 Some good stuff!
The skipper, Keith, knew the waters like the back of hand and was desperately wanting for us to see all that was possible. It's part of the deal though on such trips that nothing is guaranteed! It sounds like it was all bad but it wasn't at all and I managed some good shots of Mediterranean gulls, kittiwakes, a brief encounter we had with a porpoise, some very close encounters with gannets and a couple of peregrines along with plenty of manxies. The coastal scenery was spectacular and I've never been out past the Lizard before. Not bad!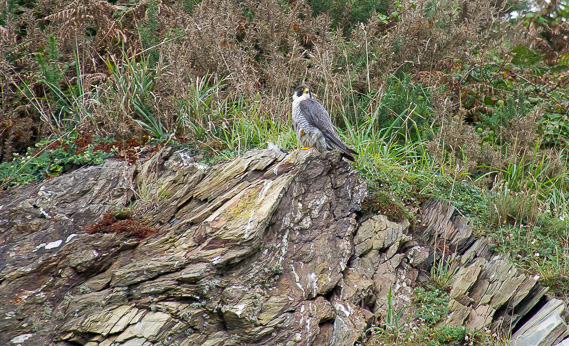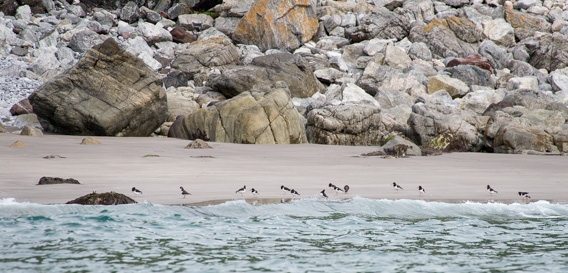 We came back into Falmouth from the north east, having first traveled out towards the Lizard peninsula initially hugging the coast before heading out to the pelagic waters. On this route back we once again hugged the coast an passed some Atlantic grey seals, more Med gulls and groups of shags.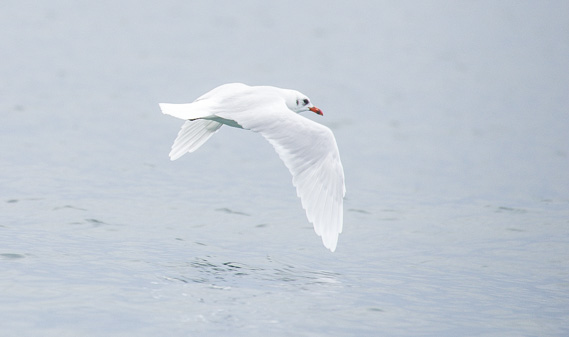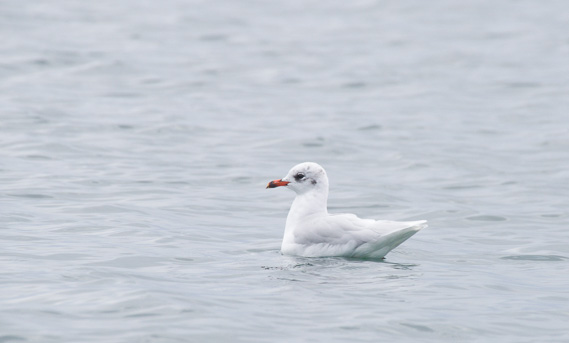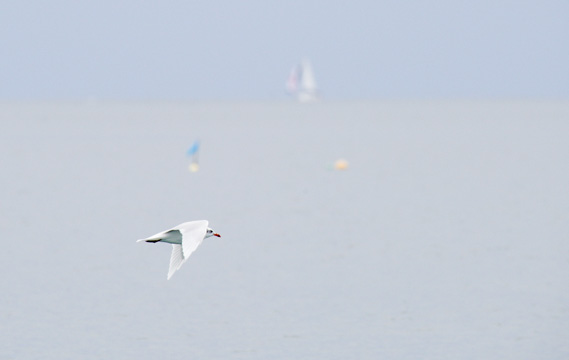 I'll be back!
I think the measure of any trip like this is wether you feel the want to return. It's a definite for me, as I said previously it was a quality experience throughout. AK take a maximum of eight giving plenty of room and you're made to feel very welcome and well looked after throughout the trip. Hopefully we may encounter a bit more next time but who knows, it's why the expectation is so much part of any  such experience and sometimes you win and sometimes you don't. We were somewhere in between!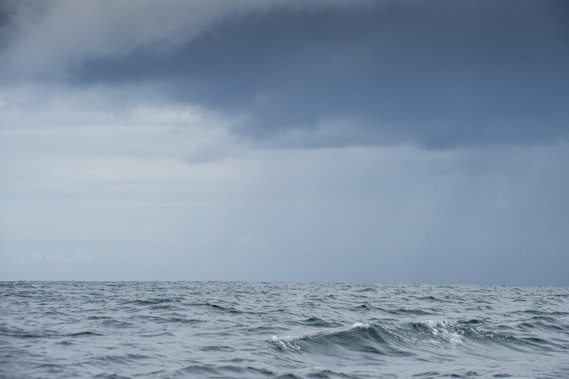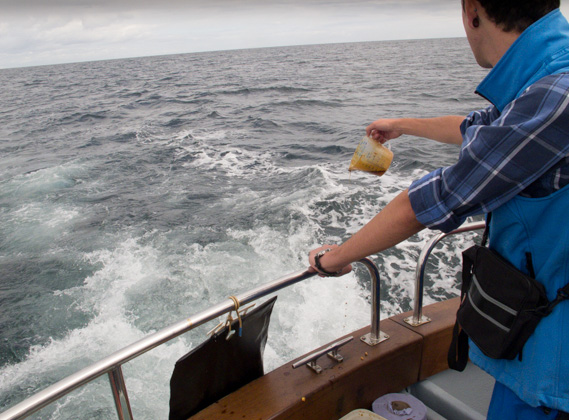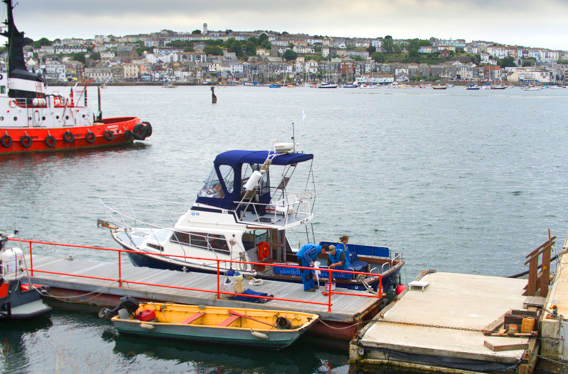 Filed under: Articles, Birds Eloquent Project
Tagged with: Bird Behaviour, Landscape, Sea