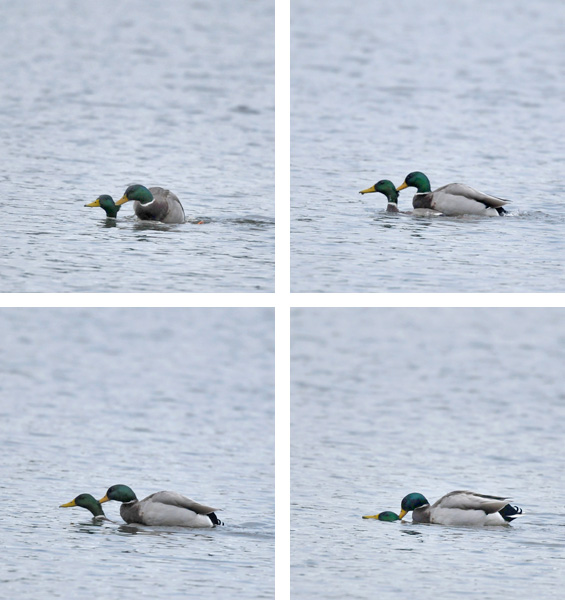 It's the time of establishing territories displaying and getting on with mating and prolonged stays in hides at this season are likely to produce some  good behaviour shots. I'm interested if anyone can shed any light on the male Mallards here and if male on male is common within bird behaviour. It the first time I've seen it and I've got quite a few images of male on female, as you would normally expect.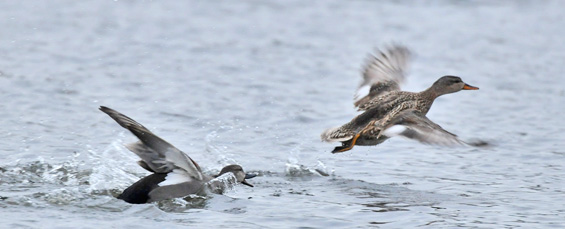 The most aggressive species during the time we spent watching were the Coot and the Gadwell – Whenever they approached there was always the possibility of some action, but blink and you'd miss it. Continual light drizzle and heavy overcast skies demanded low shutter speeds and an ISO that was always pushing on the high side. The Nikon D300 copes pretty well up to 800, but I was experiencing some problems with the auto focus system (its now back at Nikon under warranty!) and I wont take the D200 past 500 and that's pushing it a little. Anyway back to the Mallards, anyone any help?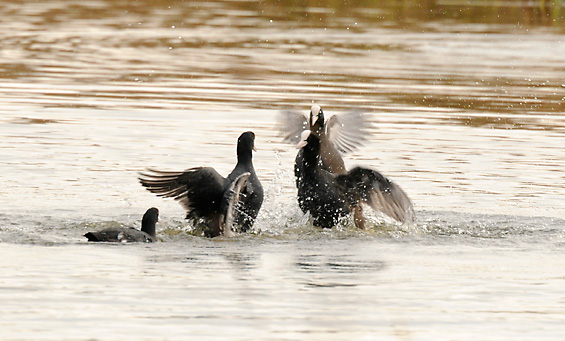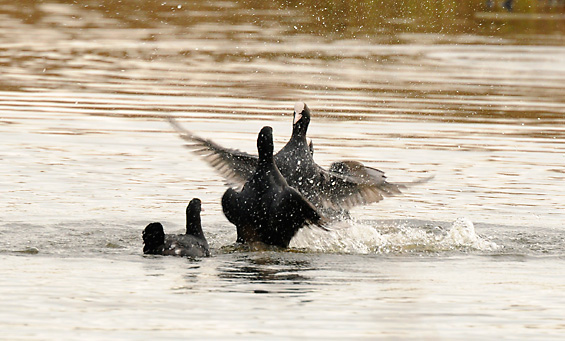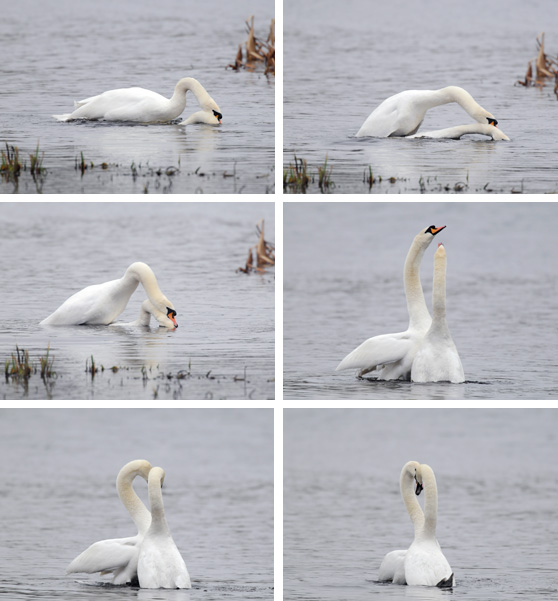 Staying put for hours also gives the chance of some flight shots and after a while it's possible to predict the likely paths the birds will take. They more often than not land coming into the wind although there's normally something that bucks the trend!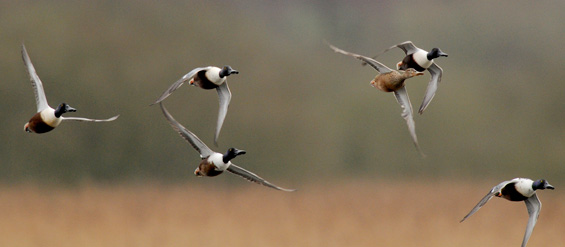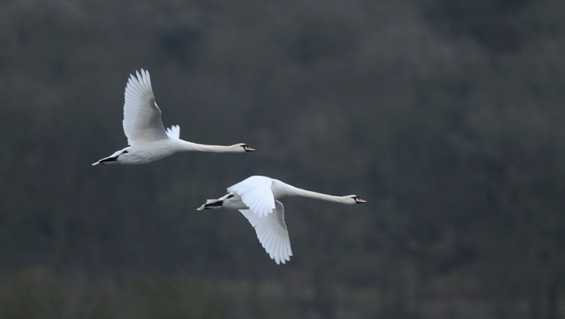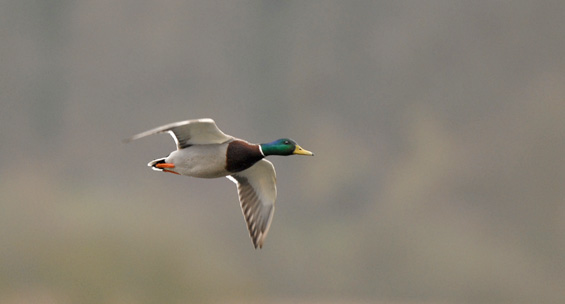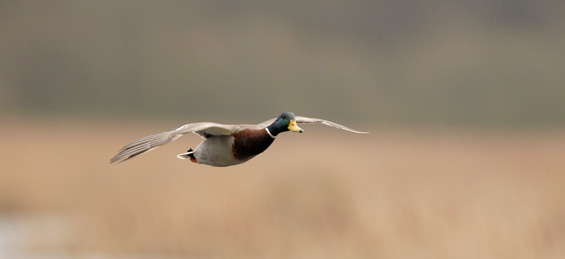 Technical Information:
Mallards Mating!:Â  ISO 640 – 1/40o sec. – f 4 – 500mm
Gadwells Fighting:Â  ISO 640 – 1/400 sec. – f 4 – 500mm
Coots Fighting:Â  ISO 640 – 1/320 sec. – f 11 – 500mm + 1.4 converter
Swans Mating:Â  ISO 800 – 1/500 sec. – f 5.6 – 500mm + 1.4 converter
Shovelers in Flight 1 & 2: ISO 800 – 1/800 sec. – f 5.6 – 500mm + 1.4 converter
Mute Swans in Flight:Â  ISO 800 – 1/250 sec. – f 4 – 500mm
Mallard in Flight 1 & 2:Â  ISO 400 – 1/800 sec. f 4 – 500mm
Filed under: Articles
Tagged with: Bird Behaviour, Species