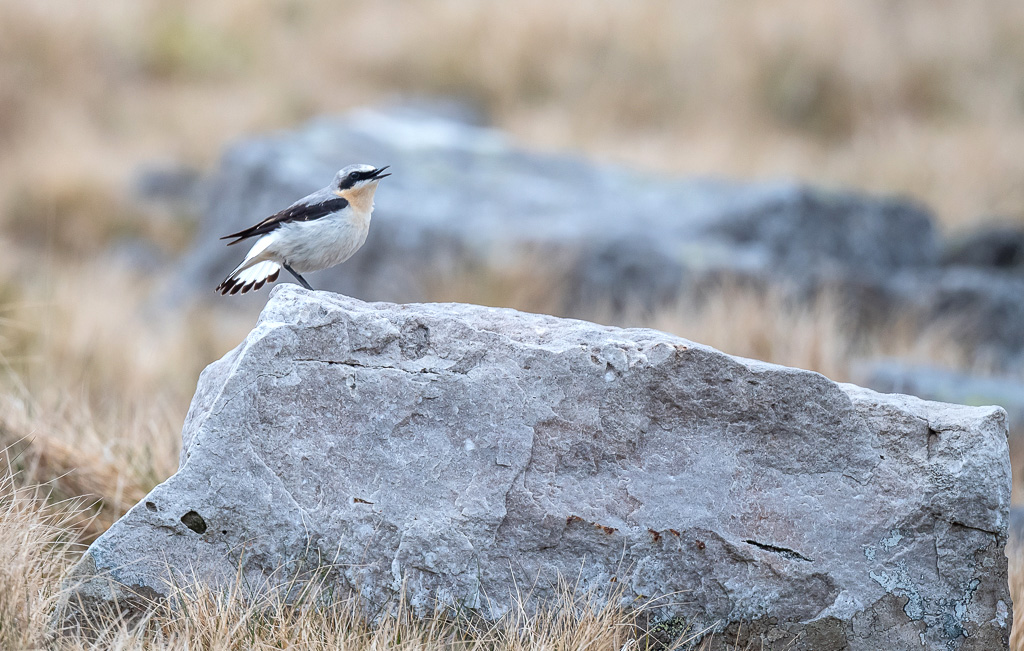 Had nearly ten hours on the tops of the the Black Mountain yesterday with Colin Richards, looking for the (for me at least) elusive Dotterel, which traditionally uses the plateaus up here during their spring migration.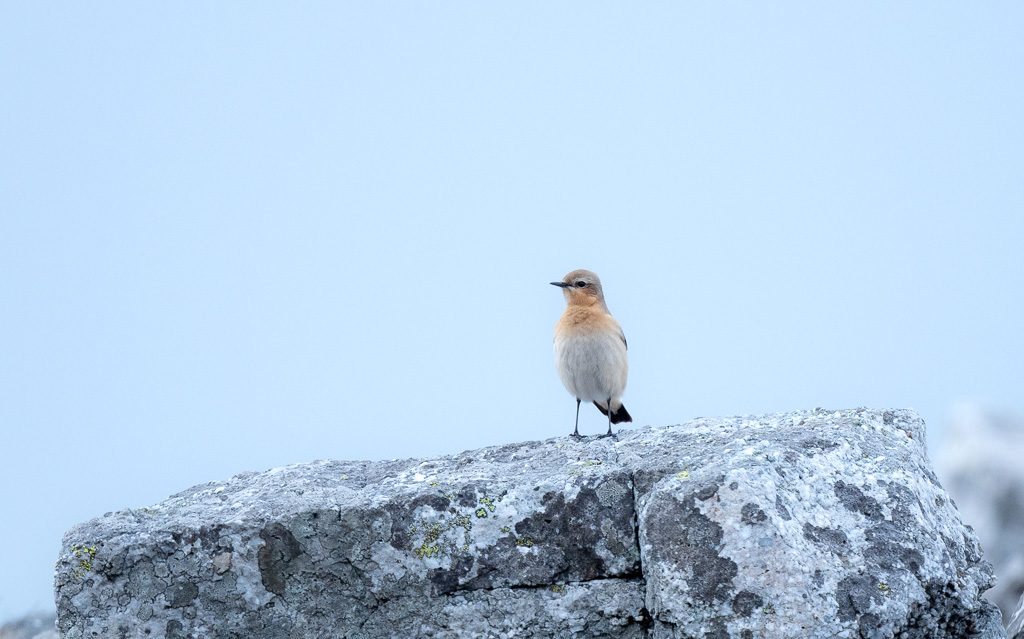 Colin is just about as experienced as anyone in birds of the uplands and has worked with Dotterel over many years both here on migration and on their breeding grounds in Scotland. It's always a pleasure to spend time in his company and learn from a real expert. I've tried many times to catch up with them on their spring migration, so far without success, but always had a good time nonetheless.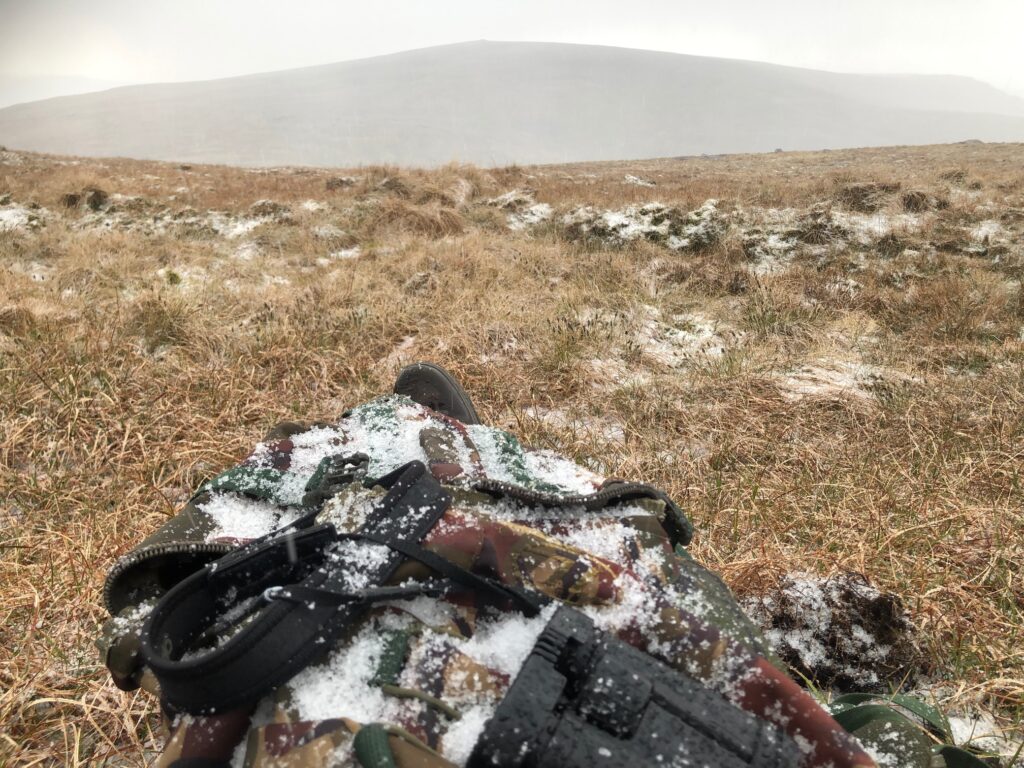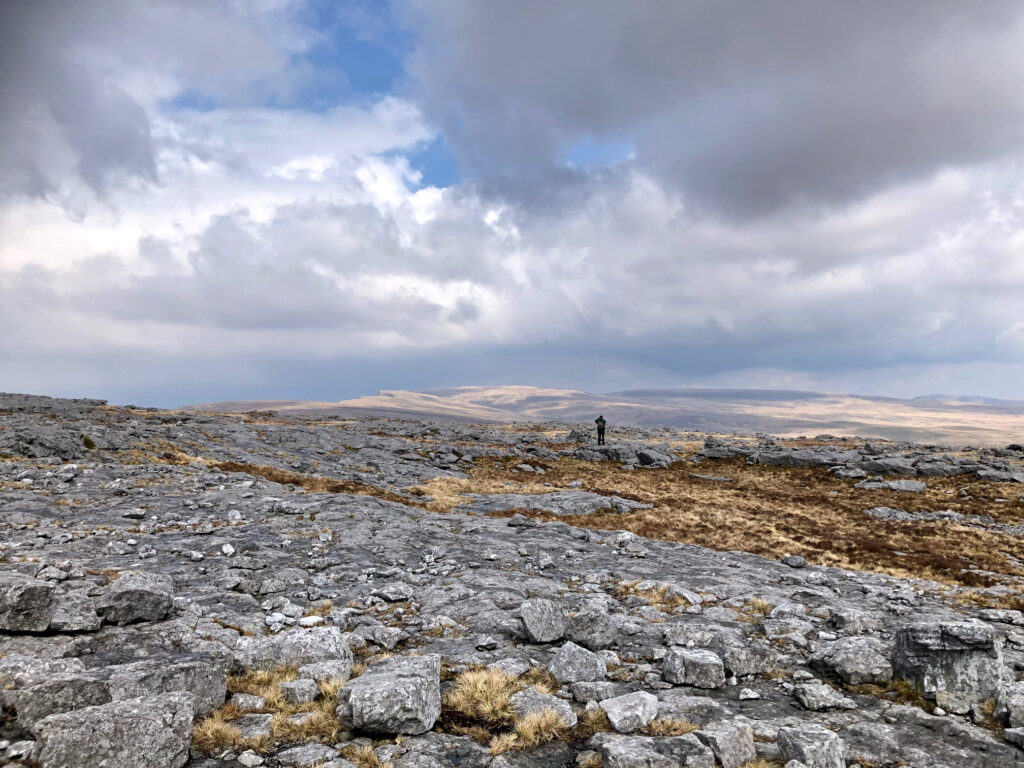 On this occasion the weather was mixed with just about all seasons in one day, including snow! We actually just missed seeing a Dotterel as we reached Garreg Lwyd, the closest I've been yet, but it had been spooked by a fox an hour or so before.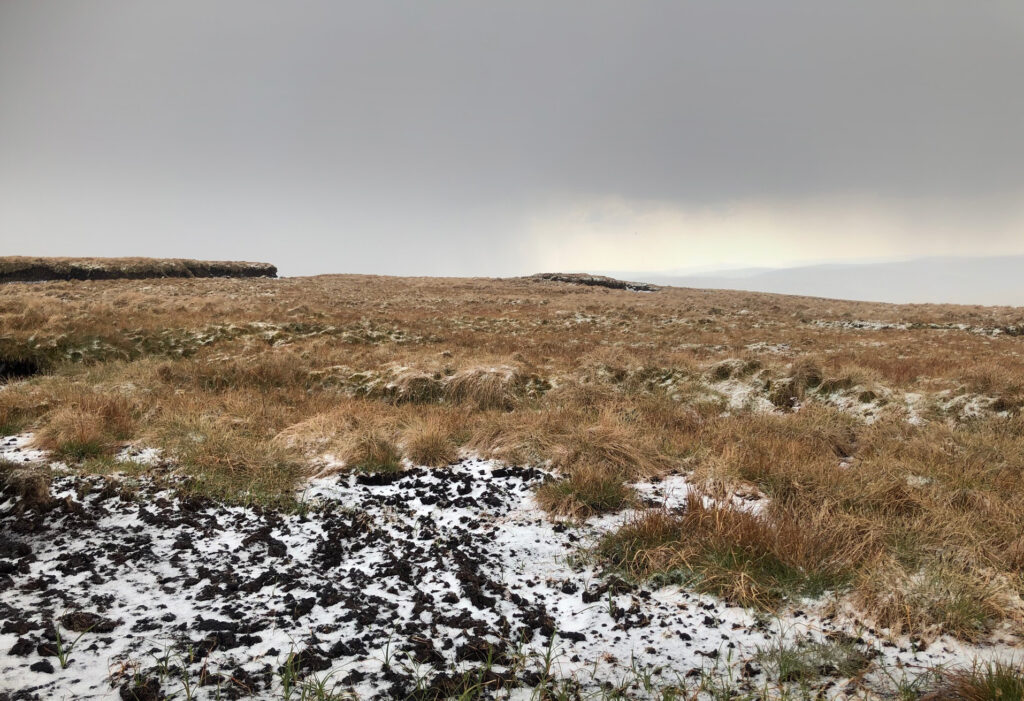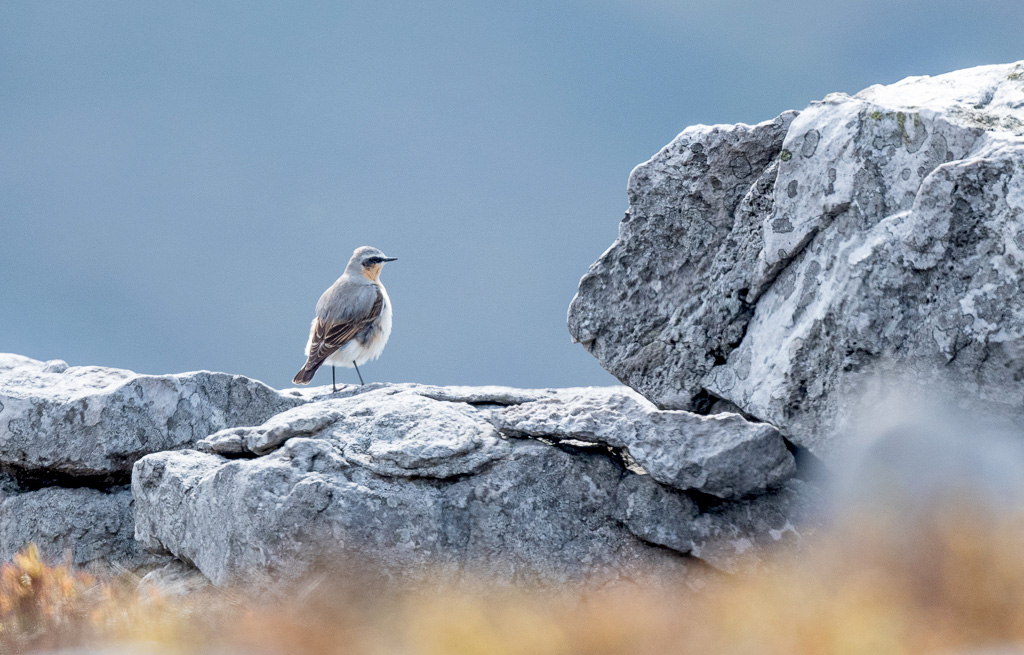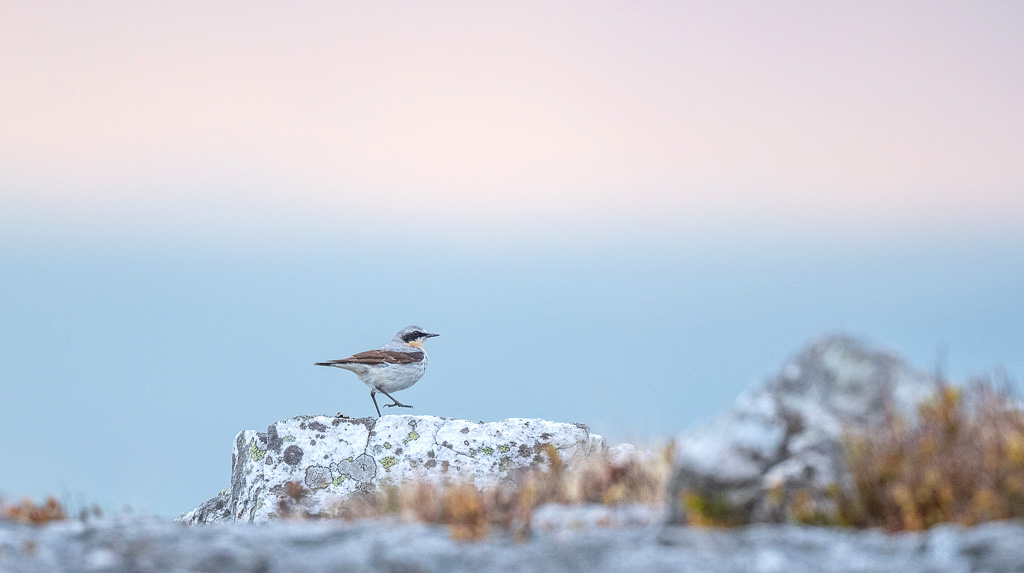 But the day brought some good sights of the commoner Wheatear and Skylark both breeding here and a less common male Ring Ouzel which spent a good part of the day sitting up calling for a mate. We came across a Raven's nest, which has been occupied for the last few years and this year held two young. It's a wild part of Wales and at times the silence was extraordinary as we got deeper into the hills. I'll try again for the Dotterel later in the week but I'm beginning to feel my best chance of seeing this stunning bird might actually be on their breeding grounds.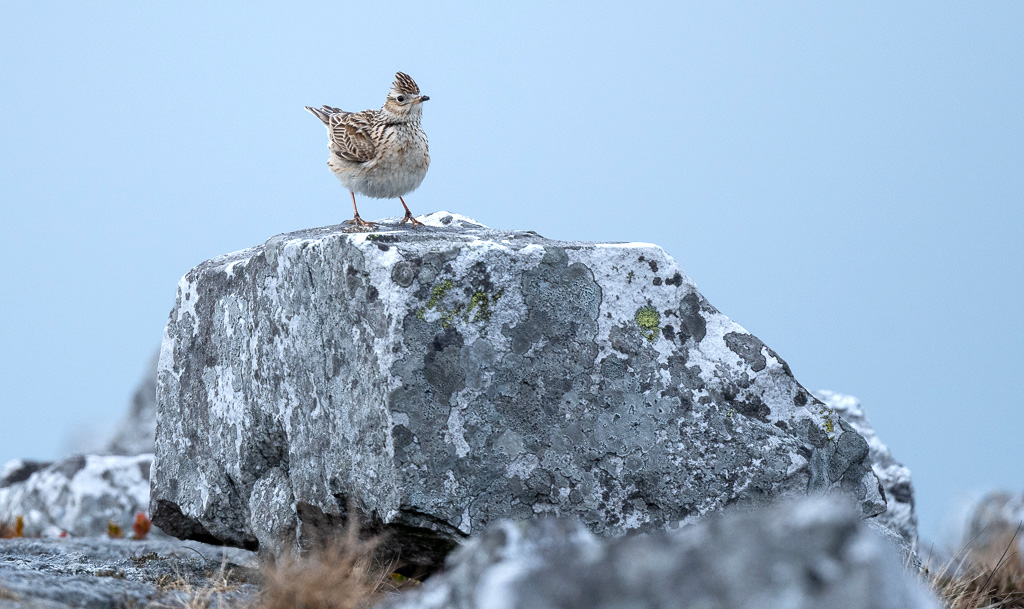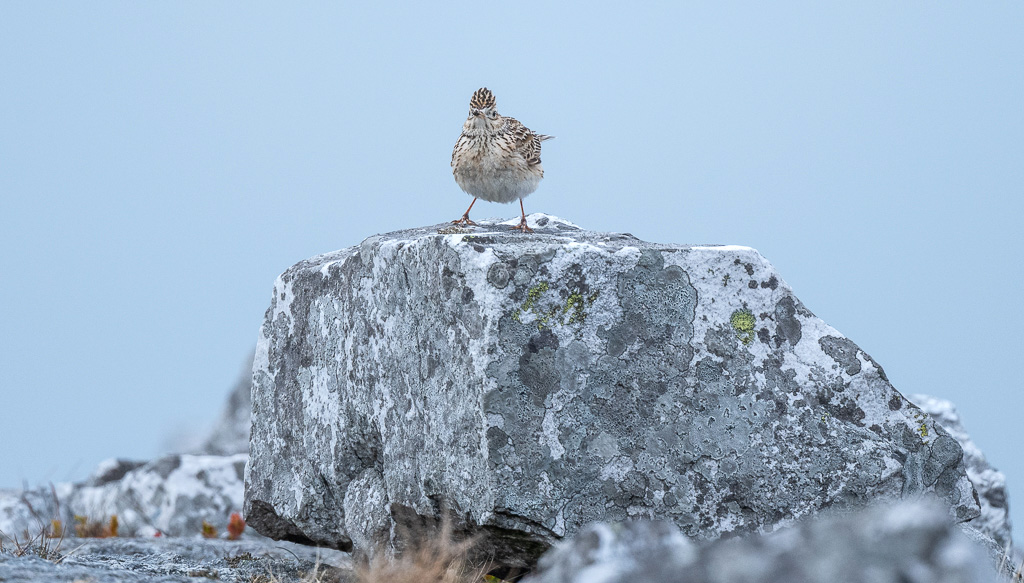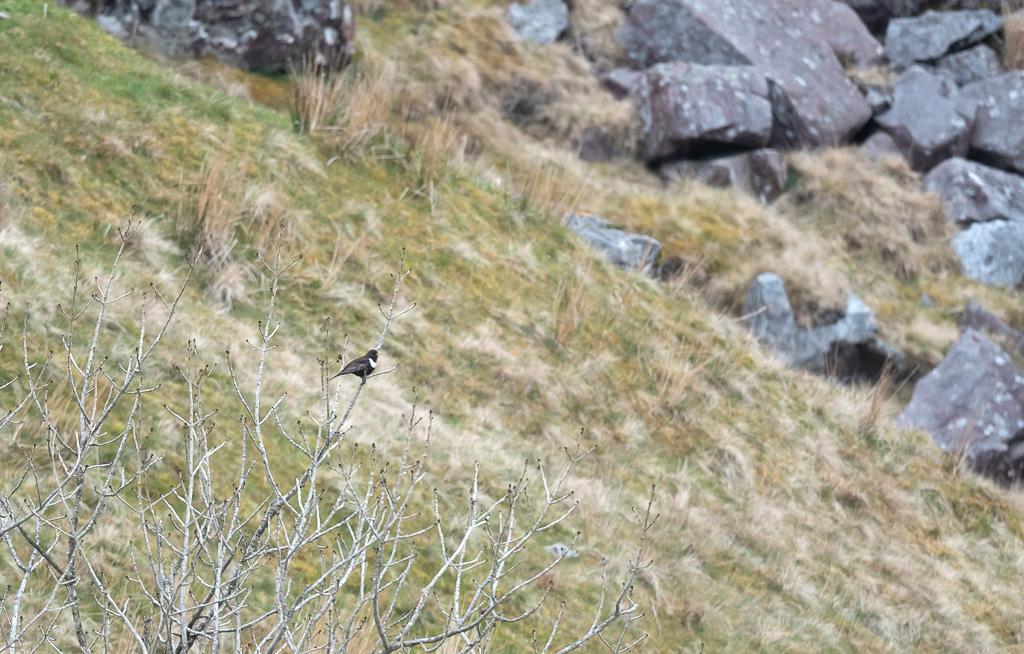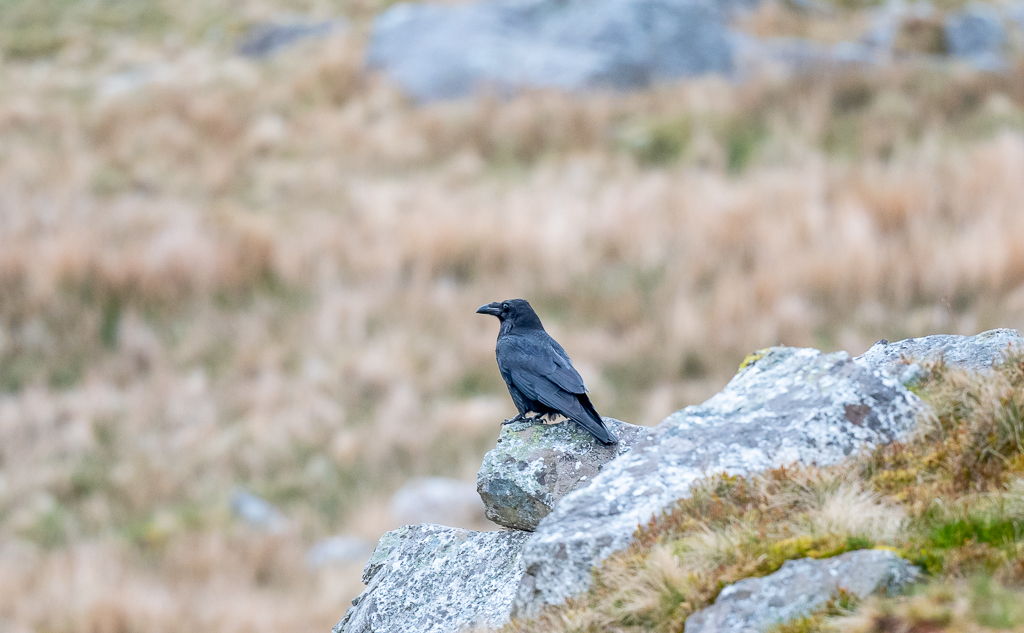 Filed under: Articles