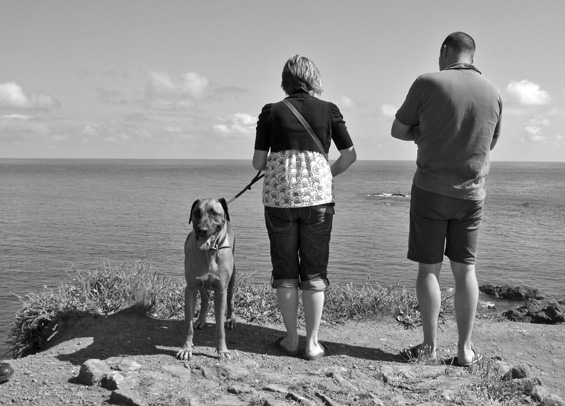 After visiting the hugely impressive photography department at Falmouth, Nia and I went on to Lizard Point, the most southerly place on the British mainland.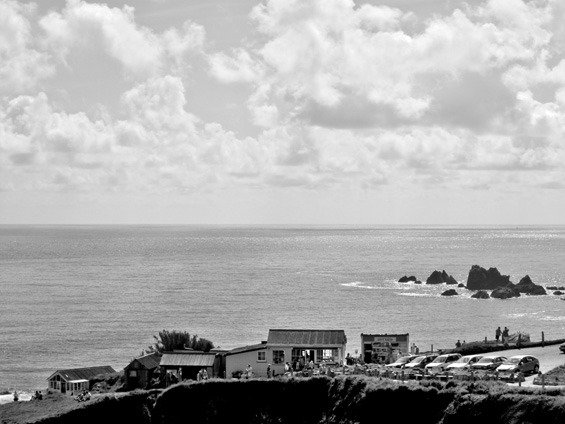 It was, thankfully, not over commercialized, which I was actually surprised about in these days of gross consumerism. I've not been down this part of the world for over 30 years but I do remember Lizard.
We were on a family holiday staying in St Ives and visited the point especially to see the QE2, which had made its maiden voyage earlier in the year. We never saw it! It was a day of heavy sea mist and as it past it gave a load blast of its fog horn which I remember well. We hadn't actually seen it but had been in its presence and somehow, at that age, it was enough, although I remember dad being a little disappointed.
On this occasion there was no QE2 but a glorious day which best showed off this stunning part of the British Isles. We had a couple of hours and I decided to try and capture a sense of what it's all about; a few portraits of the people earning a living on the Point and the general atmosphere of this special place.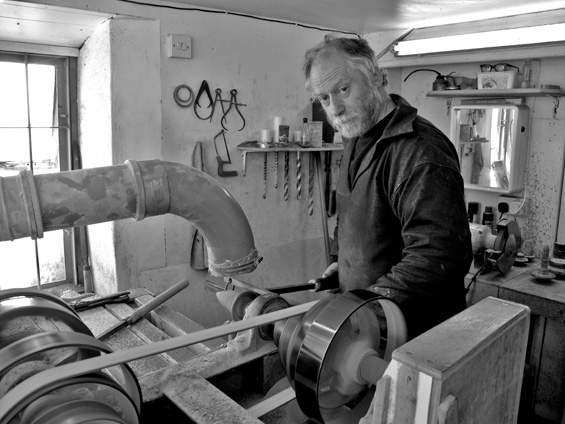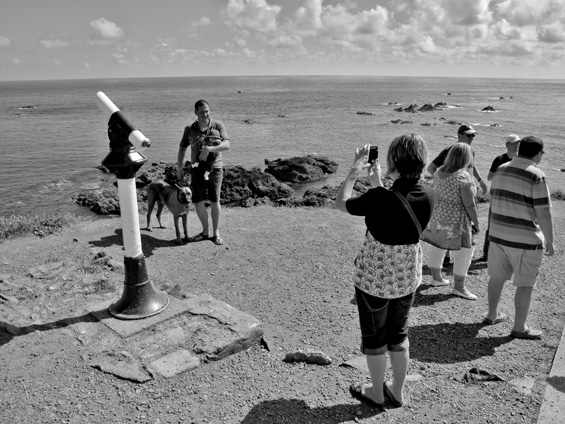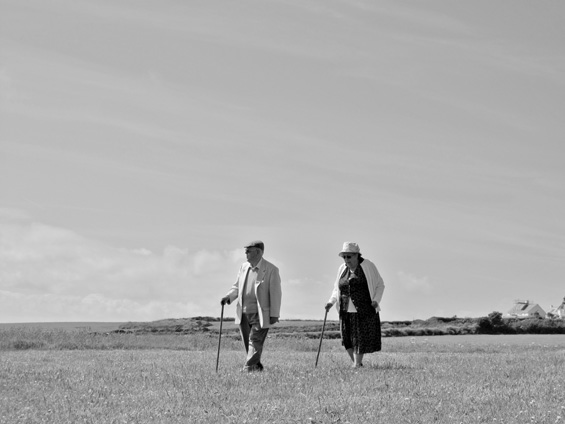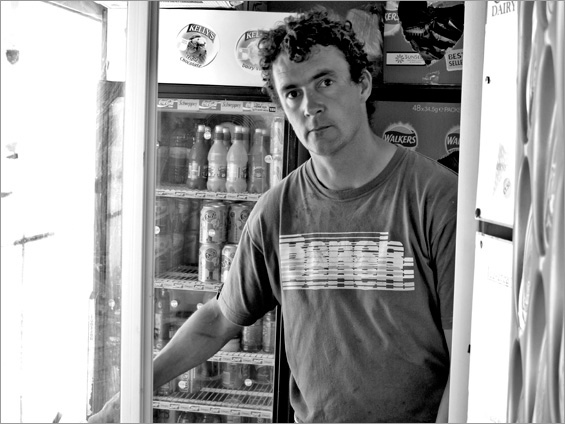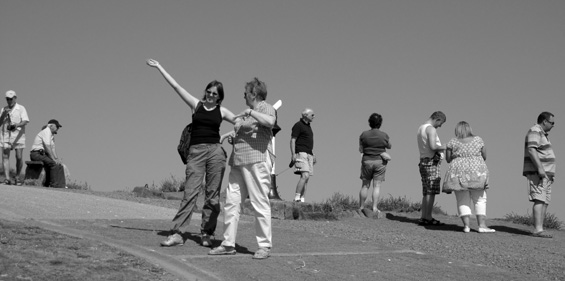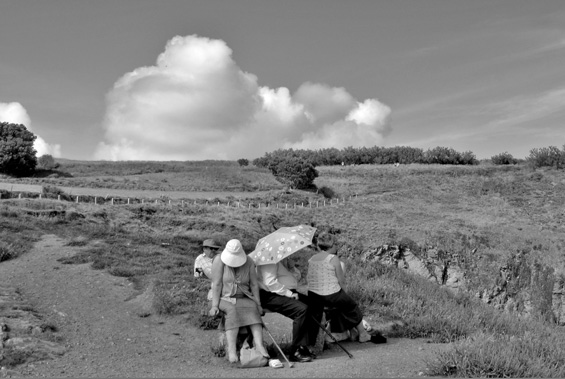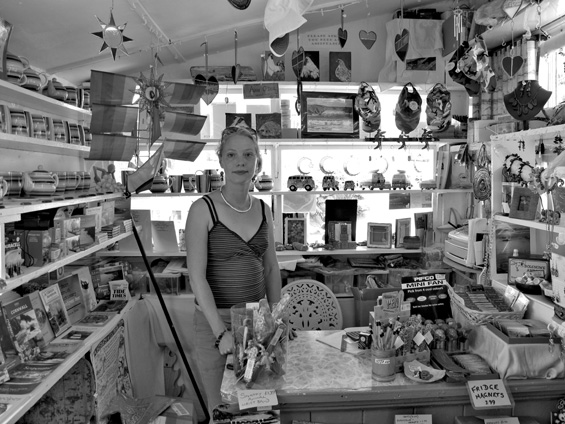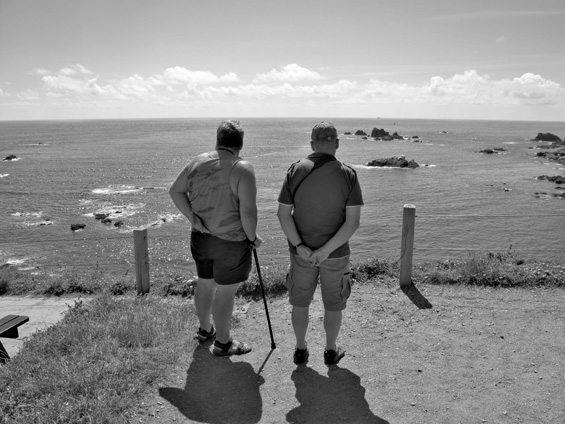 Filed under: Articles
Tagged with: Cornwall, Documentary, QE2