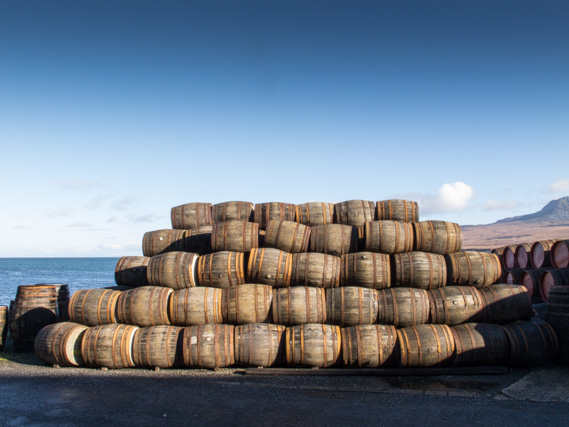 Islay's about the perfect destination in winter if you love both geese and a good malt. For such a small island it has a wealth of fine distilleries and they are wonderfully located. Eight distilleries in such a compact area all responding to the natural characteristics of the island.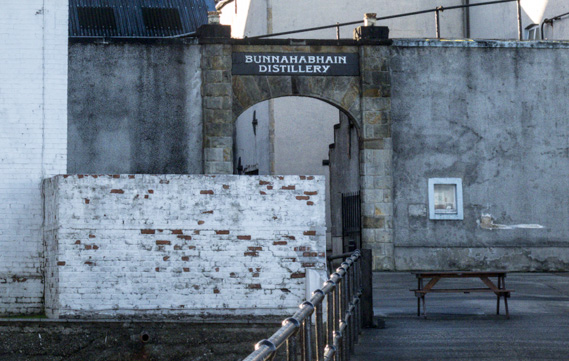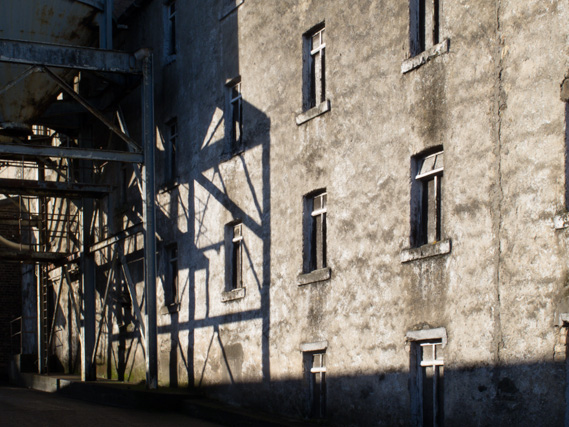 North and South
For the southern distilleries the water running through the peat is crucial and all from this part of the island have a strong earthy flavour. A dram of Laphroig taken anywhere and you are immediately transported back to the island. It's this distinctive characteristic of taste that speaks so uniquely of the island. The more northern distilleries use the clear spring water before it has ridden over and through the peat and use only lightly peated barley. Their flavours are less earthy and peaty and have a lighter touch to them.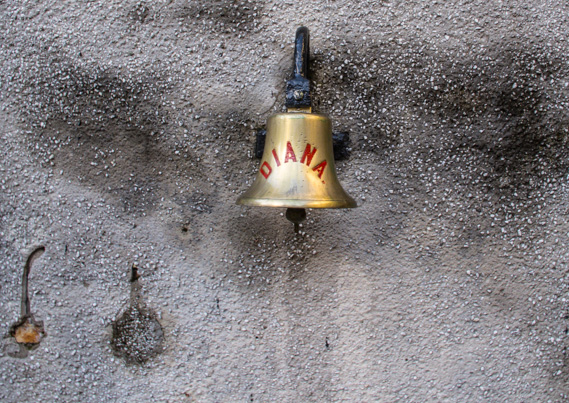 It's impossible to ignore them and they simply draw you in. It's both the location and the product. With only three days on the island we were never going to visit them all, so I homed in on the two I love the most, Bunnahabhain in the north and Laphroig in the south, tasted a few new malts and brought back some favourites.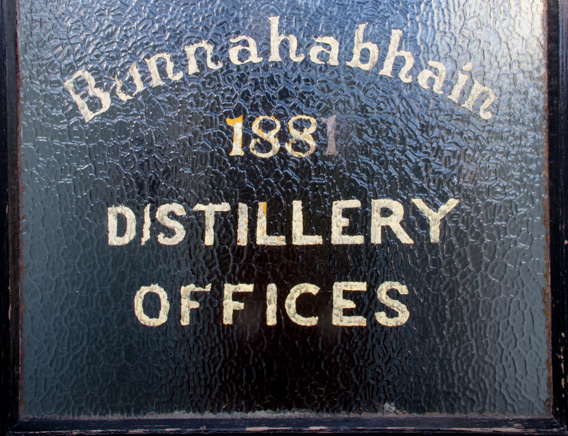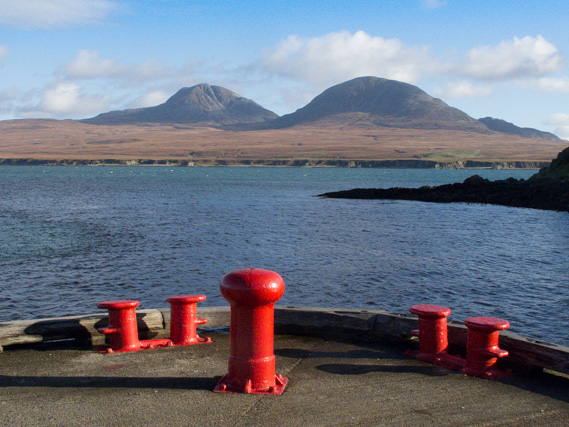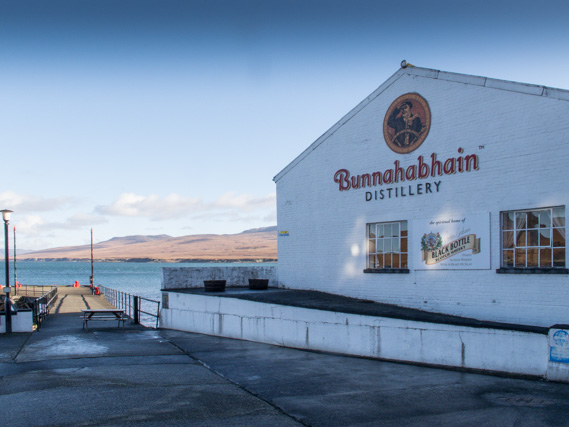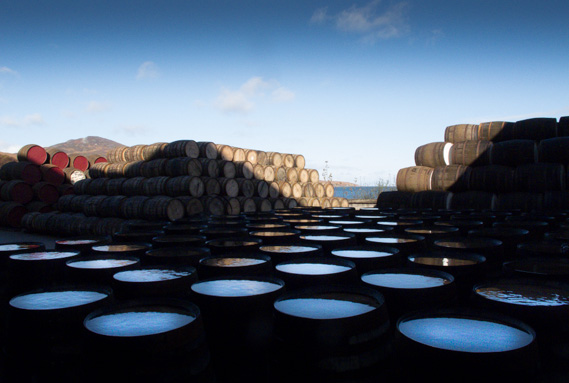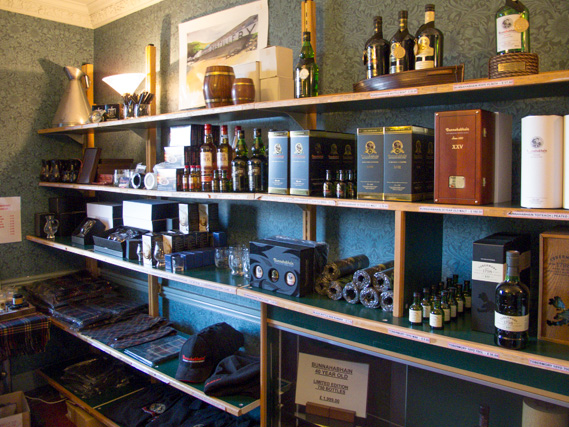 Filed under: Articles
Tagged with: Islands, Islay, Scotland, whisky