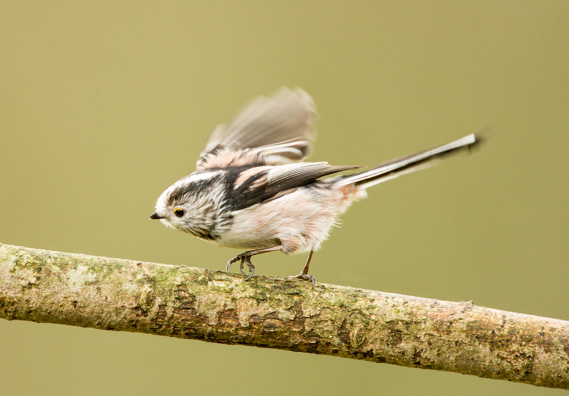 Back on the farm, I've been working with some of the old favourites.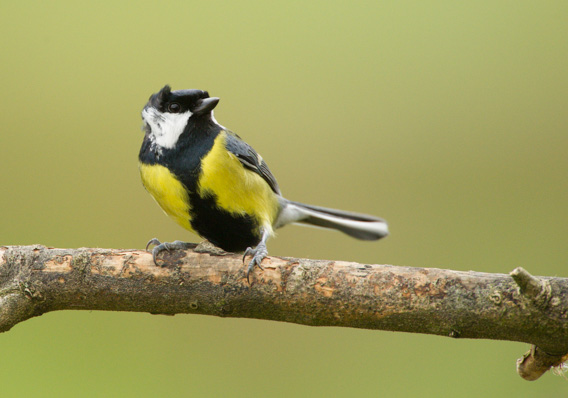 It's such a therapeutic experience being in the hide and watching them and although I've got hundreds of images of the birds that frequent the feeders there's always something more to work with and you never get what you really want anyway. It's why we keep working, that and it's a great excuse to simply be out and enjoying the watching!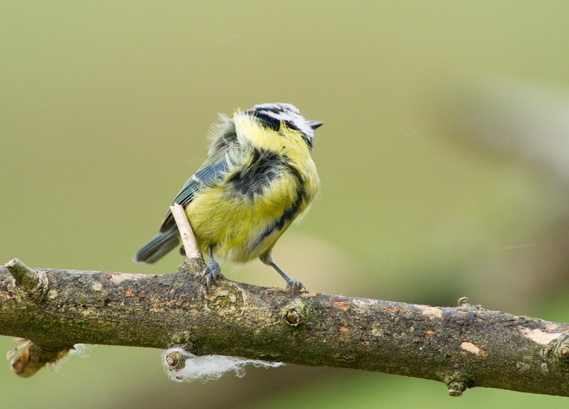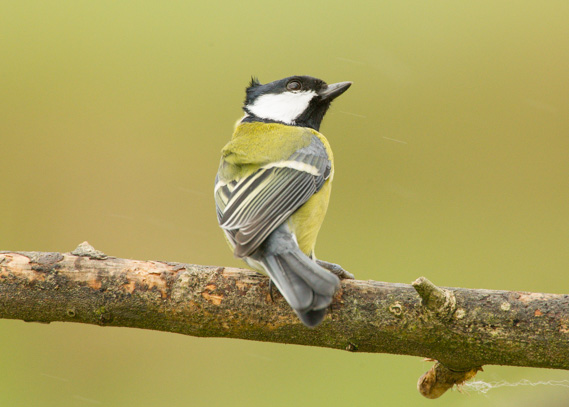 The images in this post were all taken a couple of days back when the wind was pretty fierce and the birds were coming in a lot less frequently. Ruffled feathers and difficulty in keeping their balance made for some interesting shots but the agility in such conditions is astounding.
The great-spotted woodpecker images are ones I've been working at for a while, trying to get the bird totally isolated against both a foreground and background that's completely out of focus. It's beginning to work.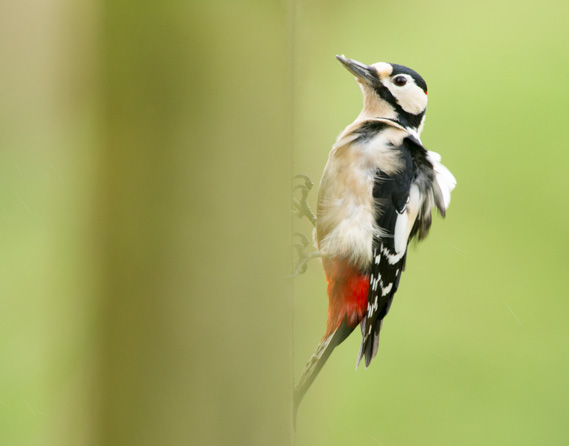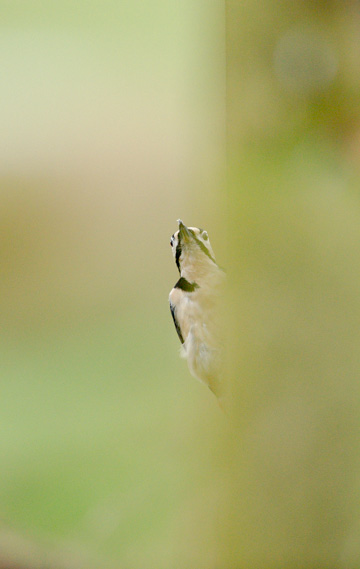 Following on from this post I'll look at sets of images from the same species and why I keep returning to the same birds.
The last two images here show have difficult is was for the this blue tit who was determined to keep feeding despite the feeder being blown in all directions!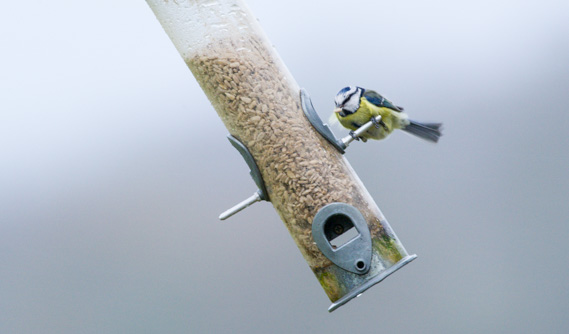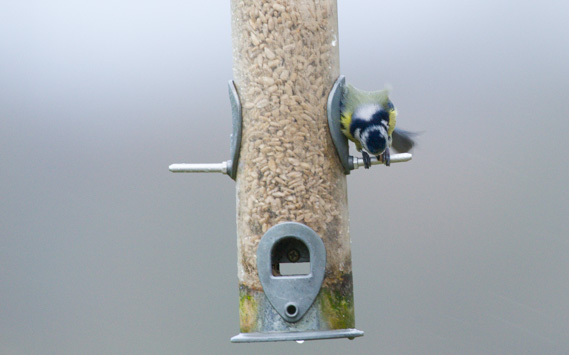 Filed under: Articles, Birds Eloquent Project
Tagged with: Bird Behaviour, Home Farm