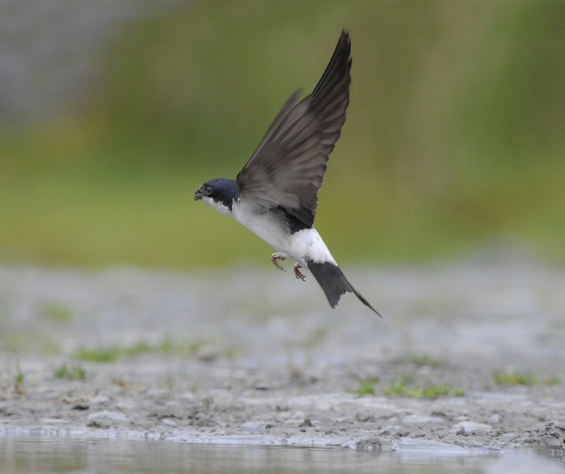 Any chance of having a go at photographing the Hirundines and Swifts and I'm there. I love watching them, get excited about seeing the first ones arrive and continually marvel at their extraordinary life cycles.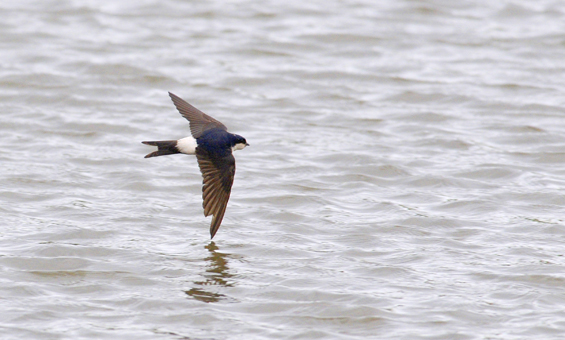 Down at the farm we have several nesting Sand Martins and around the lake and the arable fields the House Martins and Swallows are always plentiful. The Swifts less so and appear more towards the evening. They're great to work with and test both your own skill and the capability of the AF system of the camera, however one or two in this series were taken on a pre set manual focus setting (more of this in a subsequent post).
The AF needs contrast to function really well and as soon as the light drops or the background becomes tonally close to the bird problems arise. It's also a case of keep going and with digital you can. There will be lots of near misses; perfectly focused ones with the bird half out of the frame; those that are so close but not quite pin sharp; beautifully focused ones but the head turned away from the camera. But occasionally, with luck and persistence, you'll hit one that seems to get pretty close to what your after. Most of the images here were taken with the 500mm, which is heavy to hand hold for long periods and also difficult to 'find' the bird, you need continual 'rest' periods between bouts of photography but it's great fun and strengthens your arm muscles!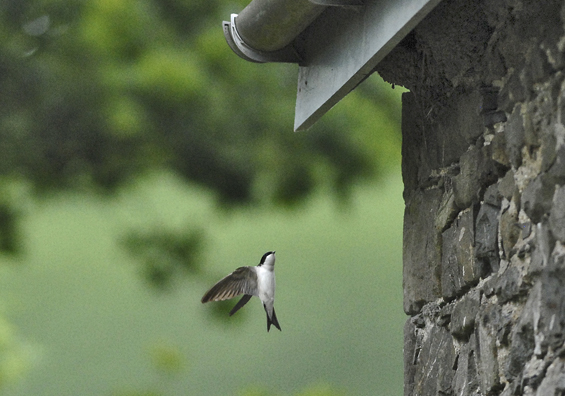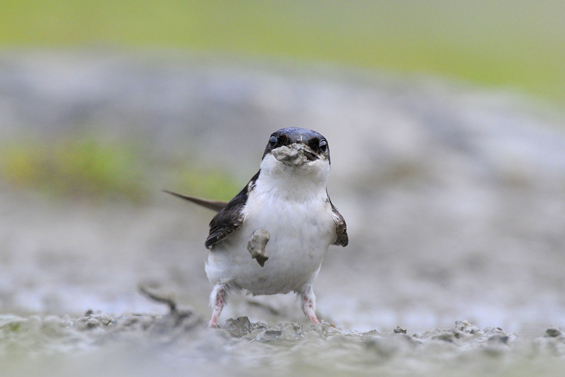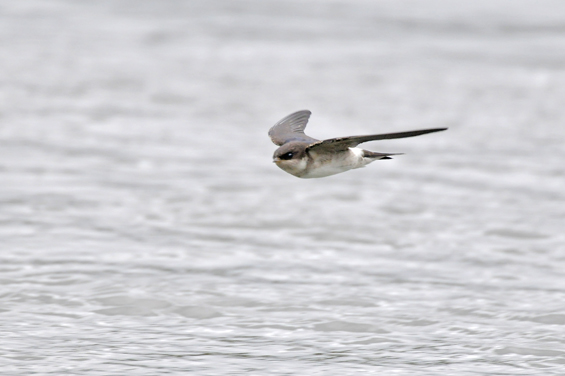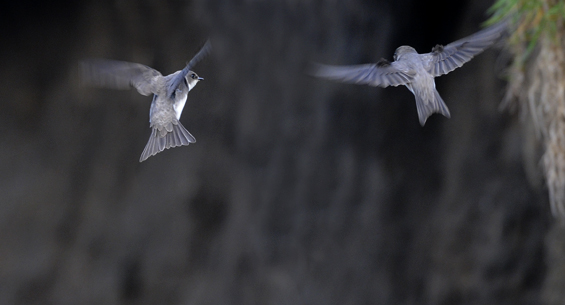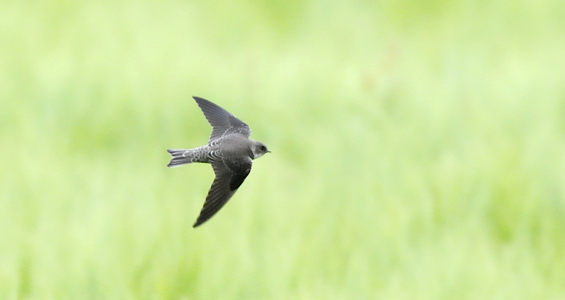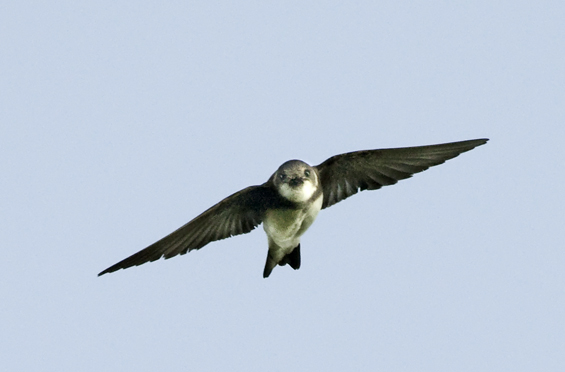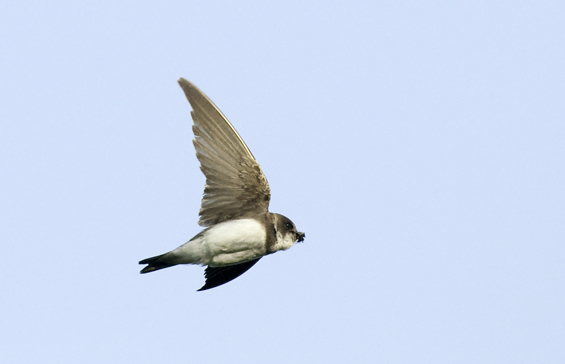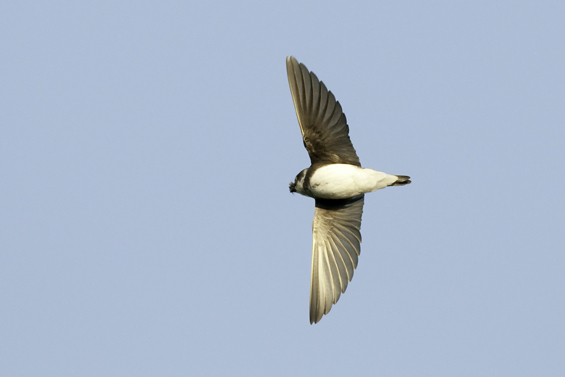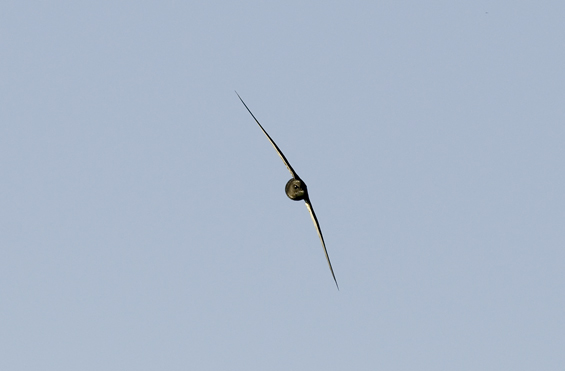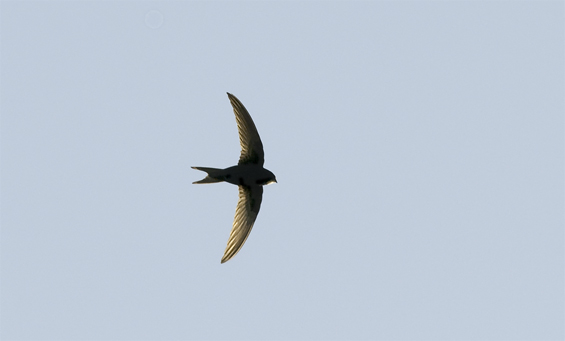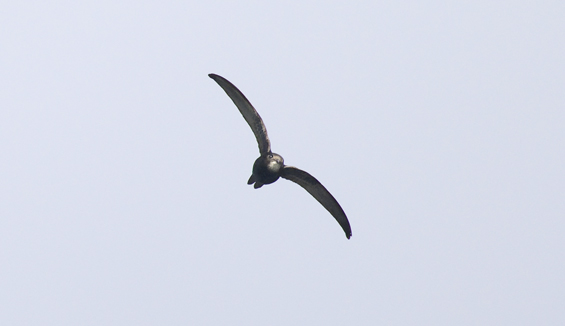 Filed under: Articles, Birds Eloquent Project
Tagged with: Bird Behaviour, Species