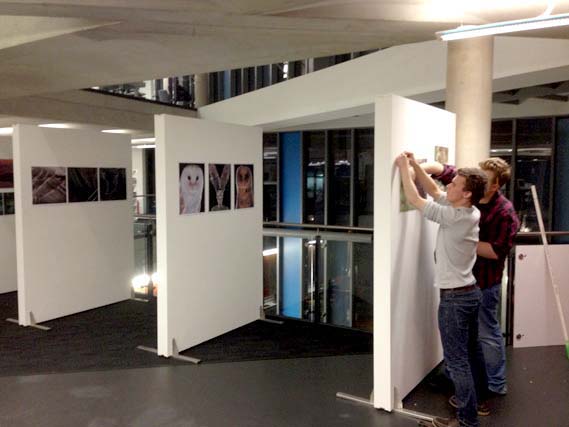 There's an exhibition on at the moment at Cardiff Central Library showing work from students I've been mentoring over the last few weeks. They've been working towards the show in their spare time, painting the boards, shooting new work and preparing the prints.

Enthusiasm
It's great to see such enthusiasm and is why, as lecturers, we go into the profession.  I remember when I was a student grabbing any opportunity that came my way to show images I had been working on and this group will extend the work they have shown here when they exhibit more images back at the Atrium, in a few weeks, where they are all currently working towards their BA in photography.
The show in Cardiff library is on for another week and well worth a visit. It's located on the second floor and the link here explains more about the work that is currently on show. More of Tom's work with the bird's of prey and other images can be viewed on his web site here and Dan's can be viewed from his facebook page.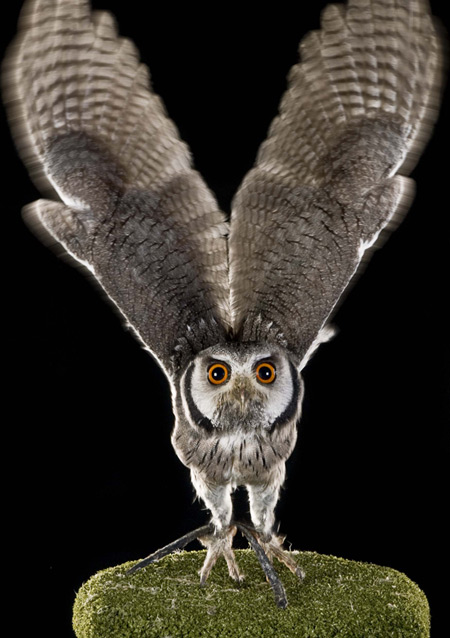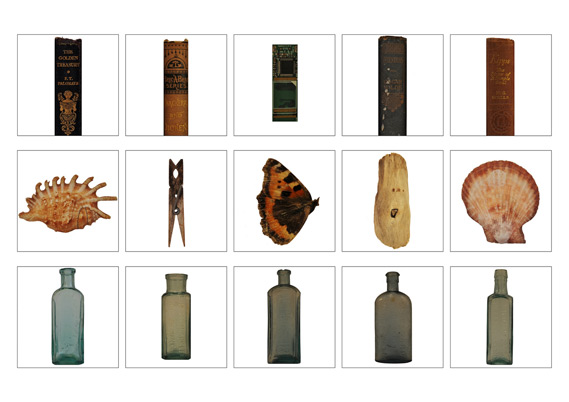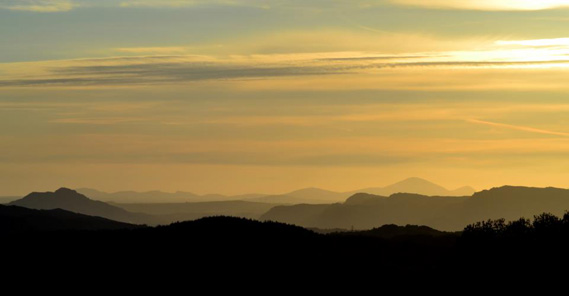 Filed under: Articles
Tagged with: Exhibitions, Student work