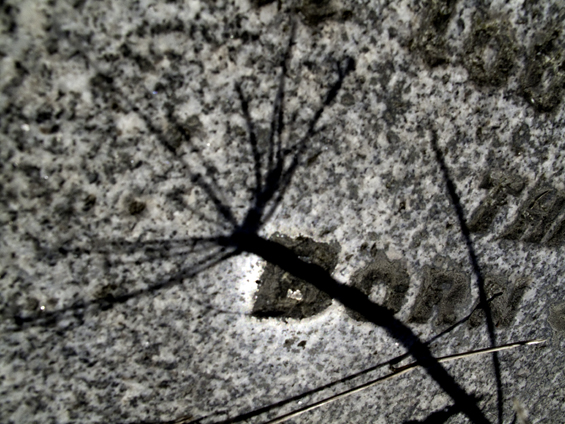 On Sunday we rounded off our series of four photographic walks with the Caerphilly  Countryside Service. We canceled this last one from two weeks ago due to the weather and were rewarded with a stunning day and a group of sixteen keen participants.
We started from 'The Rock' just north of Blackwood and worked a circular route back to our starting point via St. Sannan'a Church at Bedwellty. For the first time on these series of walks we had a couple of deadlines to make, the first for tea and cake at Bedwellty Church. This is never easy with a group of photographers who are set on working every possible opportunity  on route. This particular walk took us along the Sirhowy and up to the Church , where the congregation welcomed us in to share their after service refreshments. The Church stands at 1025 feet above sea level on the ridgeway between the Rhymney and Sirhowy valleys. We spent a good deal or time working  the extensive graveyard here as well as some of the details of this ancient seat of worship, which is visible for miles around; the well set Norman tower having been whitewashed to its original state. Perhaps the jewel in this crown is a very old chest that sits towards the alter. It's age is unknown but a similar chest resides in Coity church near Bridgend and is dated 1450. The carving on one of the panels shows a heart and two pierced feet and hands, surrounded by a crown of thorns.
Our second deadline was to get back to 'the Rock' for a late Sunday roast! We only just managed it. Our largest group to date saw some returners from the previous walks along with some newcomers and it was great to see how some of the folk had pushed their photography on and were beginning to see things in a new and exciting way. Thanks to James from the Countryside Service for making these walks possible as a way to promote the wonderful countryside that is often overlooked around the Caerphilly area. I think they've been a great success and hopefully we can build upon them in the coming year.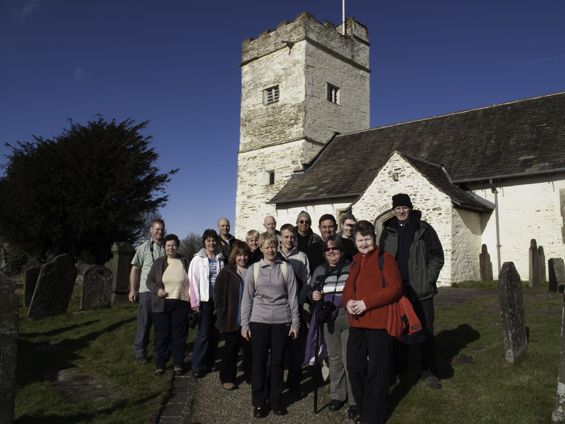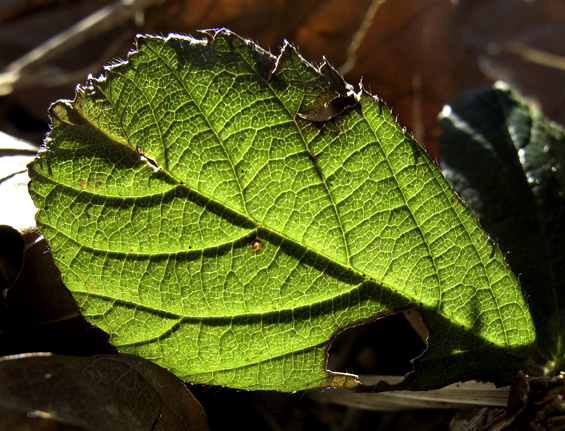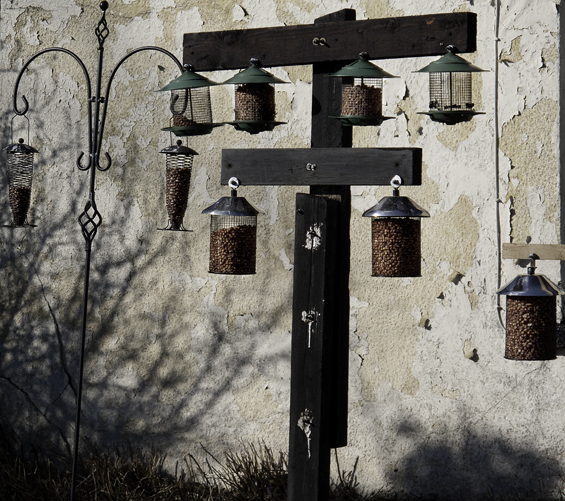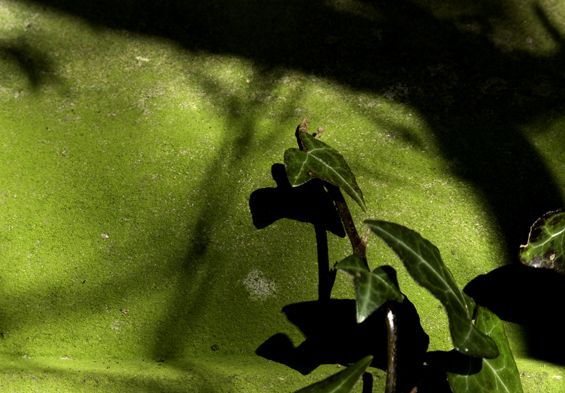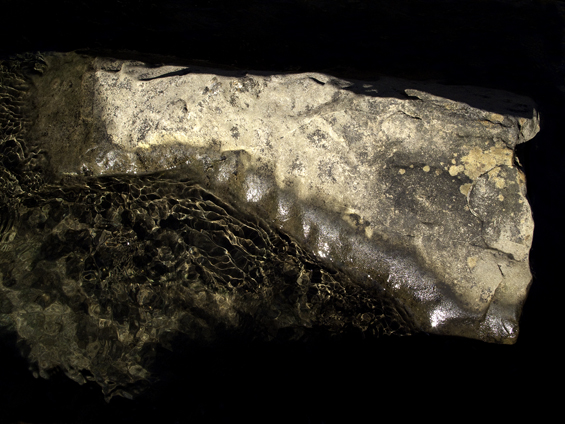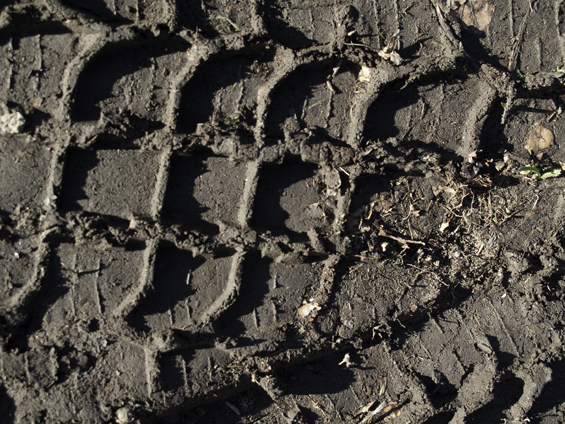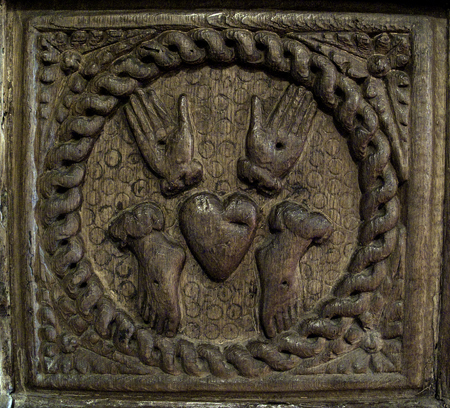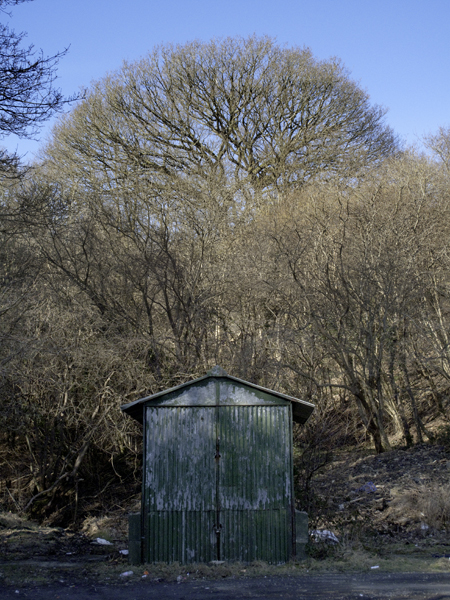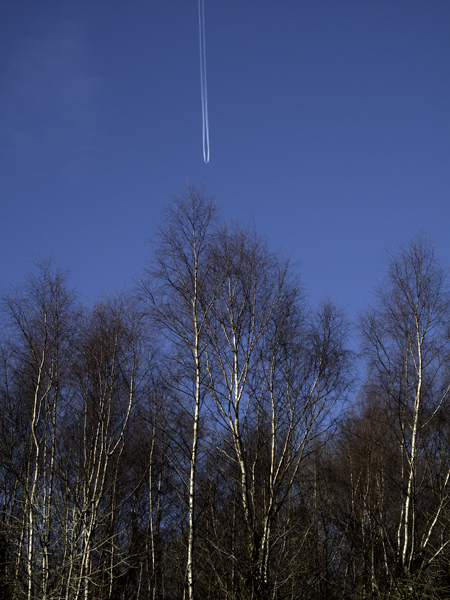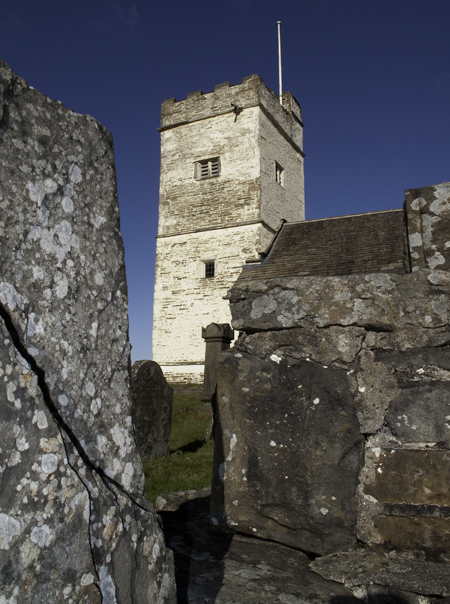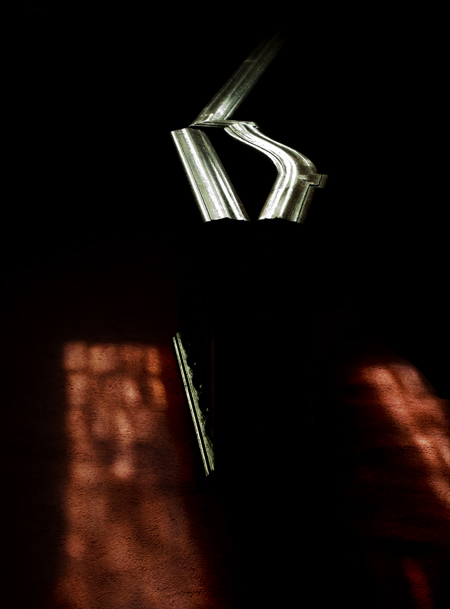 Filed under: Articles
Tagged with: Courses