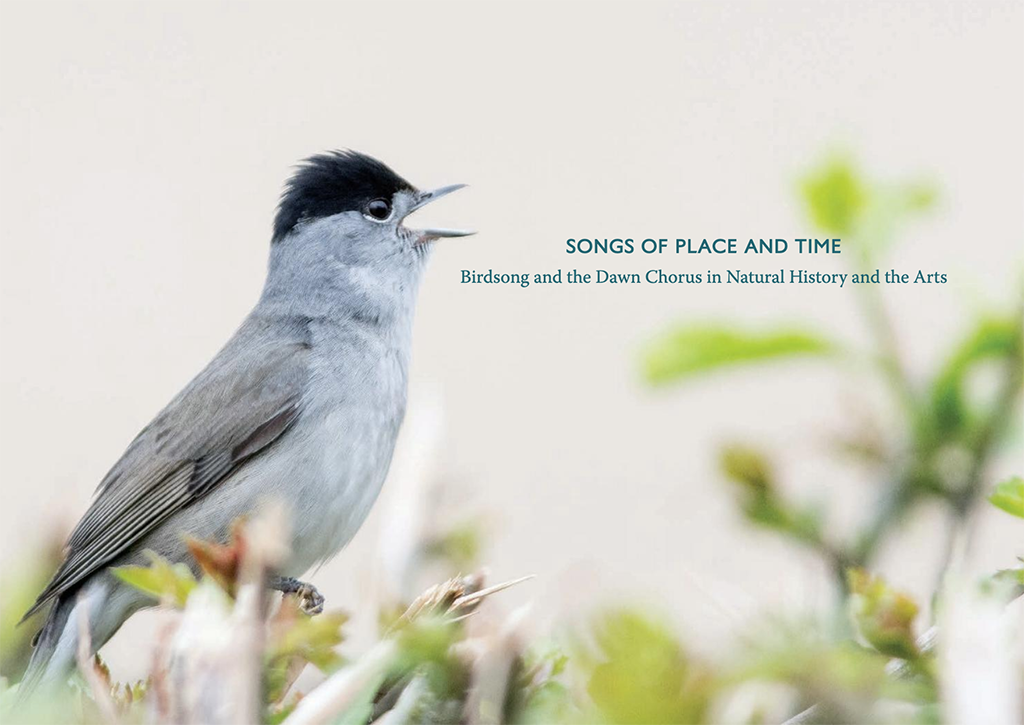 Last year was the first time for over thirty years that I'd not managed to visit the iconic Welsh RSPB reserve, Dinas-Gwenffrwd. Covid19 put a very firm stop to that and we all suffered enormously. So it was with much relief and a lightness of heart that I made my first visit for a good while in late April this year, when all the migrants were back and claiming territory.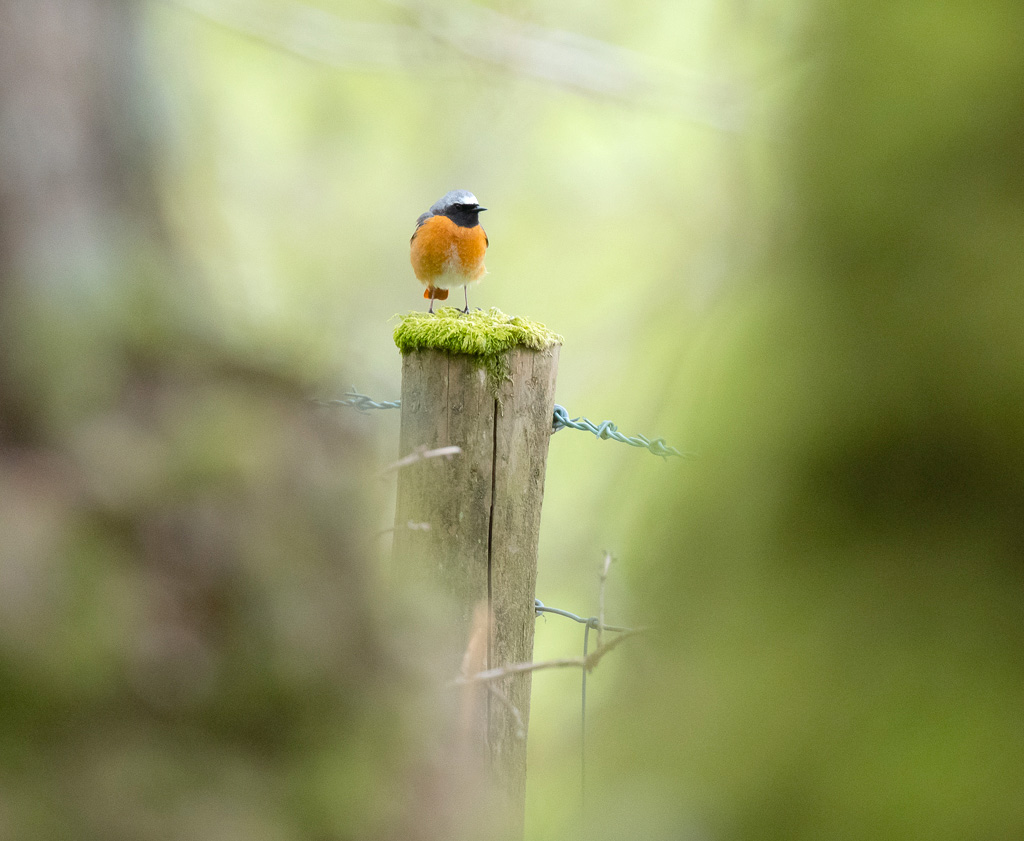 This spring also coincided with the release of a major new book I've been heavily involved with. 'Songs of Place and Time – Birdsong and the Dawn Chorus in Natural History and the Arts' was published in March 2021 and was a project years in the making. It was the brainchild of my brother Professor Mike Collier who invited many eminent writers, natural historians, poets and artists to reflect on the dawn chorus and its relationship to both themselves and to the wider cultural framework this wonderful backdrop to spring offers. It's a high quality publication and for the price tag is remarkable value; 356 pages, hardback and with a dust jacket.  I've contributed to the book through both an essay, which takes the reader to Dinas on an early May morning to witness the dawn chorus there, in addition to supplying over 70 images mostly taken very locally during the lockdown of 2020.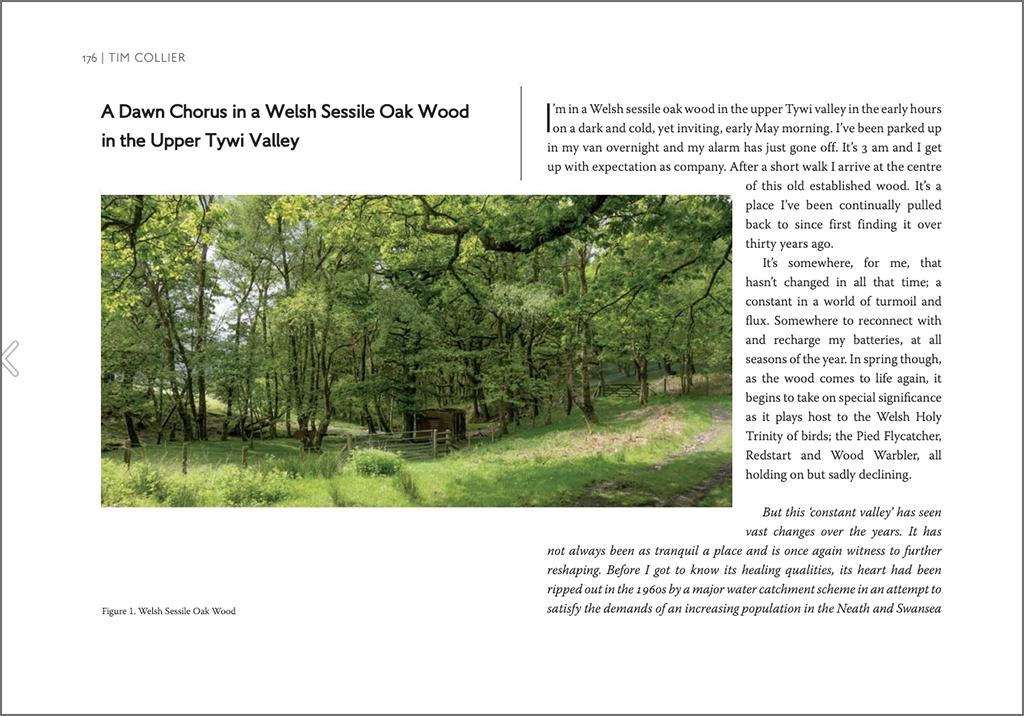 I've a great working relationship with Mike and we've collaborated on a number of projects over the years, 'Ghosts of the Restless Shore' being the most recent prior to 'Songs of Place and Time.' Mike often uses me as a sounding block and early critic of any art pieces he is working on, so it was great to be part of this ambitious project and to have an input throughout the process, collation and design of the book.
There are thirty six lavishly illustrated essays from some of the best writers on natural history from a national and global perspective. Writers of the calibre of John Bevis, Tim Birkhead, Rachel Mundy, Stephen Moss, Richard Smyth, Geoff Sample and so many more. It seems wrong to single any out and I do so here not in any sense hierarchically but rather to illustrate the quality Mike has pulled together for the book. Artists, poets, musicians and sound recordists of national and International repute bring their expertise to the project and the information to be gleaned here is extraordinary.

Mike's own work, initially inspired by listening to a dawn chorus in Cheesburn Grange, Northumberland, has developed into a series of wonderfully crafted complex overlaid screen prints reflecting, but in no way illustrating, the time narrative through a dawn chorus as birds join the chorus and overlap each other as it progresses. The work is firmly rooted in a 'superficial resemblance' Mike and Bennett Hogg identified between hand written neumes, a medieval form of musical notation, and early visualizations of birdsong in a book by W H Thorpe. Bennett has produced a beautiful piece of music to go with the book.
My recent visit to Dinas cemented the memories I have written about in the book during that wonderful early May morning. It's a place that simply never fails to deliver and on this occasion, post lockdown, I was looking for something a little different. Context is everything in this RSPB reserve and too often it tends to be neglected; the birds becoming the stars at the expense of the wood. So this time I was keen to express something of the magic of the woods that play host to the Welsh specialities, Redstart, Pied Flycatcher and Wood Warbler and to let the space around the bird speak.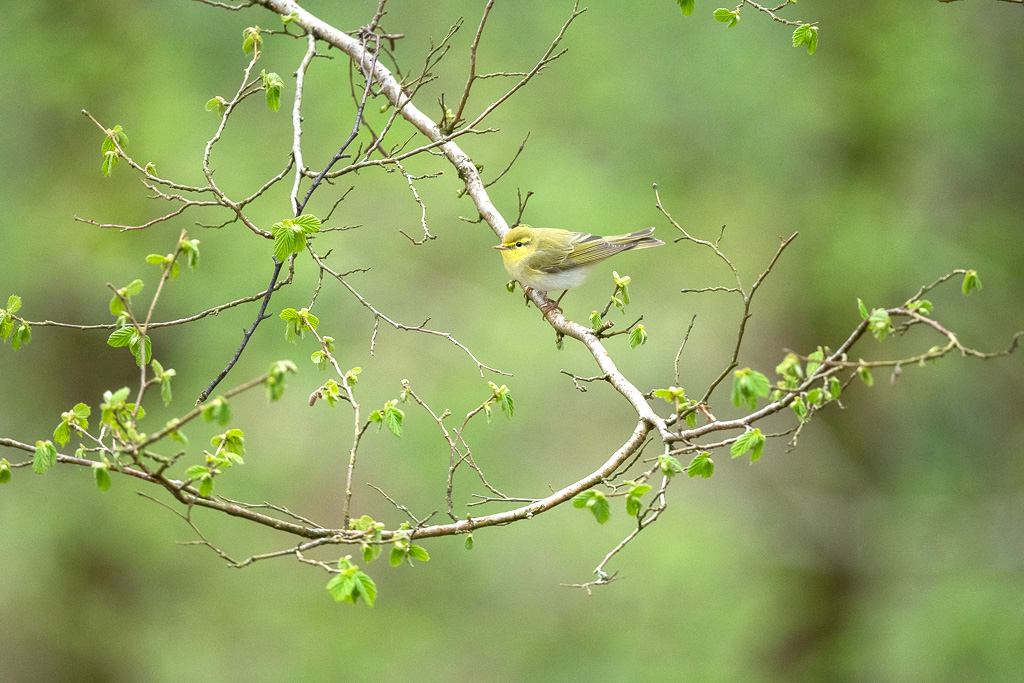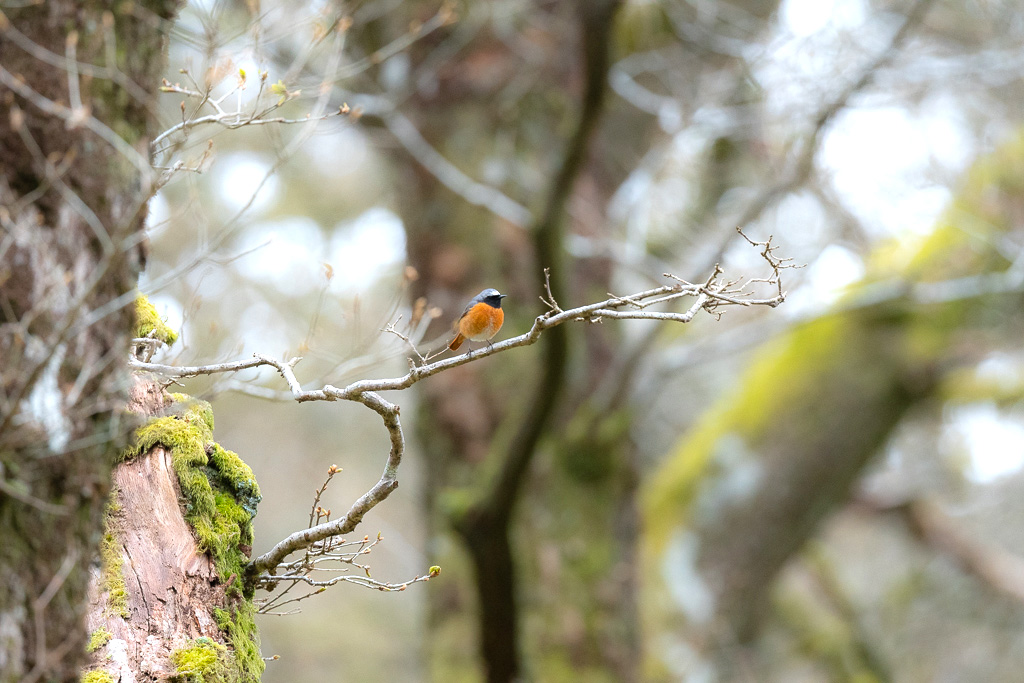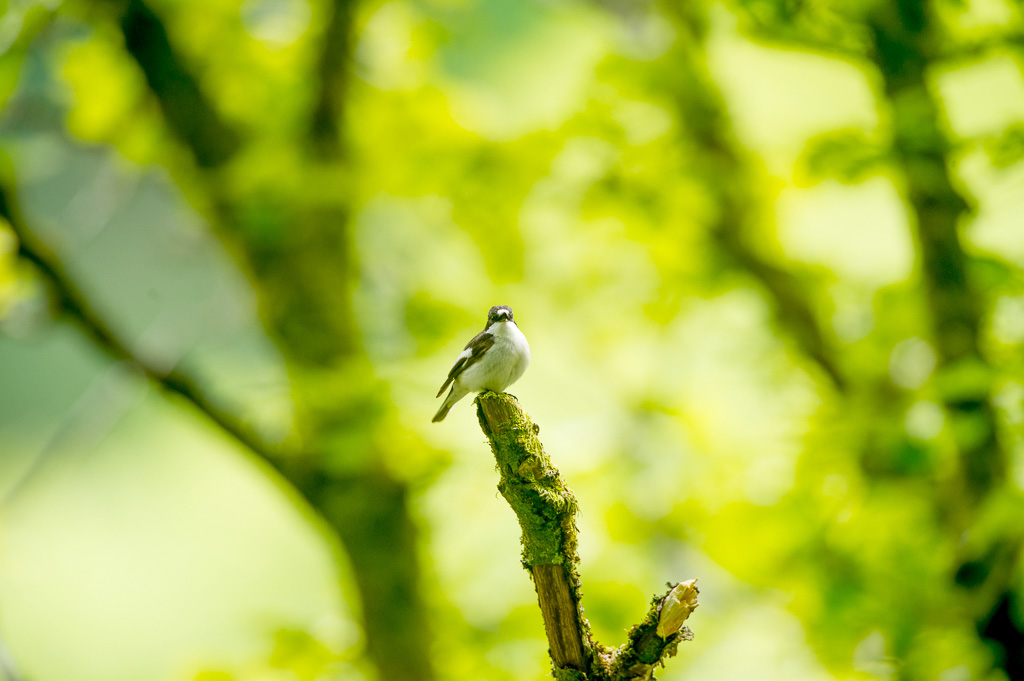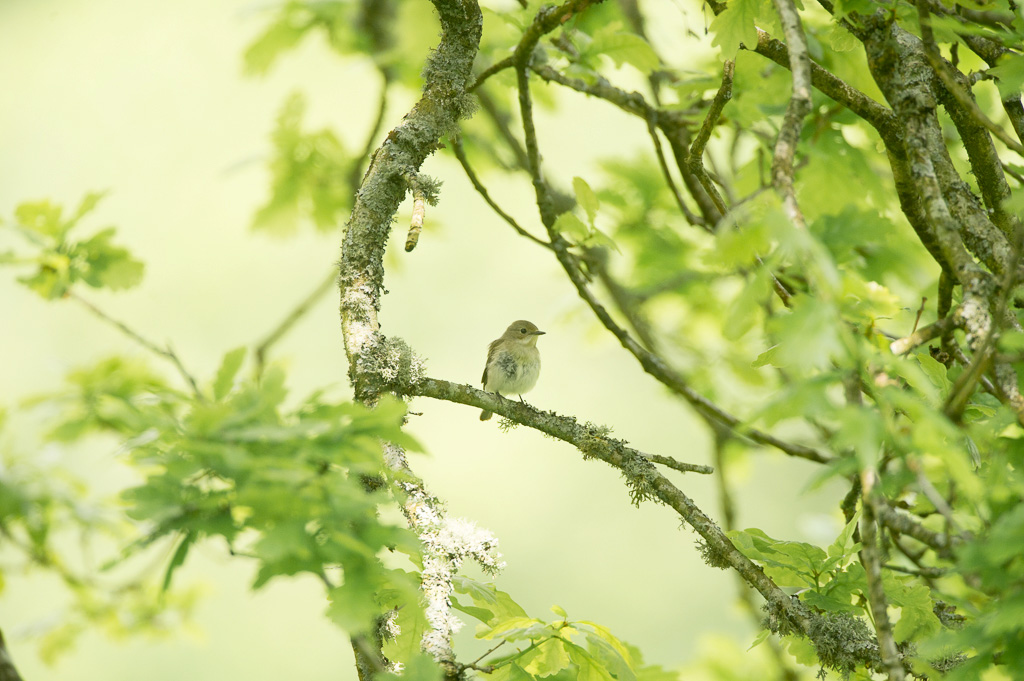 As I mention in my essay in the book though, you can't really leave without having an hour in the 'garden area' waiting for the now scarce Yellowhammer and Marsh Tit. It's a special place and has, for me, created unique memories, not only of bird sightings (I actually saw my first ever Wryneck here), but also with a growing family of young children who loved the magic of the place helped, I'm sure, by a visit to Twm Sion Cati's cave which you reach half way round the 'rock', but also by the special birdlife here that reflects the very essence of Welshness.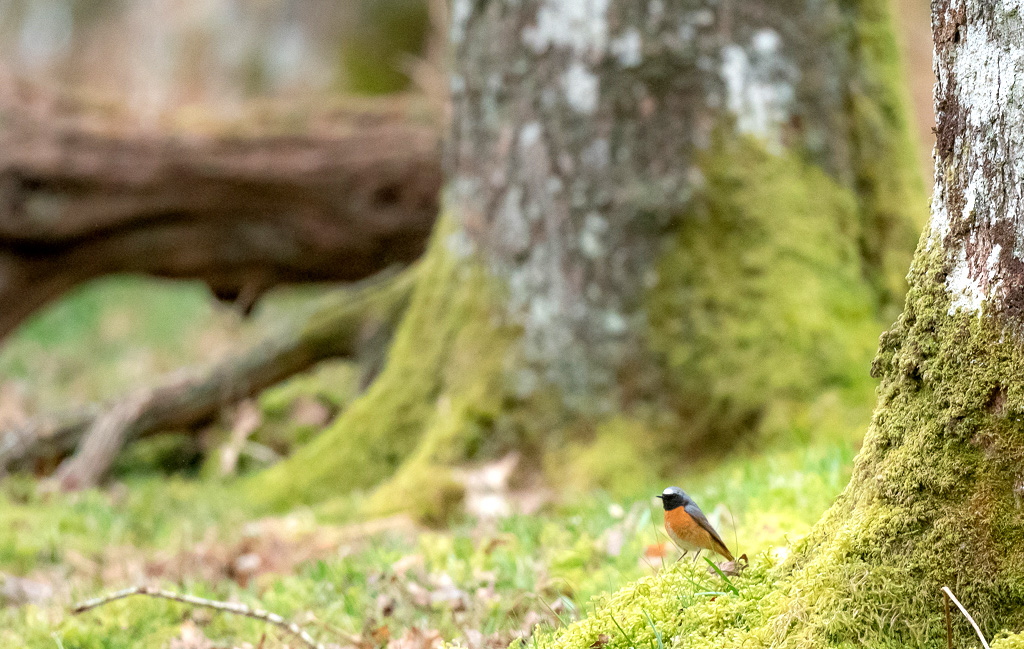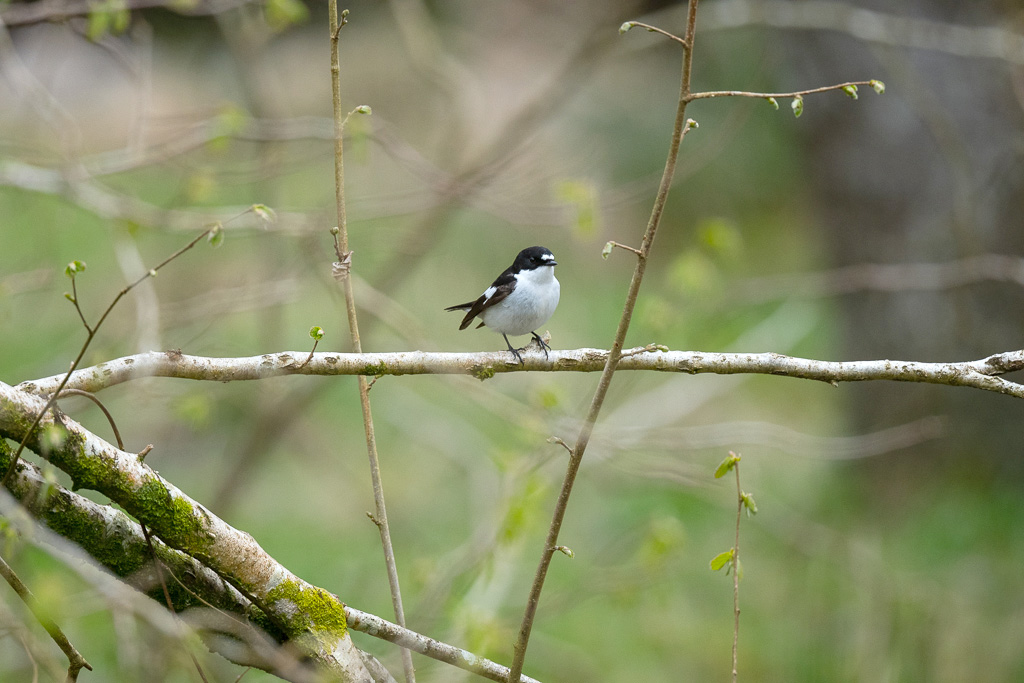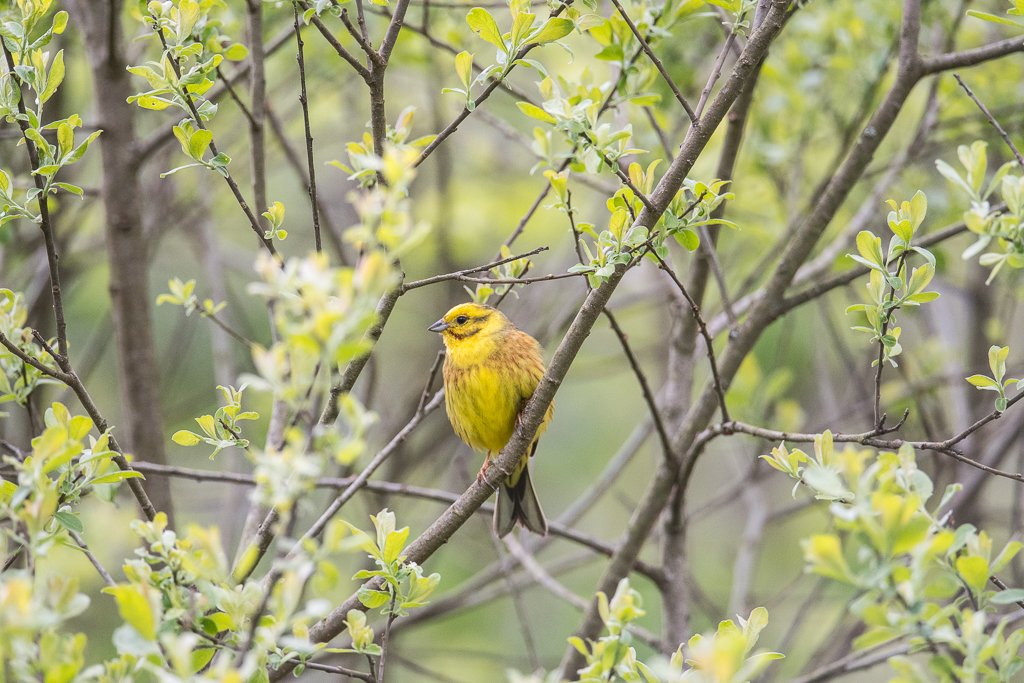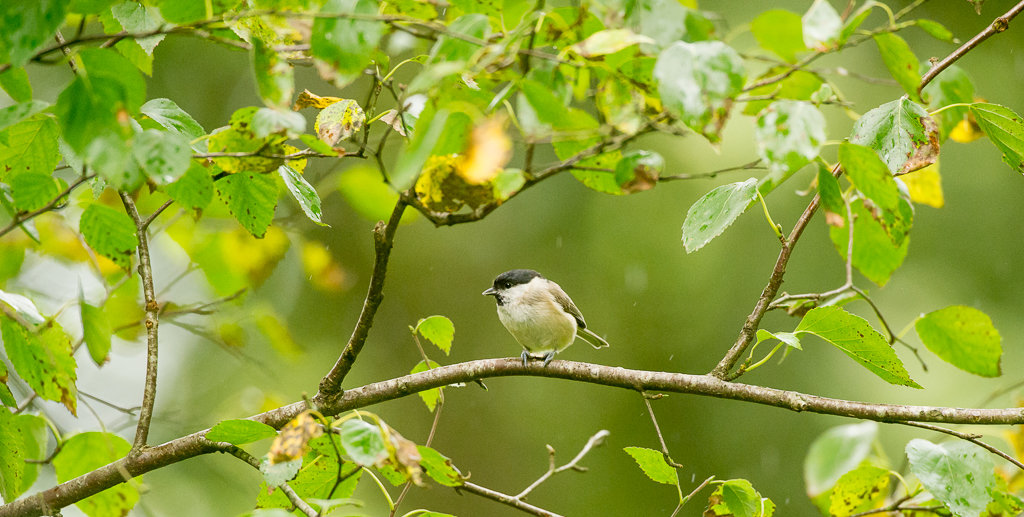 I'm proud to be part of such a publication which is available here at Amazon and encourage you to take a look at the book through the issuu link here. But more than that I hope you might get yourself a copy; there is nothing like the feel of a piece of crafted quality in your hands.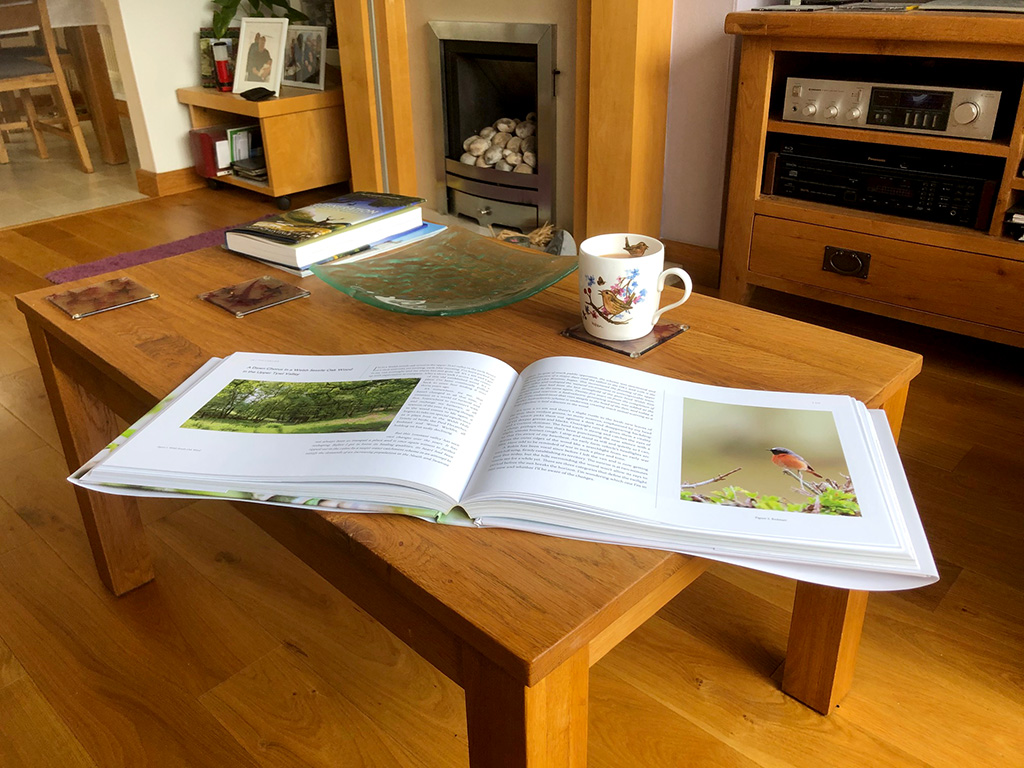 Filed under: Articles