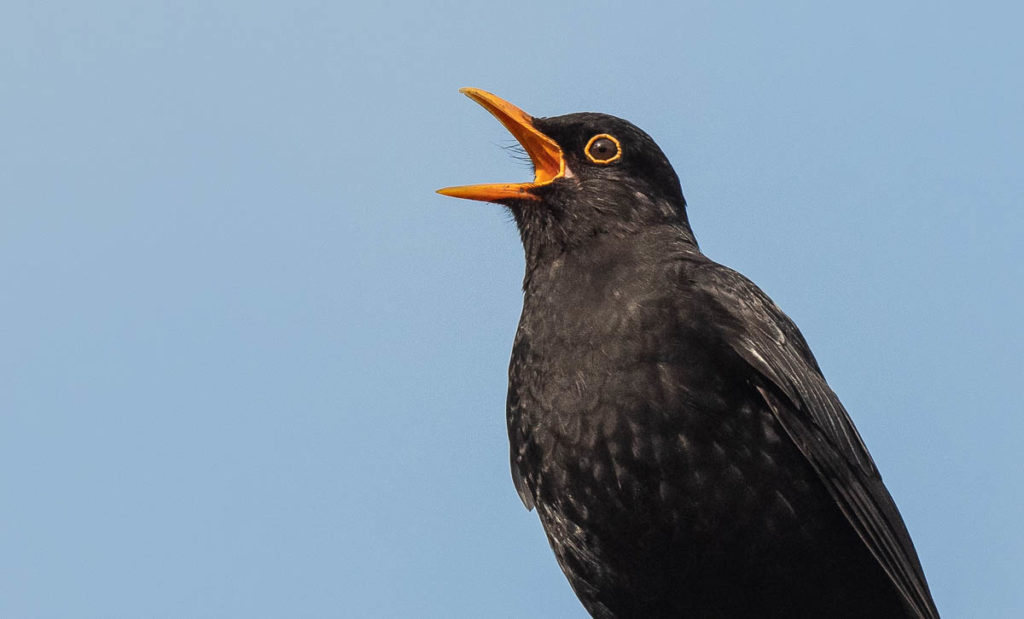 Over the last few weeks I've been searching to get photographs of birds singing. It's meant generally early mornings, but on any lockdown walk I've had the camera handy.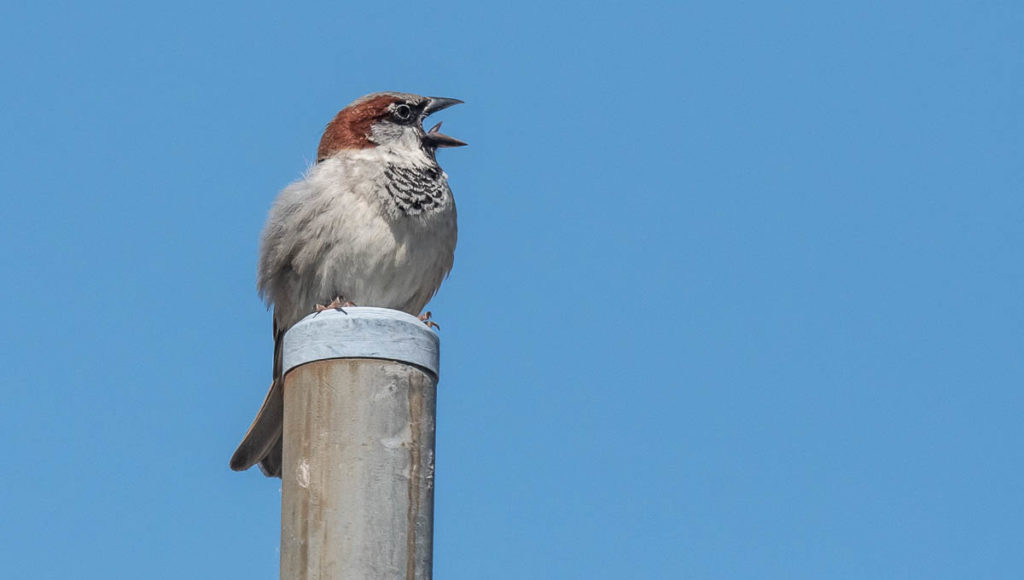 In Wales, as I write this, we still have a five mile limit on travel, so my classic haunts locally have remained 'out of bounds' so anything I was going to find had to be local and was likely to be the commoner species and nothing wrong with that! It's no easy task to get the birds with their beak open but I've enjoyed having a go.
So here's some taken over the last few weeks and a few others that represent dawn with a bird in the image. Oh and a few more Blackbirds than the others because they're easier!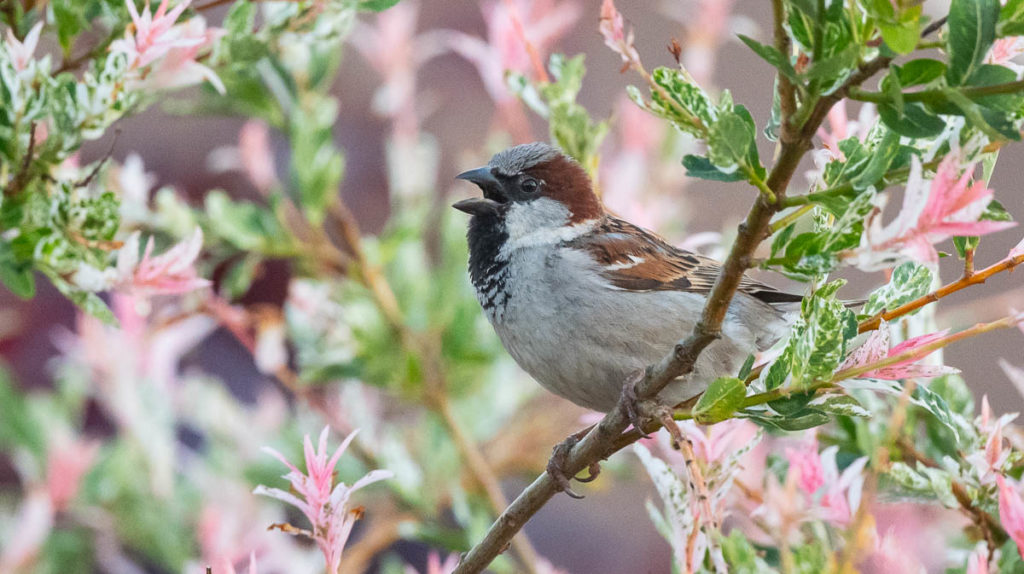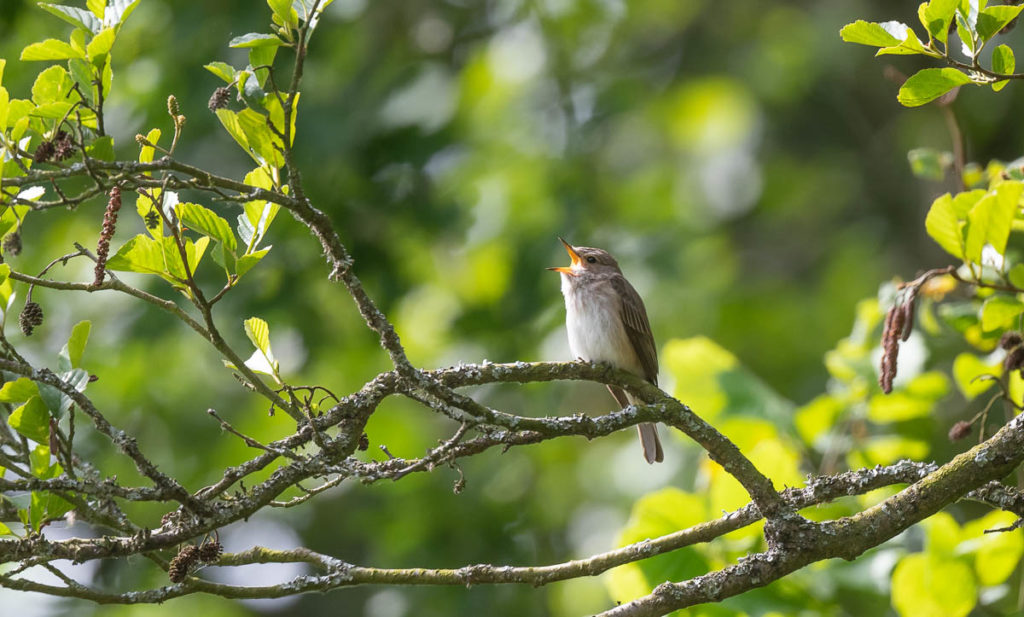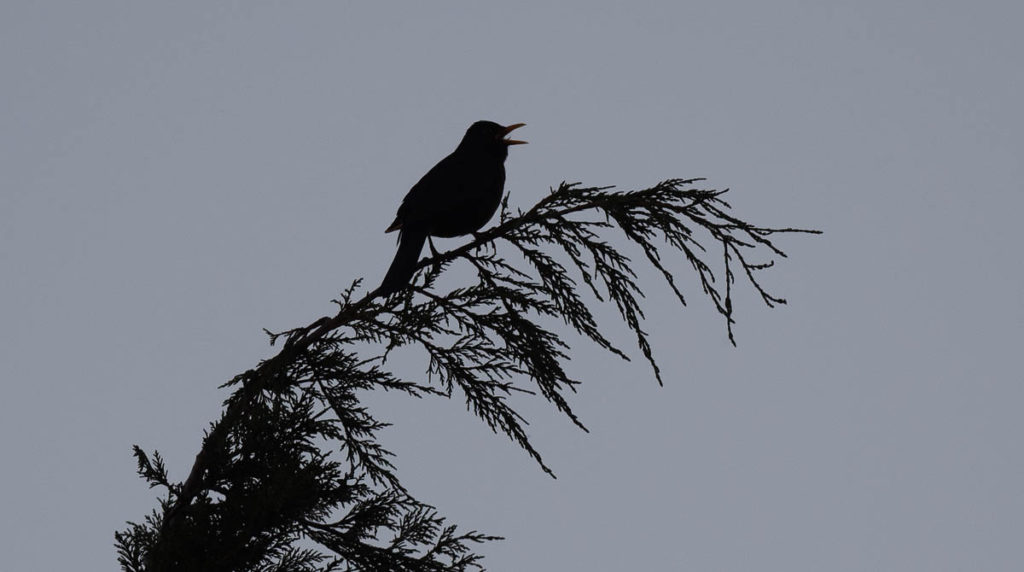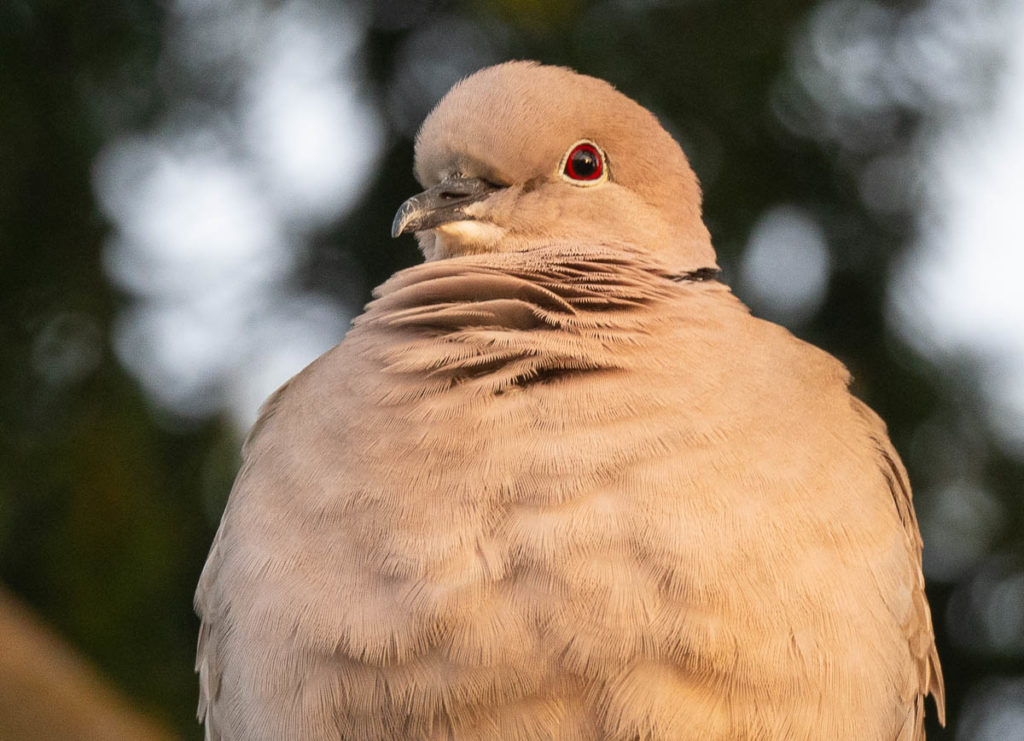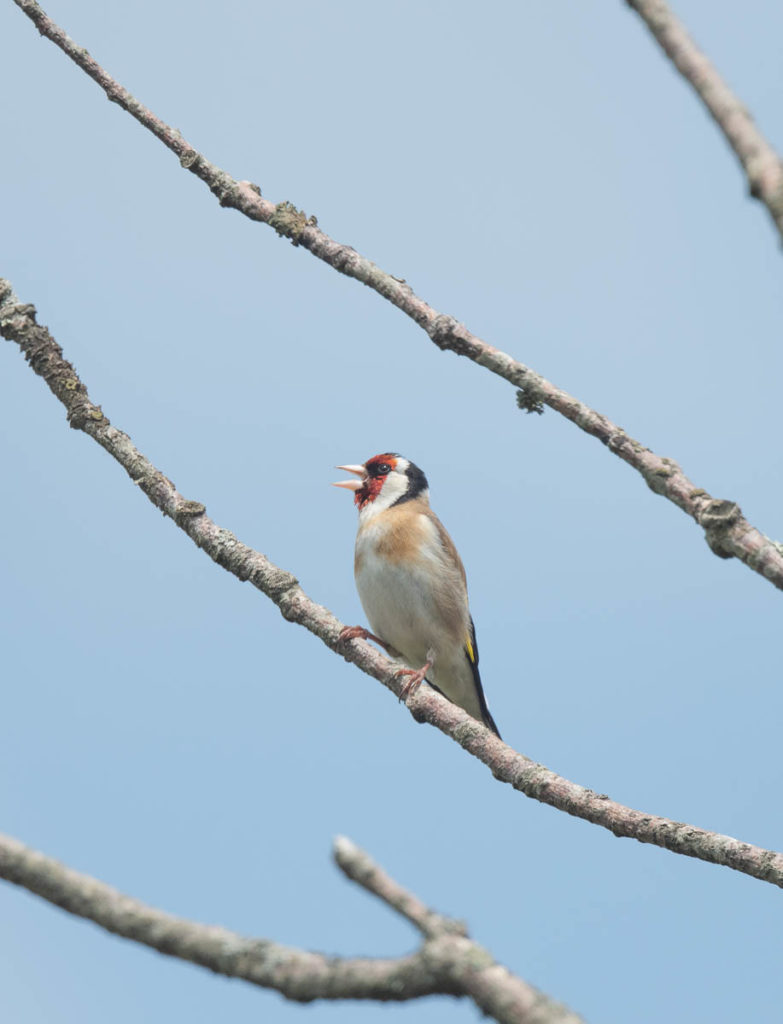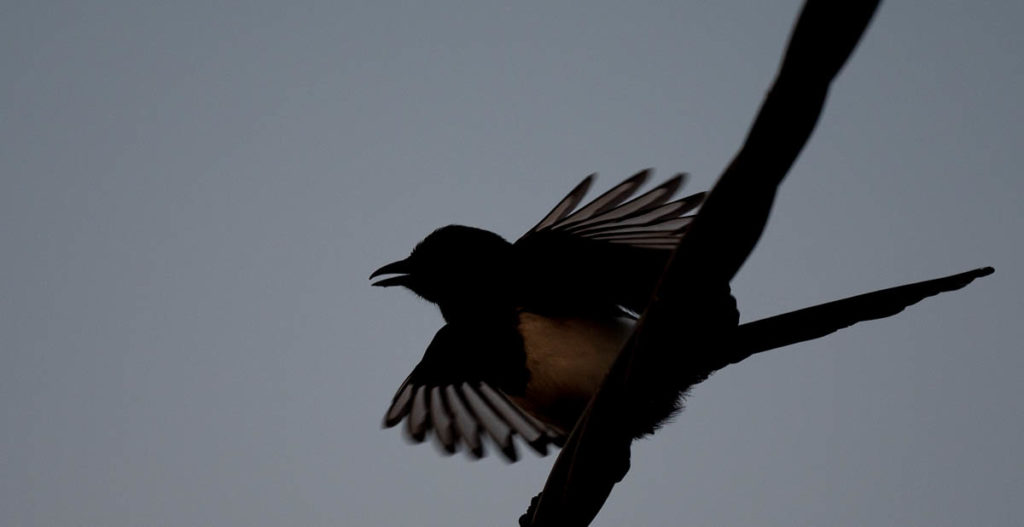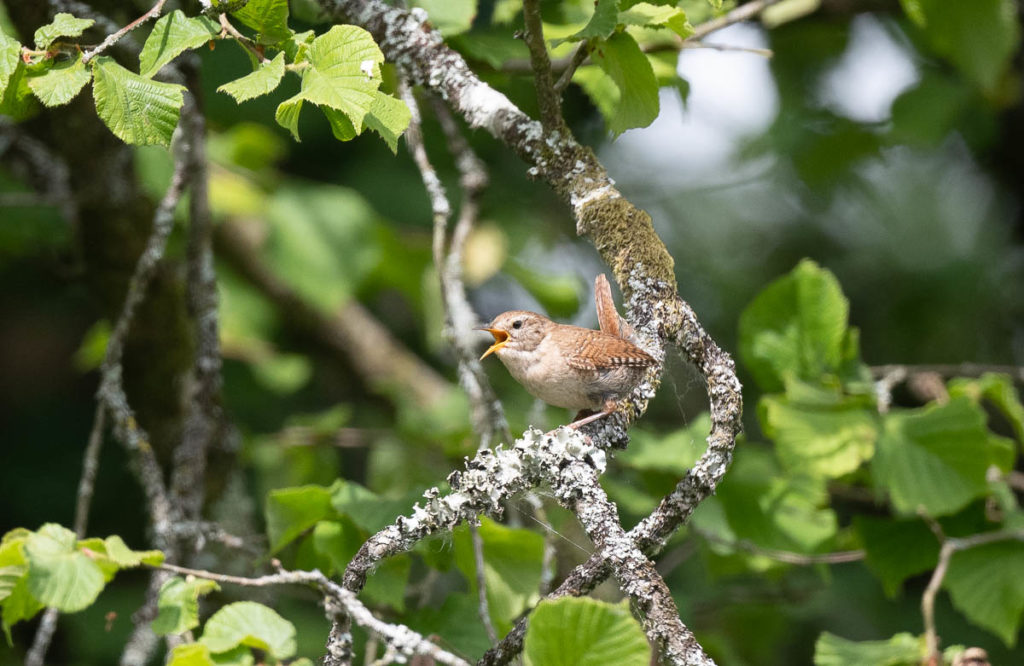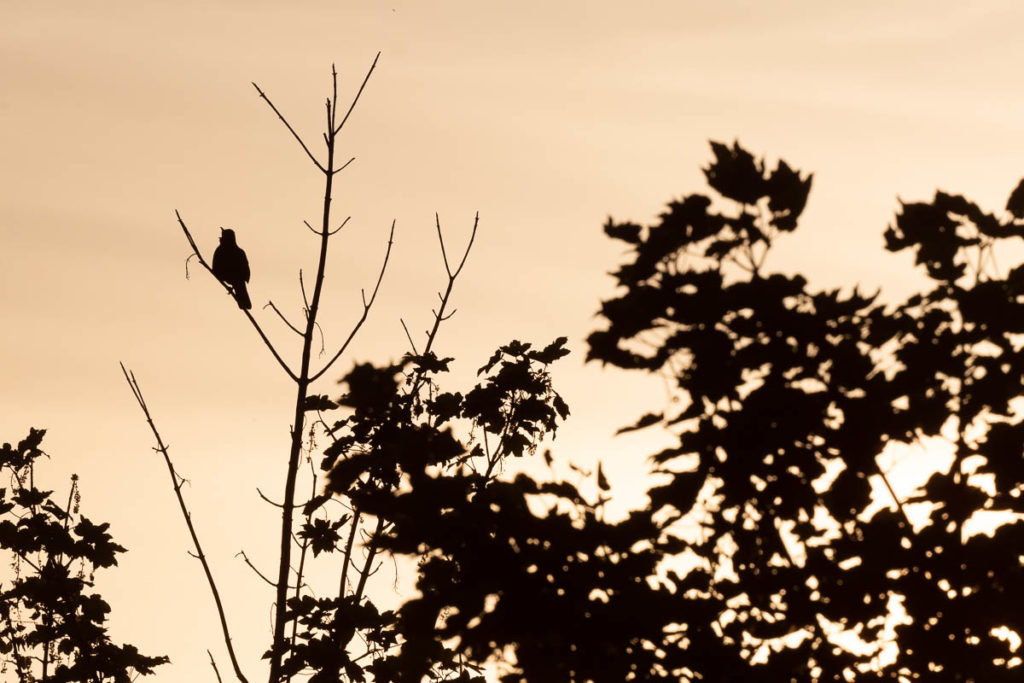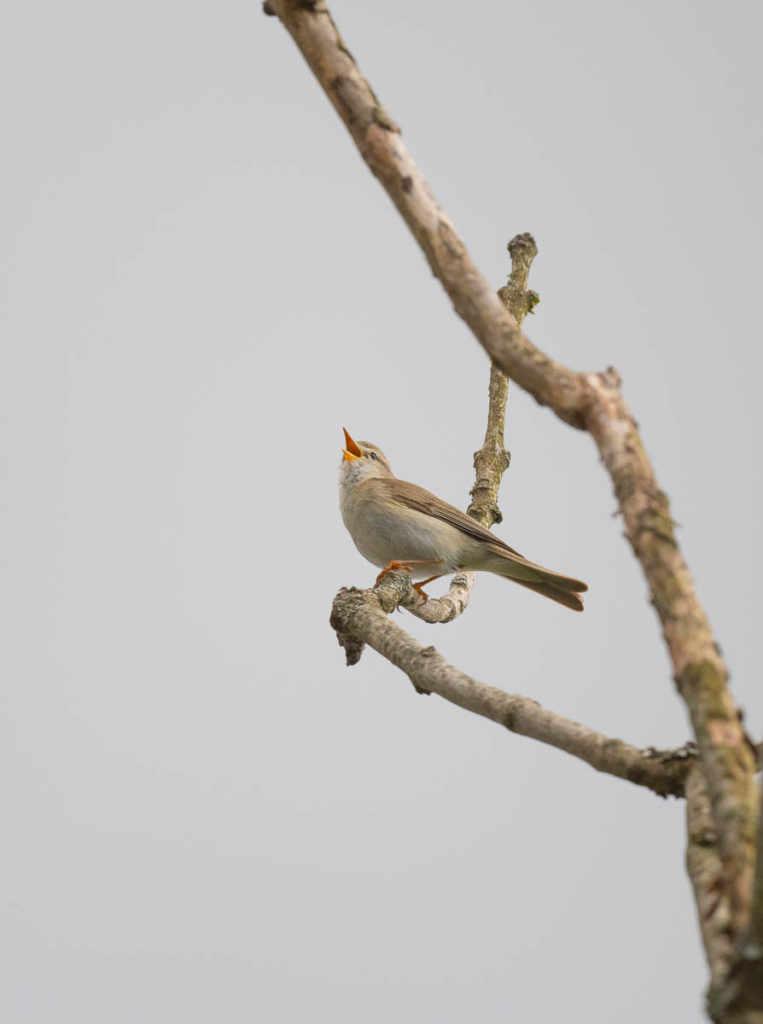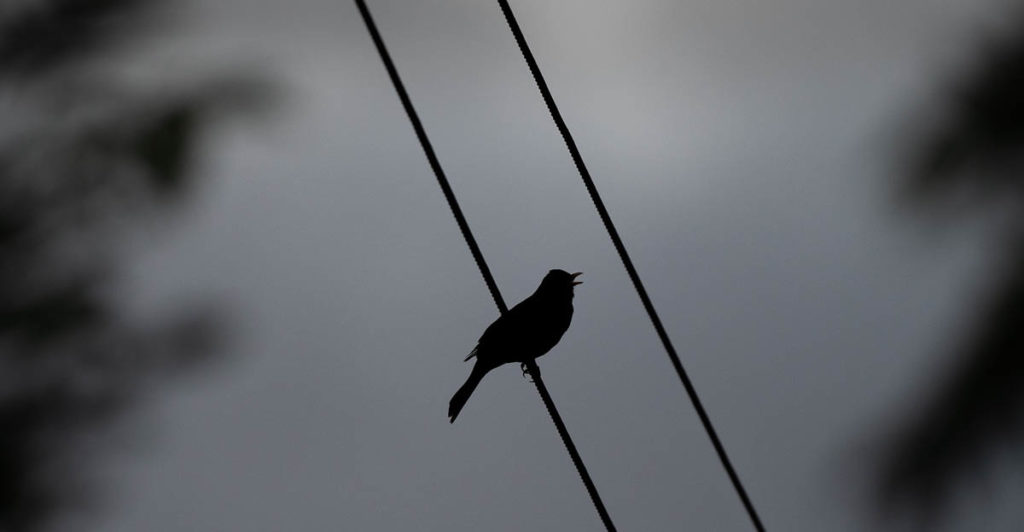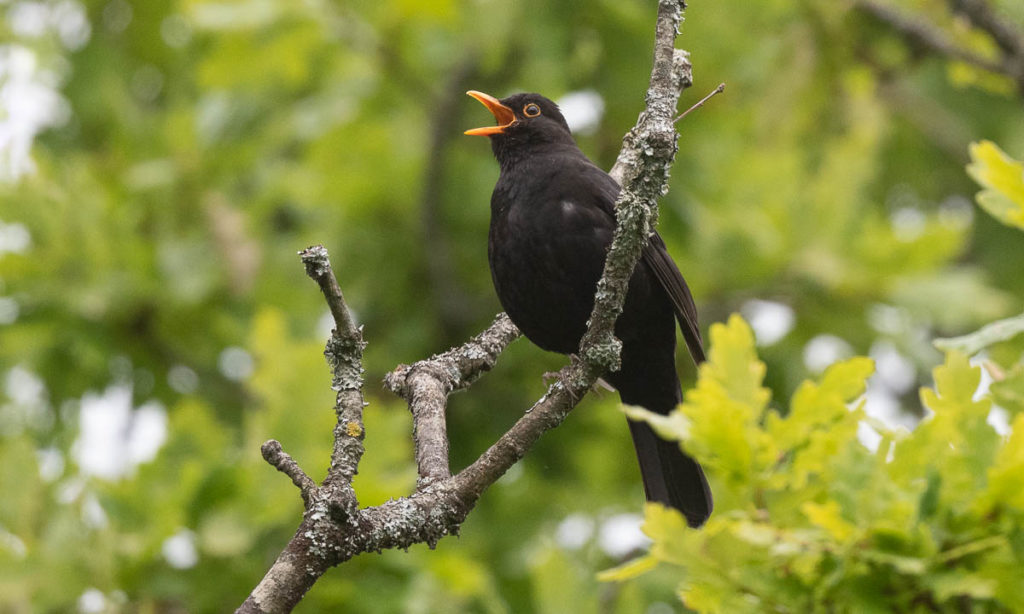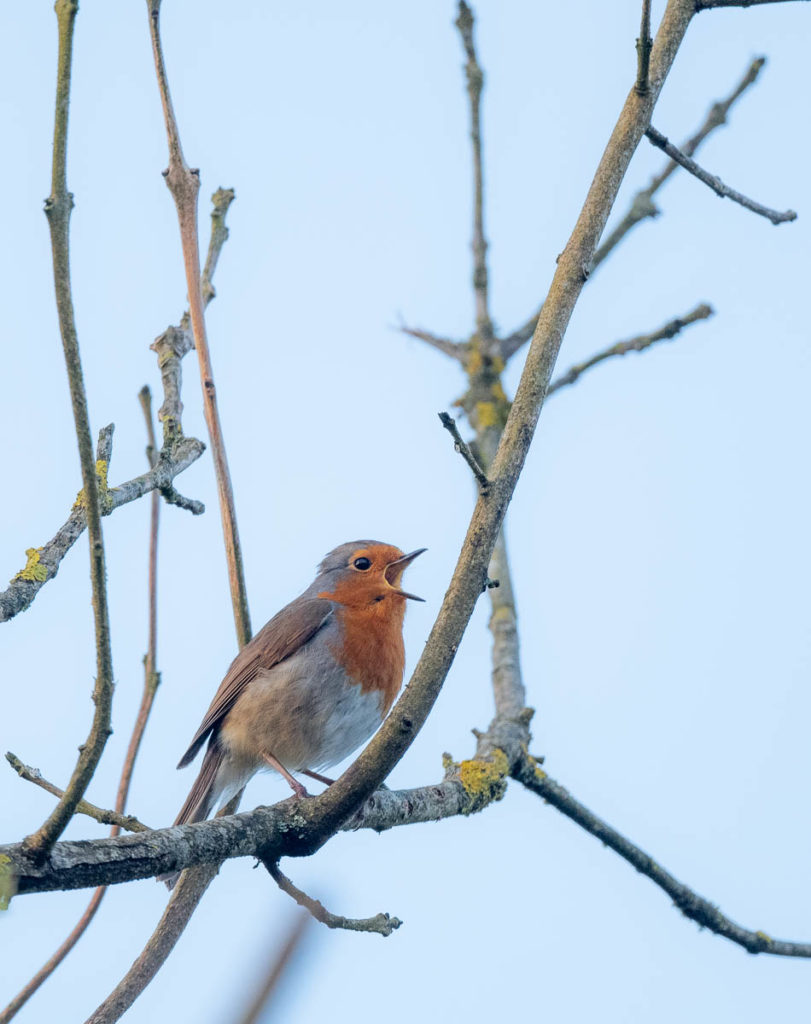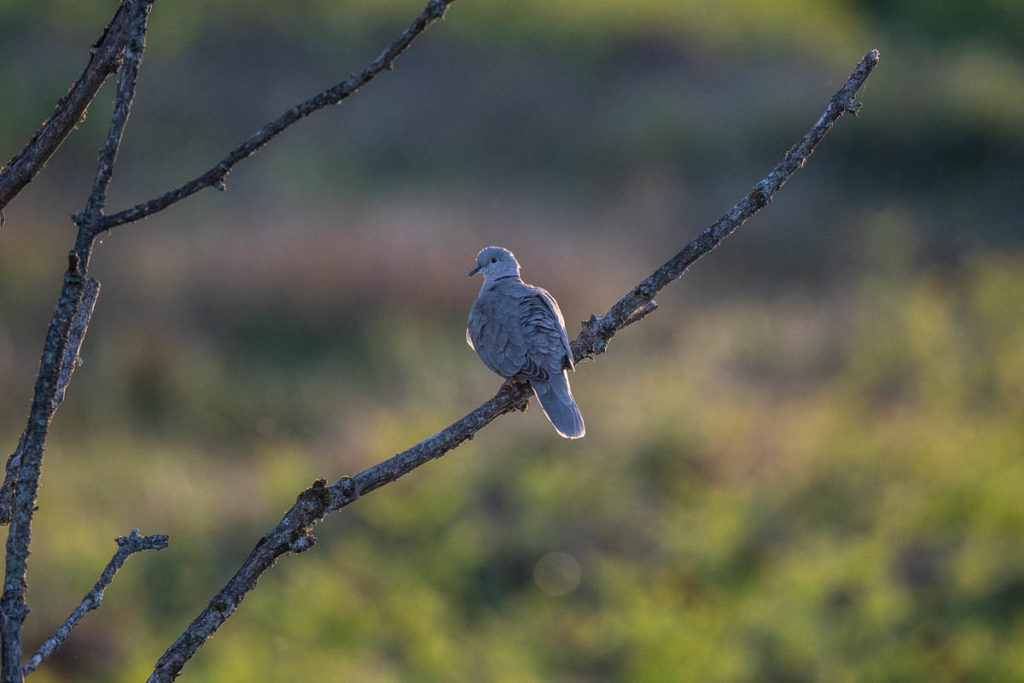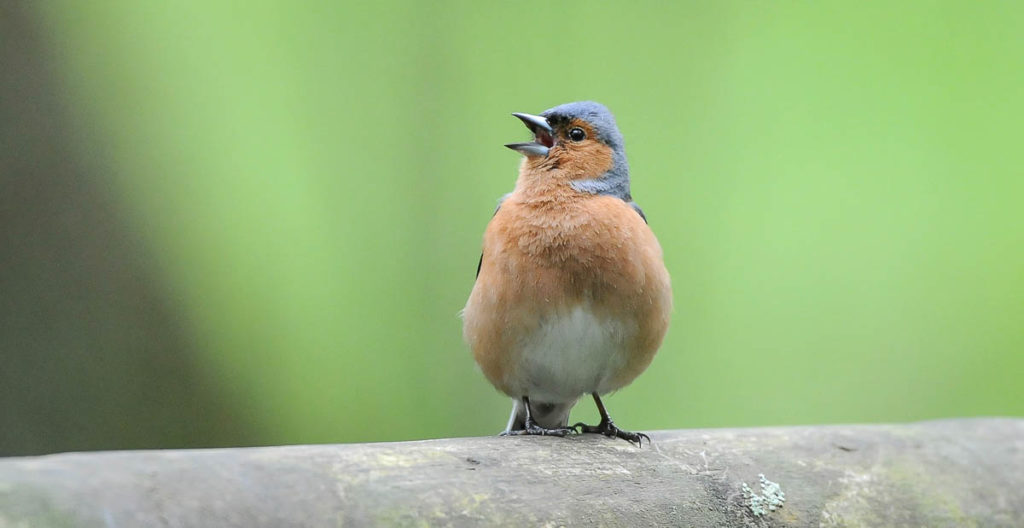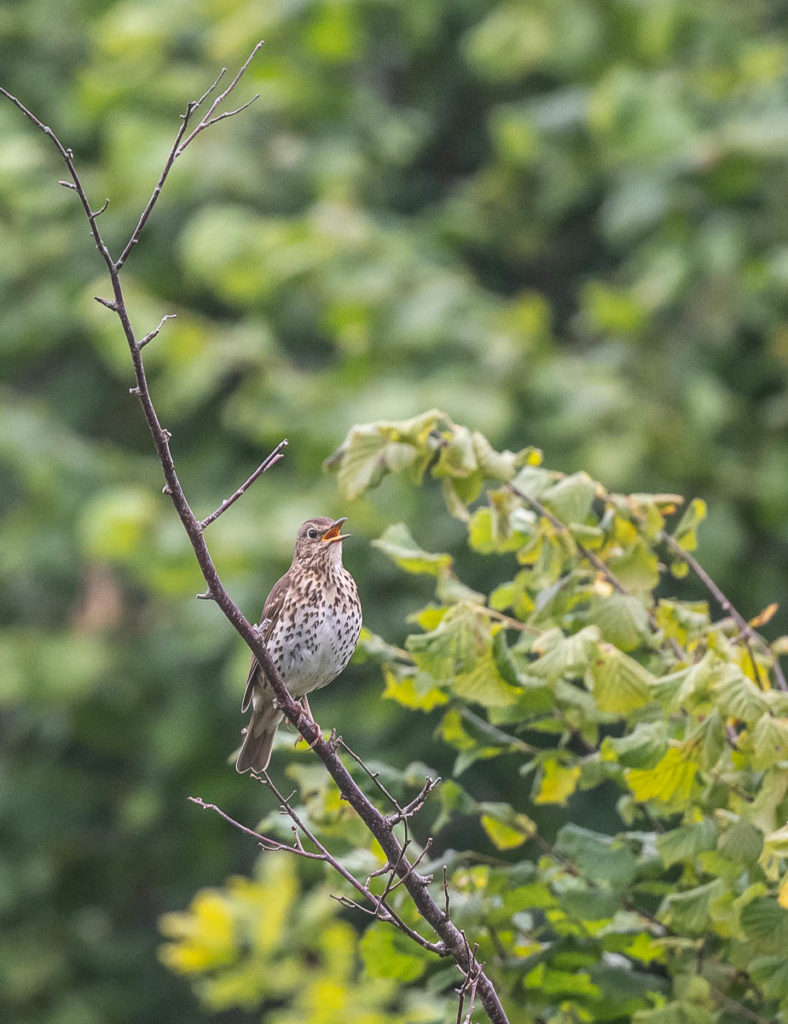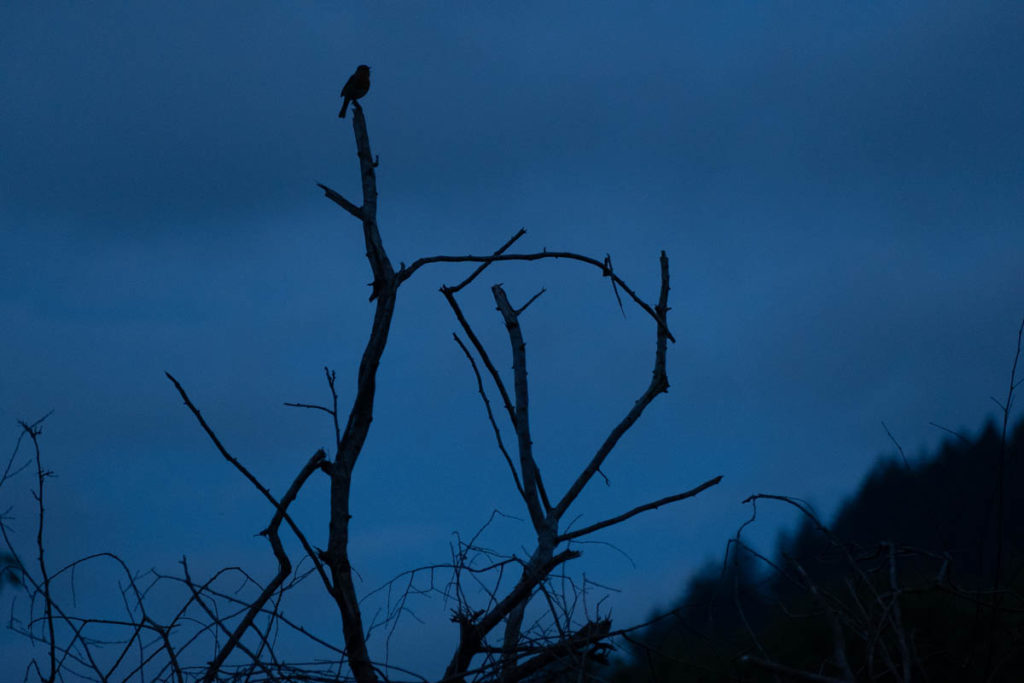 Filed under: Articles
Tagged with: Dawn Chorus