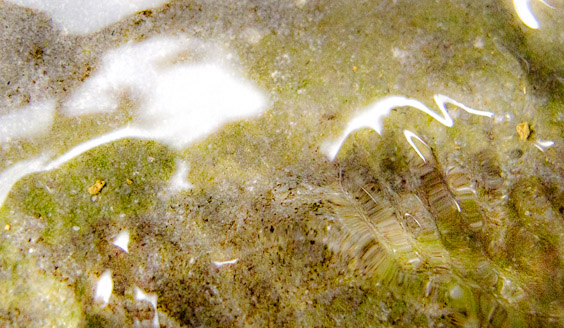 Much of my work over the years has been coastal, it's somewhere were so much is going on; so many processes and changes, it's continual and in constant flux and has the capacity to take you into a different space and time.
The two areas I've spent most time photographing on the coast are in Pembrokeshire, Druidston and Broadhaven and on the Heritage Coast of South Wales between Ogmore and Cardiff. We are fortunate to have such dramatic coast so near and the variety of geological features is remarkable.
I spent an afternoon, with the tide well out, on the beach at Cwm Nash recently and re-kindled my deep love of the processes that reveal themselves here. Again as at Caerfai I become intrigued by the dance of light and the edge of pools. I'll continue to explore and see where it takes me.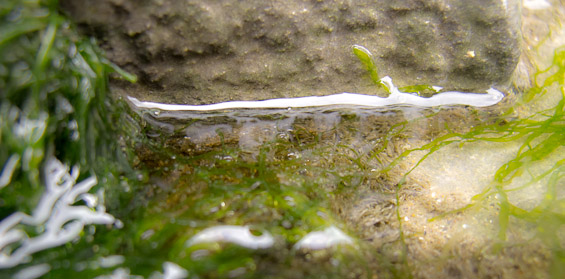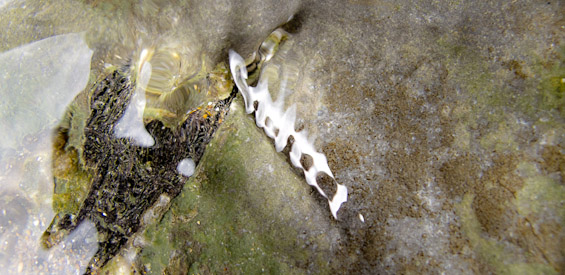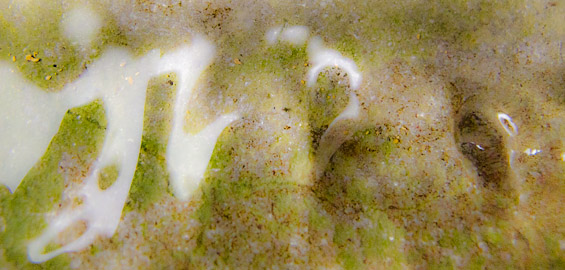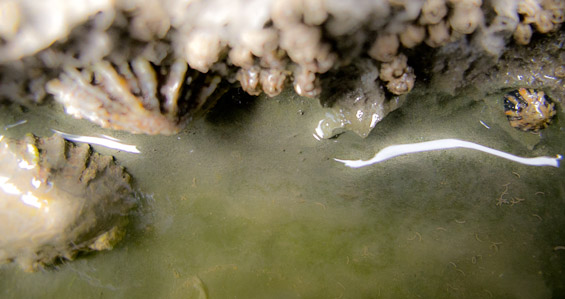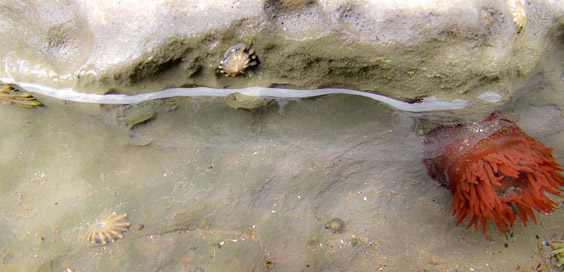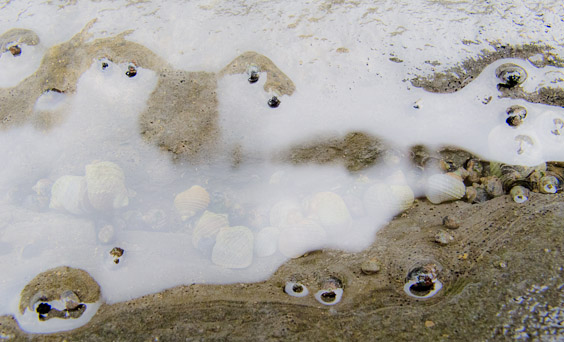 Filed under: Articles, Beyond The Surface of Things
Tagged with: Abstract, Art, Beach, Landscape, Macro, Sea