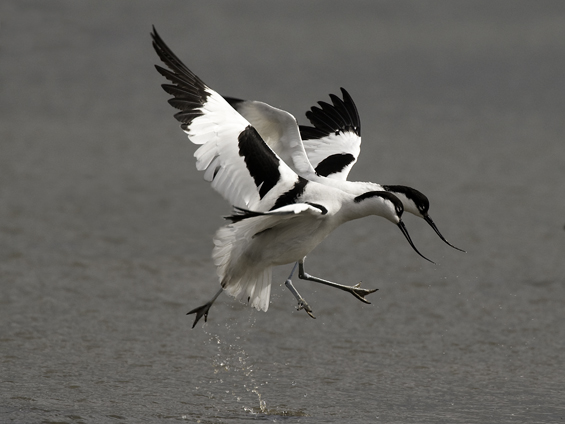 This is a reserve I love visiting, particularly at winter and this time of the year.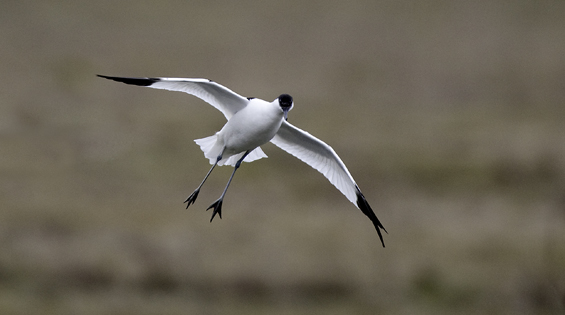 The main hide has expansive views over the controlled flooded lagoons and if you're patient the birds come close, sometimes too close!. You also get a really good welcome from the volunteers and a biscuit or two! I spent about seven hours in the main hide during this stay and whilst it was quiet for periods there was always movement from the 40 or so Avocets that were on the two lagoons.
During this time of the year you have a chance of capturing them mating and squabbling amongst themselves, all making for good images. It's a case of waiting until they fight or mate in an uncluttered area. I would tend to only work when backgrounds were favourable and clean even though some good activity was going on at other occasions. If the birds fall half against the water and land the images become too complex and the eye can't settle on the activity.
Marshside is one of the newer RSPB reserves and wasn't around when I was birdwatching around this area as a lad and there was certainly no chance of seeing an Avocet, let alone the numbers that the reserve currently holds. There were over 80 on the reserve today and in the last week the numbers have risen to over 100. Â They are such delicate bird and and have a wonderful sense of weightlessness. It's certainly a bird you never tire of seeing or photographing and I'll be there again as soon as the chance presents itself.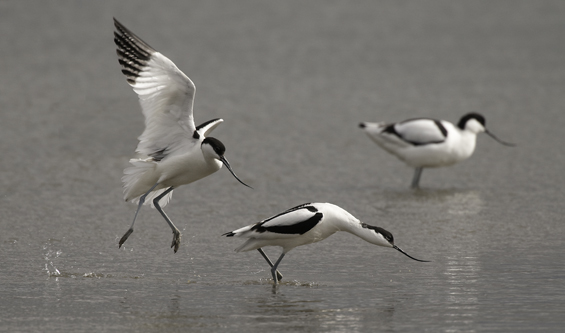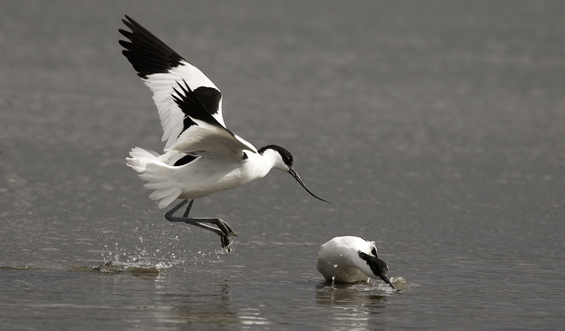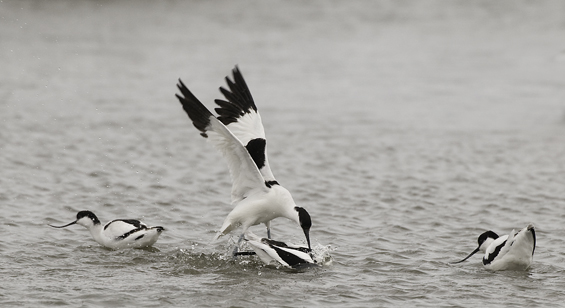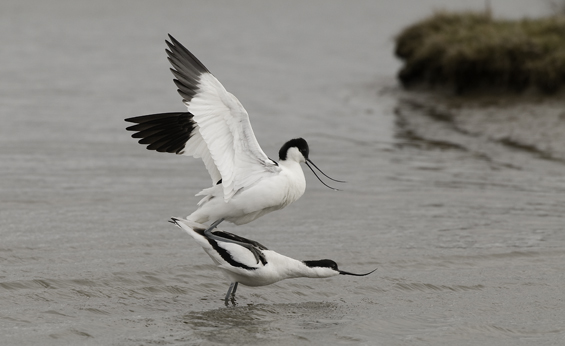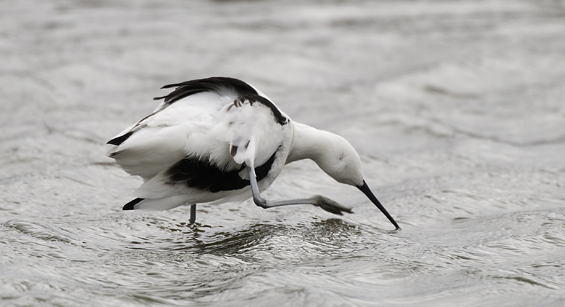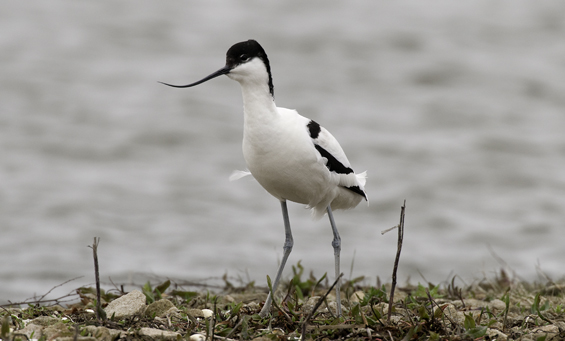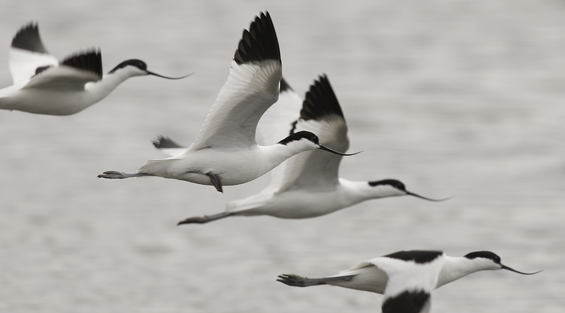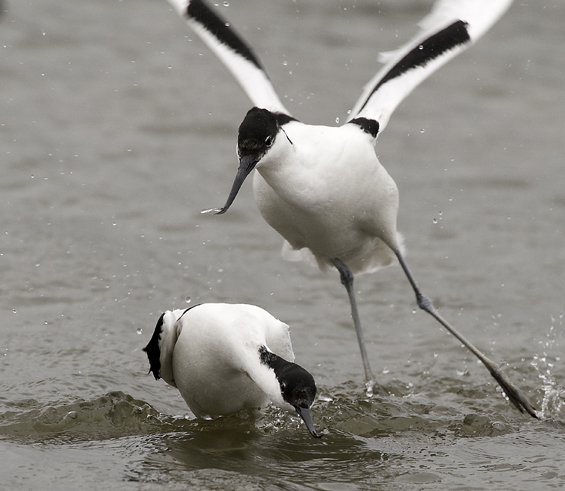 Filed under: Articles, Birds Eloquent Project
Tagged with: Bird Behaviour, Species