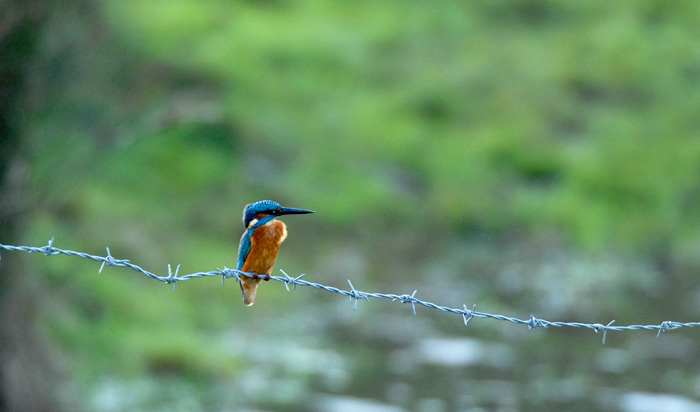 The Kingfisher is exotic. I remember seeing my first one around the Cob at Porthmadog. It was a long while ago now. It was only a glimpse but something you don't forget. The words glimpse and Kingfisher seem to marry together frequently, so it was then…."did you see it?… just a glimpse – but that electric blue….." That blue is its hallmark and I use the word in its literal meaning…'an official mark or stamp indicating a standard of purity'……'any mark or special indication of genuineness, good quality'……and perhaps even more telling….'any distinguishing feature or characteristic' Only one other bird, in my opinion, has this hallmark, exhibiting such a vivid contrast in its plumage, when seen against the habitat it frequents and that's the Gannet.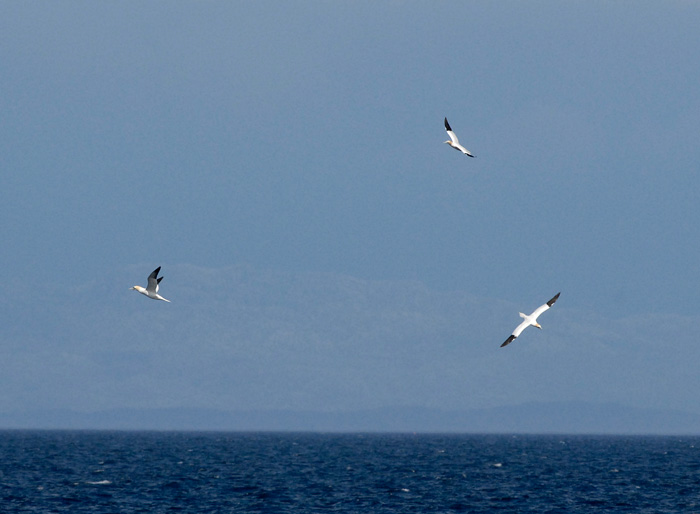 There is a purity in the white of this powerful bird when seen against a darkening summer sky on the west coast of Wales that is unlike anything else in the natural world. A white that is as pure and clean as newly fallen snow against the 'off white' of what, until the snow had arrived, was perceived as white. It's the same with the Kingfisher. Against the often drab backdrop of a Welsh river in winter, the blue cuts through the landscape like a brush stoke on a bland canvas. It turns the head and you wish you had seen its full travel -past, rather than the tail end as it disappears back into the landscape. If you are lucky you may be alerted to its arrival by the high pitched short metallic 'zii' and if even luckier see it land on a perch over the river.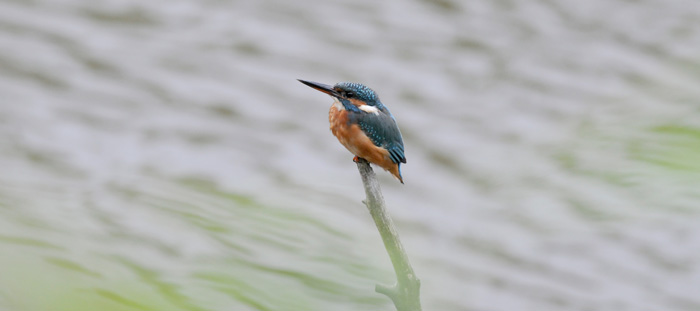 Photographing them requires, above all else, patience. Once you know that a Kingfisher frequents a particular river or coastal habitat (they will often move to the coast in the winter to fish in the estuarine waters) it's a case of sitting and waiting. They do have favourite landing places and once you have become aware of where they are it may be possible to conceal yourself nearby and wait for that call and flash of blue and hope that it chooses 'your' branch.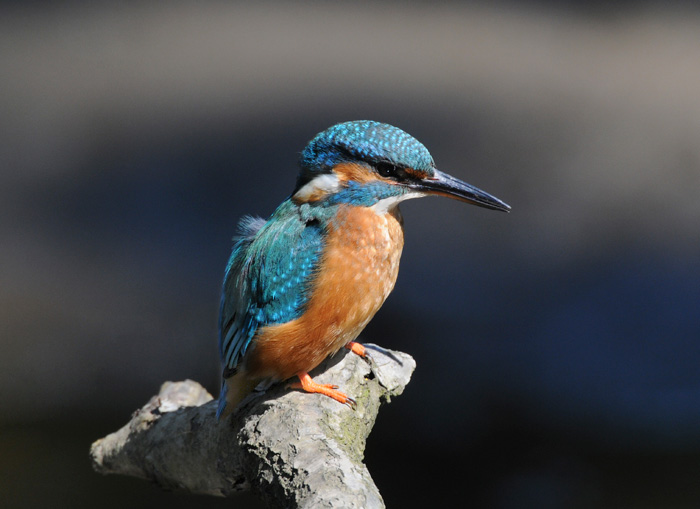 As with so many of the birds I photograph, I probably prefer the images that show something of the habitat that the bird occupies as opposed to a close up, full frame portrait. Both have their place but context is so important and often reflects how we experience the encounters we have when out watching birds.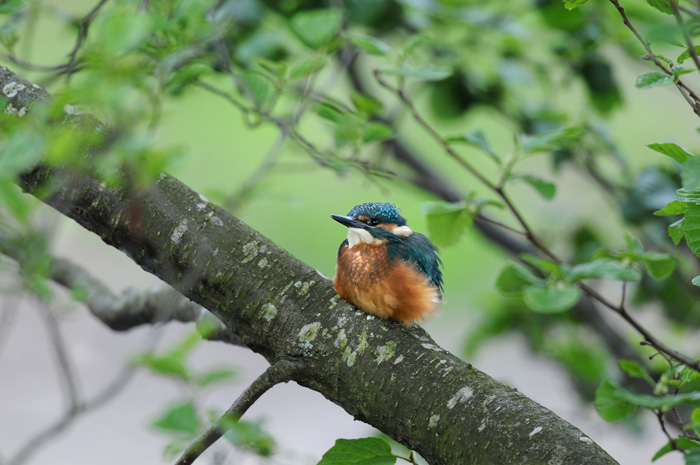 Down at Home Farm we have a pair that use the stretch of river and the natural ponds around the feeding station hide and provide some good opportunities. They also breed close by and for a few weeks this summer there were three or four young in the willows along the banks. They are also regular on the Ogmore estuary working the lower reaches of the river in winter.
They are fast, elusive, tantalizing but stunning birds and the wait is worth every minute when you are finally sharing a moment with them.
Filed under: Diary Entries
Tagged with: Species