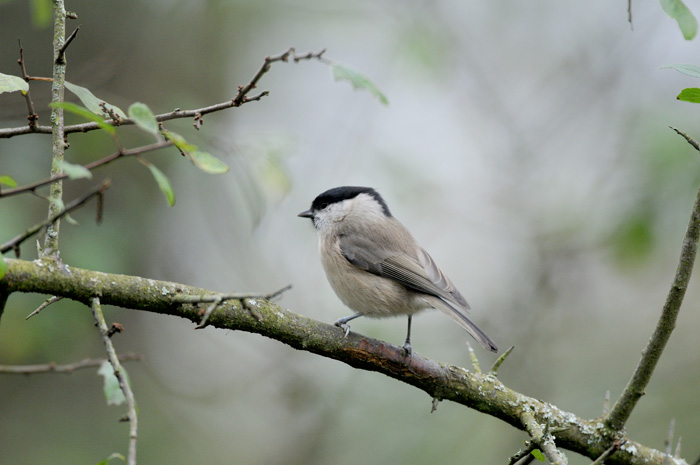 Down to the farm today mainly to fill up the feeders but also spent about 3 hours in the feeding station hide. The light was good, bright but not full sun, which can cause difficulties with regard to exposure as the light is broken by the foliage and some unwanted shadows are created. The leaves are falling fast at the moment and each visit opens up more branches and extends the areas that you are able photograph. Also the backgrounds are becoming less cluttered – so roll on the winter!
There was a keen wind blowing today and a good number of layers were needed to keep warm. The feeding station hide was finished in April this year so we are now into our seventh month and it has already been productive (take a look at the Home Farm section in the gallery) but I now want to start building sets and working with the species we are now attracting in new and different ways.
So far 67 bird species have been recorded on the farm with 21 having visited the feeding station. Today saw most of the regulars down the Treecreeper being the only noticeable absentee. The Marsh Tit is the most difficult bird to photograph at the feeding station, they tend to fly direct to the feeders rather than stage their approach. Occasionally they will oblige, stopping on a favourable branch for a brief moment. Do you hold on a particular spot or try to follow the bird as it approaches?  The time taken for the autofocus to lock in is often too long when trying to follow them and the bird has moved on, but as they are unpredictable in their approach I tend to try and follow them and hope they hold for just long enough.
The Green Sandpiper is also another difficult species to photograph. Regularly flushed but very unapproachable, taking flight as soon as you move into view. It's going to require a portable hide to get within range. There are also a pair of very shy Little Grebes that have the lake as their home. Again getting within range is difficult and will require some hide work.
Today only two of this years Mute Swans were present, all six were still on the lake last week. Also both parents were not there but a new adult male had taken up residence.
Filed under: Diary Entries
Tagged with: Home Farm, Winter