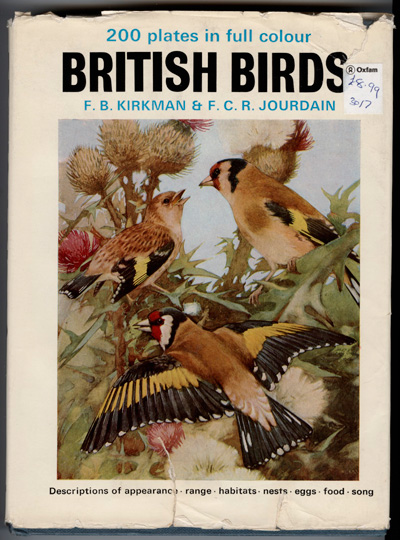 The sun shone on Christmas Day and raised cheers in our house. It has been particularly dull over the last few weeks, not much rain but just those drab flat days that close in a good hour before the official lighting up time. Boxing Day dawned without a cloud in the sky and saw me heading off to the farm.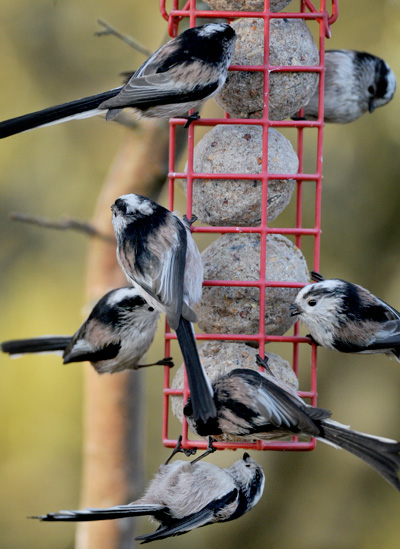 I needed to take some things down for the bridge hide and it had been a few days since I had fed the birds. I felt a twinge of guilt on Christmas Day with our table somewhat overflowing and the probable empty feeders around the hide! I was also keen to take advantage of the light in the afternoon, which between the hours of 2.30pm and 3.30pm produces a wonderful low raking throw that comes into the feeding area directly behind the log I have positioned on the movable tables. The rim lighting that this creates on the birds is akin to working with a controlled light in a studio.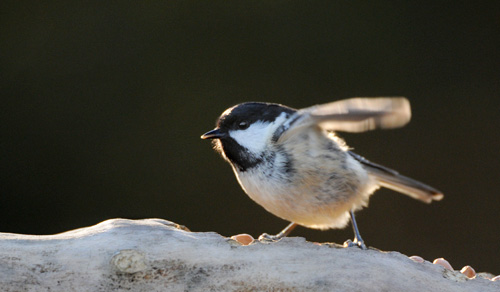 Most of the feeders were empty but some seed and nuts remained in one of the lower feeders, easing my guilt a little. There was still a lot of activity around and whenever I top up the holders the tits in particular will come within a couple of feet. On this occasion a flock of 15 long-tailed tits came into the area as I was filling a feeder. They were totally unphased by my presence and ignored me completely. They tend to favour the fat balls and up to ten of them, at one time, were on one of the feeders, clinging to any available space. They simply pass through, take what they will and return half an hour or so later. As the sun dipped, a male Great-spotted Woodpecker came in, the light picking up the beautiful red outer ring in the eye.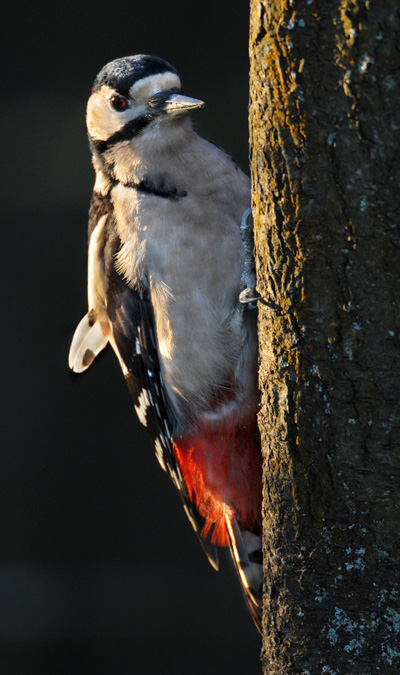 A Dunnock, perhaps the classical LBJ – little brown job – spent a good deal of the afternoon in the undergrowth around the hide. A bit like the corvids of the last post it's a bird that is grossly overlooked. It has a most beautiful plumage of chestnut streaks and a slate grey blue tinge on its neck and crown. When I was a youngster I knew this bird as a Hedge Sparrow and in the bird books that I grew up with it was indexed under this inaccurate name.  I remember a particular book that we had on our shelves when I was first gaining an interest in birds. It was 'British Birds' by F.B. Kirkman and F.C.R. Jourdain, illustrated by a variety of artists and published in 1966. It's a Hedge Sparrow here as it is in various other early books on the subject.  When I look at the drawings in this book I am taken back to a lad of ten or so thumbing through a rather lofty tomb, not really using it as an identification guide but rather as something that filled me with awe; I could not quite comprehend that out there somewhere these birds were available for all to see!  In the various moves we had as a family this book slipped away and whilst I never actively  lamented the loss or was even aware of its seminal importance to me in my early years, it had obviously gripped me in a way that other books in our house hadn't.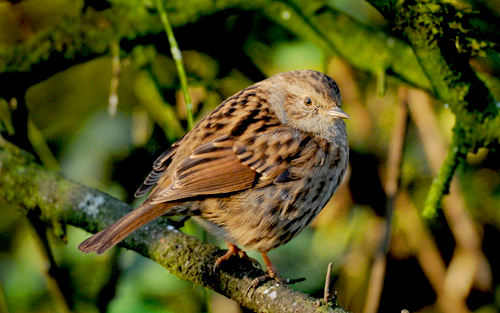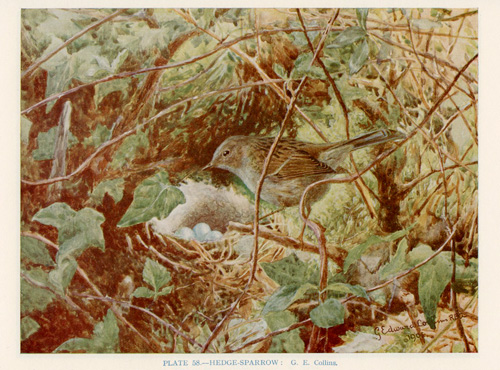 It all came flooding back a couple of years ago, when I was in a charity shop in Liverpool. In a glass case, signifying a book of some import, was this very book. My heart raced and I knew I had found a gem, not monetarily, although £8.99 is a good price to pay in an Oxfam shop, but in terms of who I was and what I am. It's  amazing how a book can transport you to earlier times and open your memory to things and places and even specific moments that otherwise would remain locked away. I have reproduced the Hedge Sparrow from the book in this post but each species within its pages are more, much more than a simple representation of a bird.
Of course the bird is an Accentor and is named as a Dunnock in all the books available now. It has features similar to a sparrow, hence the misnomer, small thrushes and warblers. More significantly it is a bird that deserves more scrutiny and although it will perhaps never lose its LBJ status it is worth, at the very least, a second look.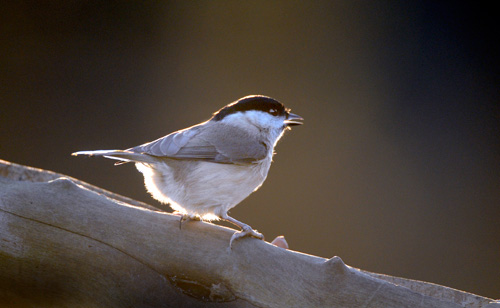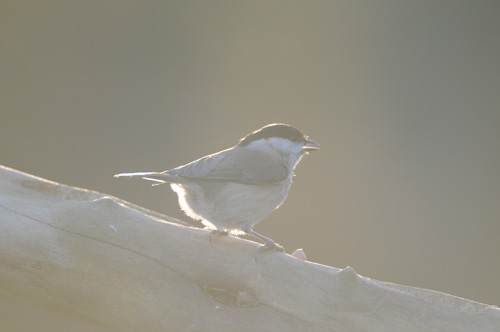 The beauty of working with a post production piece of software, such as Photoshop, becomes apparent in the sort of lighting situation I was faced with today. With light coming directly into the lens the relative contrast of the scene will be compromised by excessive flare. Even with a large lens hood, when the light is this low, there is little that can be done, in camera, to control this unwanted effect. By working with curves, levels, layer masks and a little colour balance shift it is possible to bring back the contrast and colour balance to a very acceptable extent, as can be seen from the two examples I have shown here.
It was a very enjoyable few hours and I never tire with working with the old favourites. There is always something to learn and you never know what may drop in at any time. In addition to flushing a Green Sandpiper on the small 'beach' area by the bridge, it was also encouraging to see the amount of bird droppings directly in front of the new hide!
Filed under: Articles
Tagged with: Home Farm, Photoshop, Species