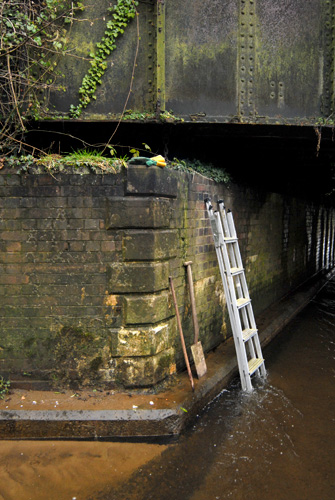 I've been thinking about this hide for a while. It's under the old railway bridge but will give decent views down the Ely towards the sharp bend in the river. On approaching this spot over the last year it has yielded some good sights of Dipper, Green Sandpiper and Goosanders, which haven't yet returned to the river this winter. It's also a regular flight path for the resident Kingfishers. Hopefully, unlike the temporary hide we built earlier on in the year , it will be a little more permanent!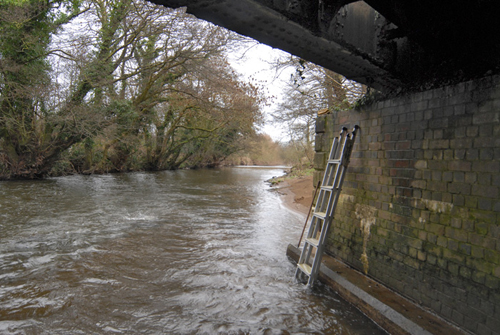 The severe rains in August and September washed that one away and changed the shape of the river bend hugely. It did produce some good results but I had hoped it would last deeper into the season. After clearing a considerable amount of rubble that has collected over the years the plan is to collect some fallen wood and construct a screen at the back. The side will be the entrance, which will have to gained by step ladder, and will be screened off with some scrim. The front will be similarly screened off. It will be a narrow opening and require lying down to image from it but respite from this position will be possible as the bridge opens up from behind the front girder.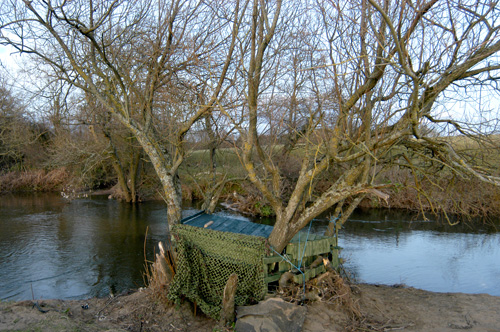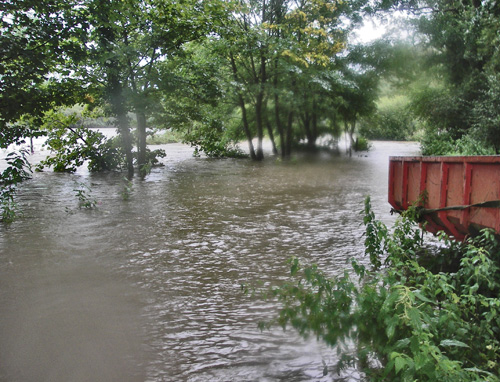 It wont be the most comfortable of hides but neither was the last one, which also required you to be in a prone position all the while. It's certainly a relief when you get out of such bolt holes! It will take a little while to get the new hide going but hopefully it will be worth it. The images below were all taken in the Corner Bend Hide, which is, of course, no more.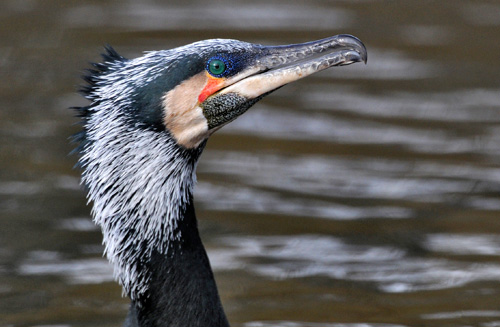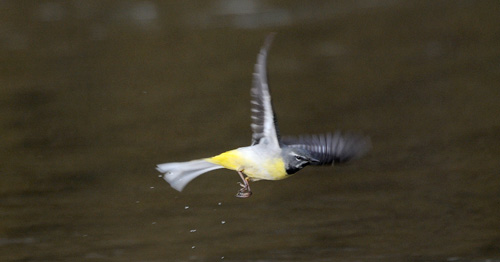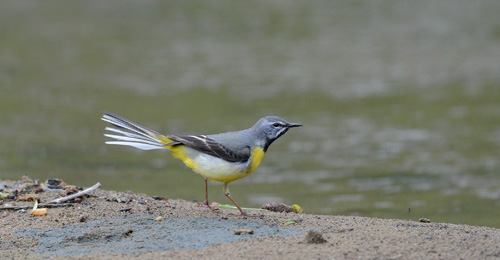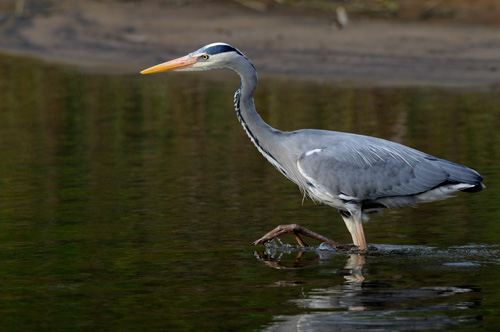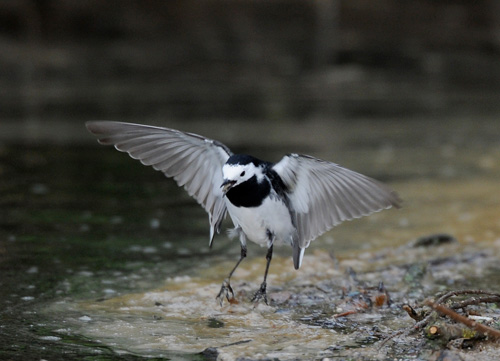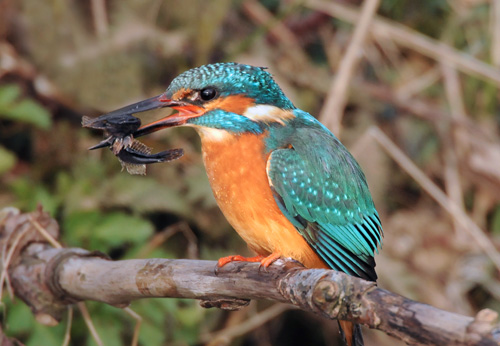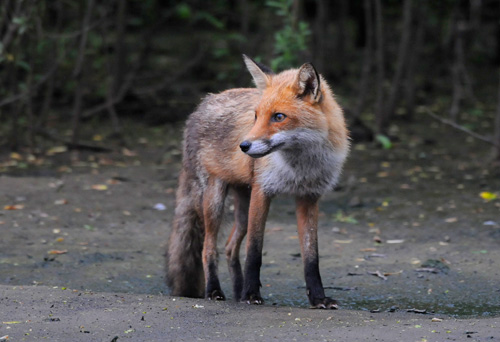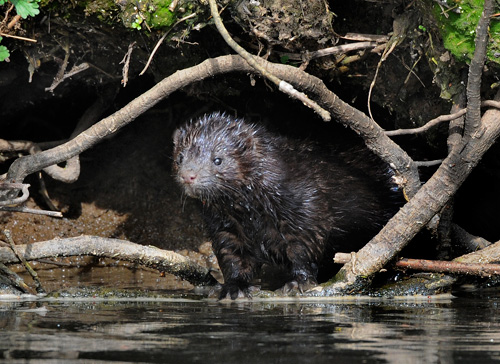 Filed under: Articles
Tagged with: Hide Construction, Home Farm, Species