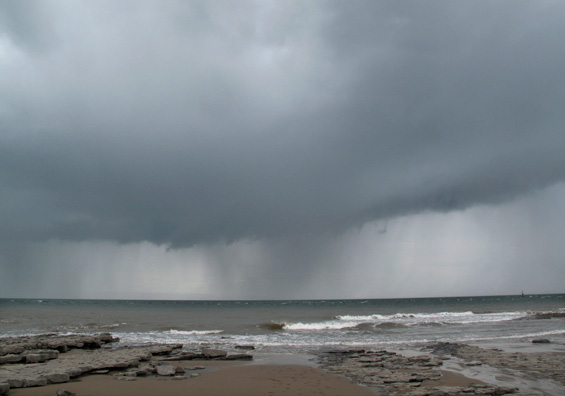 Once again the weather provided the main point of focus for this course as it had done so for the Brecon Beacons. This time it provided us with the full spectrum of a typically unsettled period.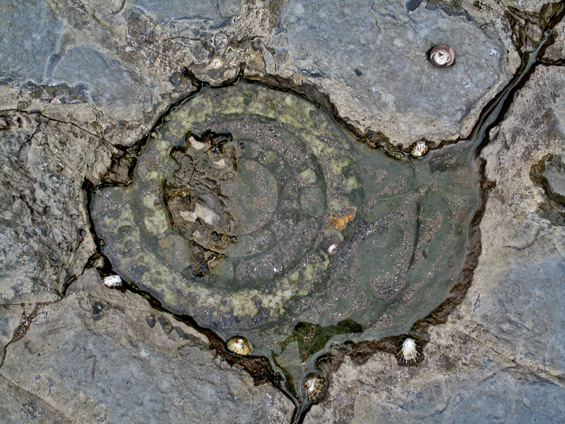 Our first stop was Nash Point, on the Glamorgan Heritage coast and with the tide fully out we  were able to work some of the extraordinary rock formations that create a micro landscape all of their own.  An interesting half hour of very heavy rain saw us all taking what little shelter was available but the approaching shower was easy to see coming and actually gave the opportunity for some dramatic images.
A good number of fossils were located and we stayed a little longer than planned as the light began to lift and change the whole aspect of the coastline.
We discussed many aspects of how to approach this type of work from building narratives and sequences to working with time within images in many different ways. Neutral density filters were looked at for creating some mystical seascapes before we moved on to Ewenny Priory and some more evocative images. Some wonderful cumulus nimbus clouds appeared towards the end of the day as we moved on to Ogmore Castle and ended up at Southerndown for high tide.
This area has so much to offer and we only touched on a fraction of the possible locations today but the group managed to produce some fine work and moved their photography on, trying new approaches to image making.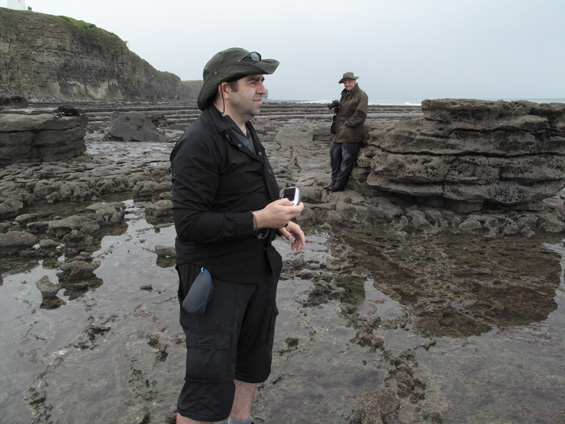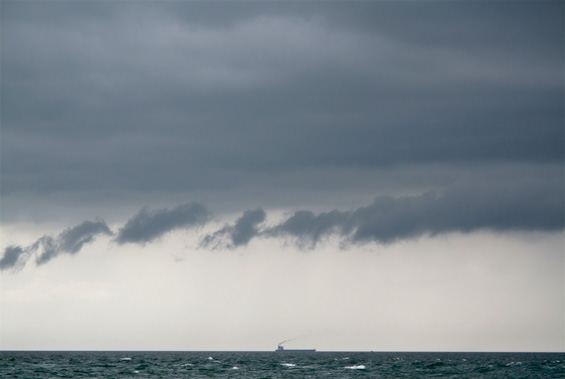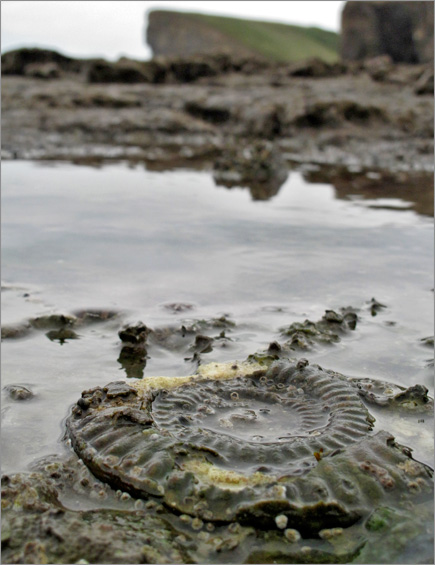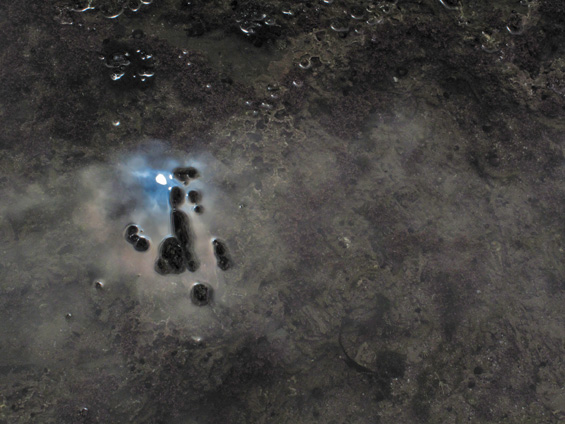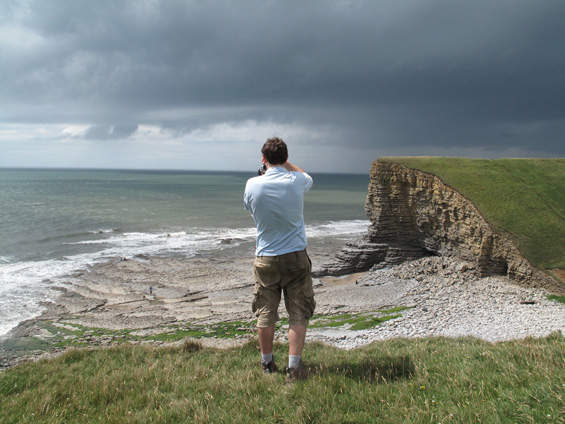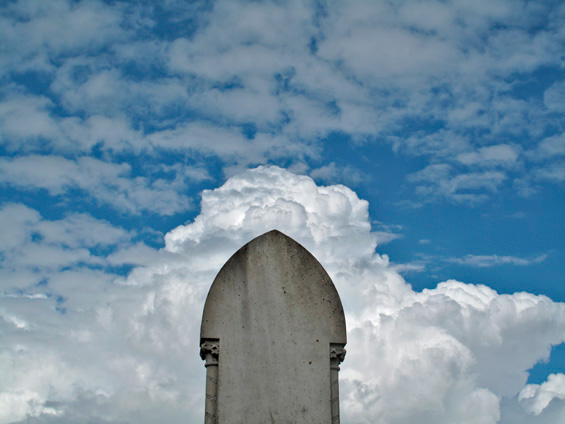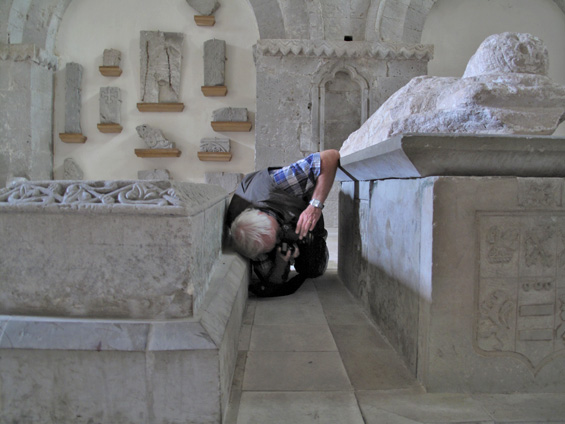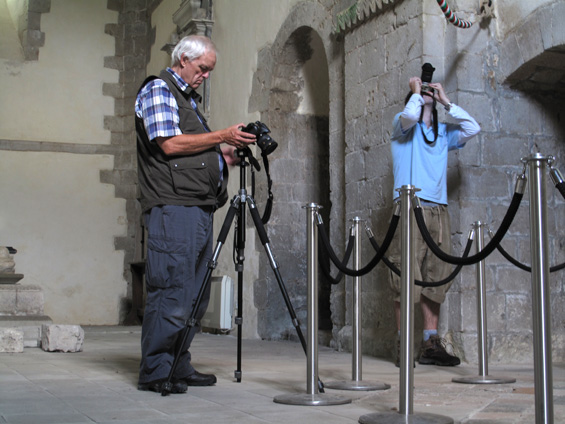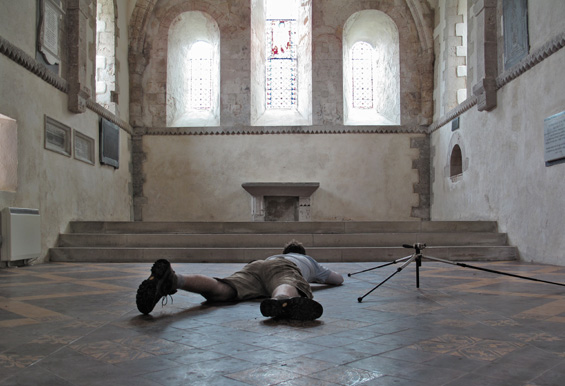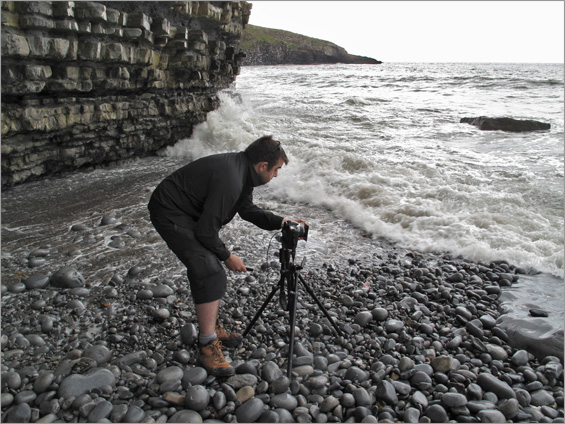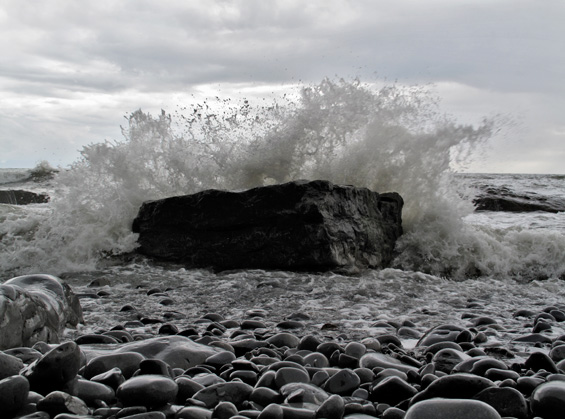 Filed under: Articles
Tagged with: Courses, Landscape, Water